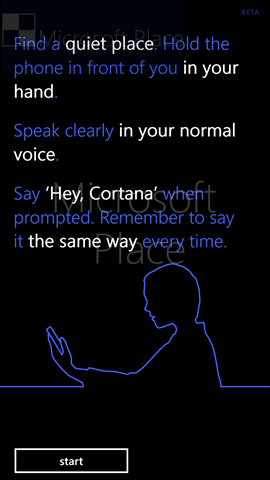 Lumia Denim is now rolling out around the world, and one of the biggest features of the update is Hey Cortana, which would allow users of Lumias with SensorCore to activate Cortana by simply saying the phrase, without touching the handset.
Microsoft Place have posted the first demo of this feature in the wild, working on their Nokia Lumia 1520.
The phrase wakes up the handset and allows a whole transaction to take place without ever touching the device.
I suspect the only issue is that the device is unlocked by the process, which may caused unwanted phone calls and other interactions later.
See more screen shots of the service settings screens at MSFTplace.com here.
Is this what our readers were expecting?
Thanks Gabriel for the tip.