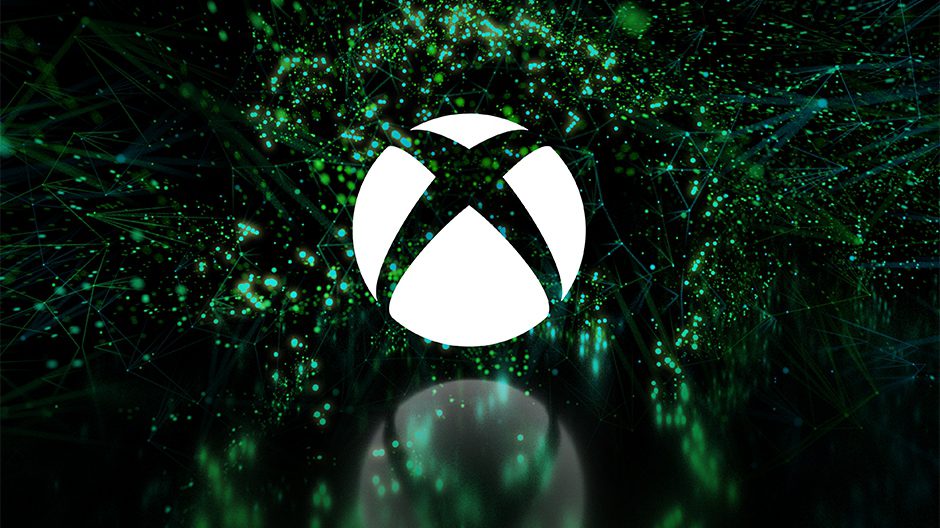 Today's the big day! Xbox's E3 2018 press conference is finally upon us, and here's everything you'll need to know going into the event.
You can watch the press conference through Xbox's official channels on Mixer (above), YouTube, or Twitch. If you already own an Xbox you'll probably want to watch through Mixer as that will grant you some MixPot goodies consisting of digital content for your account.
The briefing takes place at 1PM PT / 4PM ET / 9PM BST. Should you need a time zone converter, you can click here or here, whichever you prefer.
While Xbox usually suffers a lot of leaks before their E3 pressers, this one's been more quiet than usual. We can probably expect Forza Horizon 4 with the possibility of Gears of War 5 if the leaked Walmart listings continue to pan out. Though Crackdown 3 was just delayed, we still should see some sort of showing for it. After all, it's releasing in February. A long shot may be the rumored Fable game that's supposedly in development at Playground Games.
Whatever the case, Xbox's briefing will include 15 world premieres and much more according to a tweet Phil Spencer.
Geoff Keighley also chimed in on Twitter to say, "Xbox will have a lot of third party content on stage – and some surprising partners. There will be a few meaningful first party announcements too. Should be a strong showing for the industry."
Today's presser will be covered a bit differently on MSPoweruser than we did yesterday for EA Play. For Xbox's briefing, I will be keeping a liveblog going in one article and continually update it whenever a new announcement is made so our readers can get the news as fast as possible. Once the press conference is over, we'll then do separate, more in-depth articles for any of the big announcements or surprises.