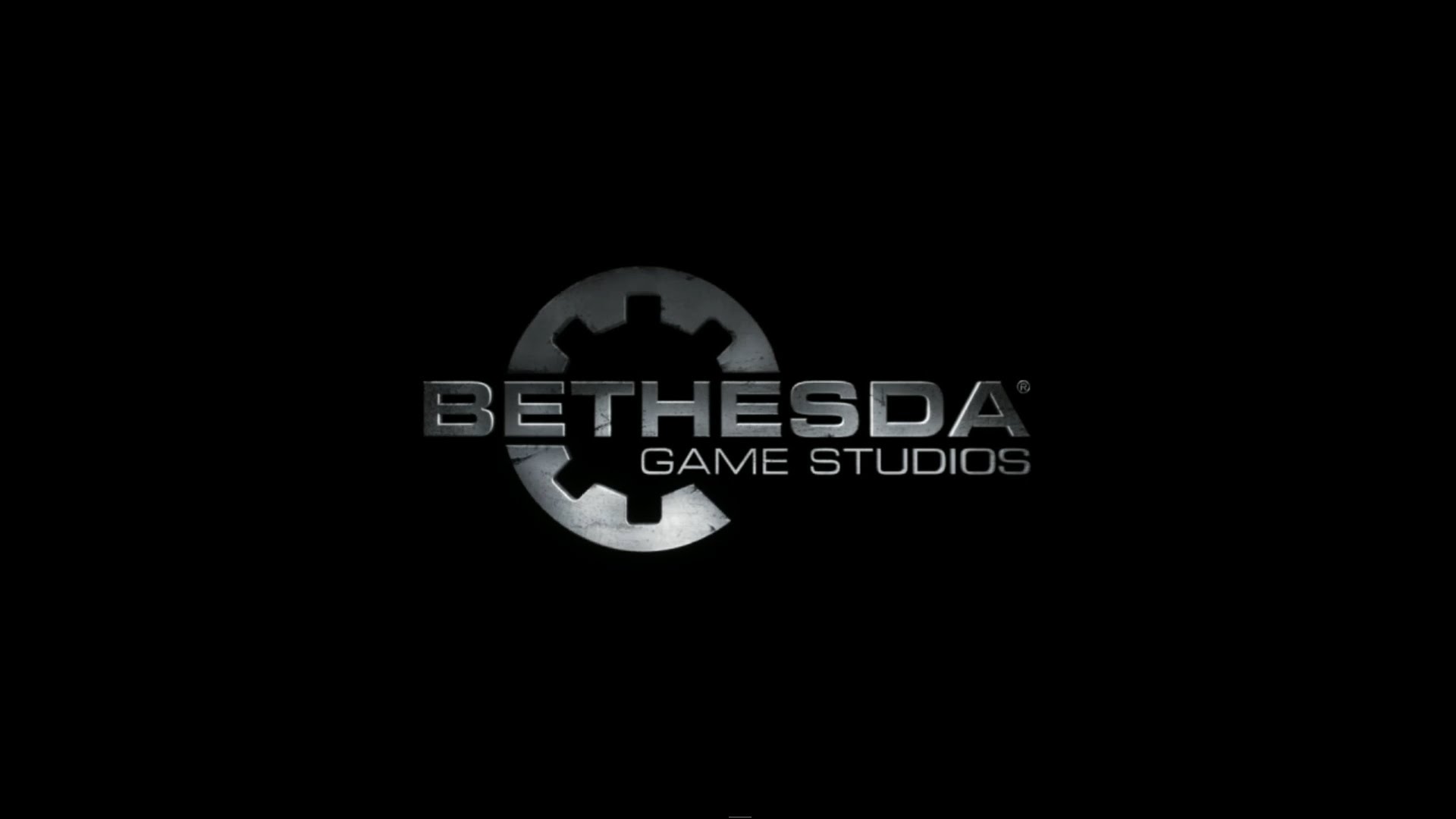 Today's second and last E3 2018 press conference for the night is about to take place, with Bethesda Softworks set to reveal new projects and detail Fallout 76. Here's where and when you can watch it.
Watch live video from Bethesda on www.twitch.tv
Bethesda will be streaming their press conference on Twitch and YouTube at 6:30PM PT / 9:30PM ET (June 10) / 2:30AM BST (June 11). Should you need a time zone converter, you can click here or here, whichever you prefer.
As Pete Hines has stated, this should be one of Bethesda's longest showings yet. The studio is set to fully reveal Fallout 76, Rage 2, and will likely be revealing some new Prey DLC and more content for The Elder Scrolls Online. The rumored new IP Starfield and The Elder Scrolls 6 are long shots, but strangers things have happened.
Bethesda surely has plenty of surprises in store for us, so stay tuned as we cover the biggest announcements during and after the event.