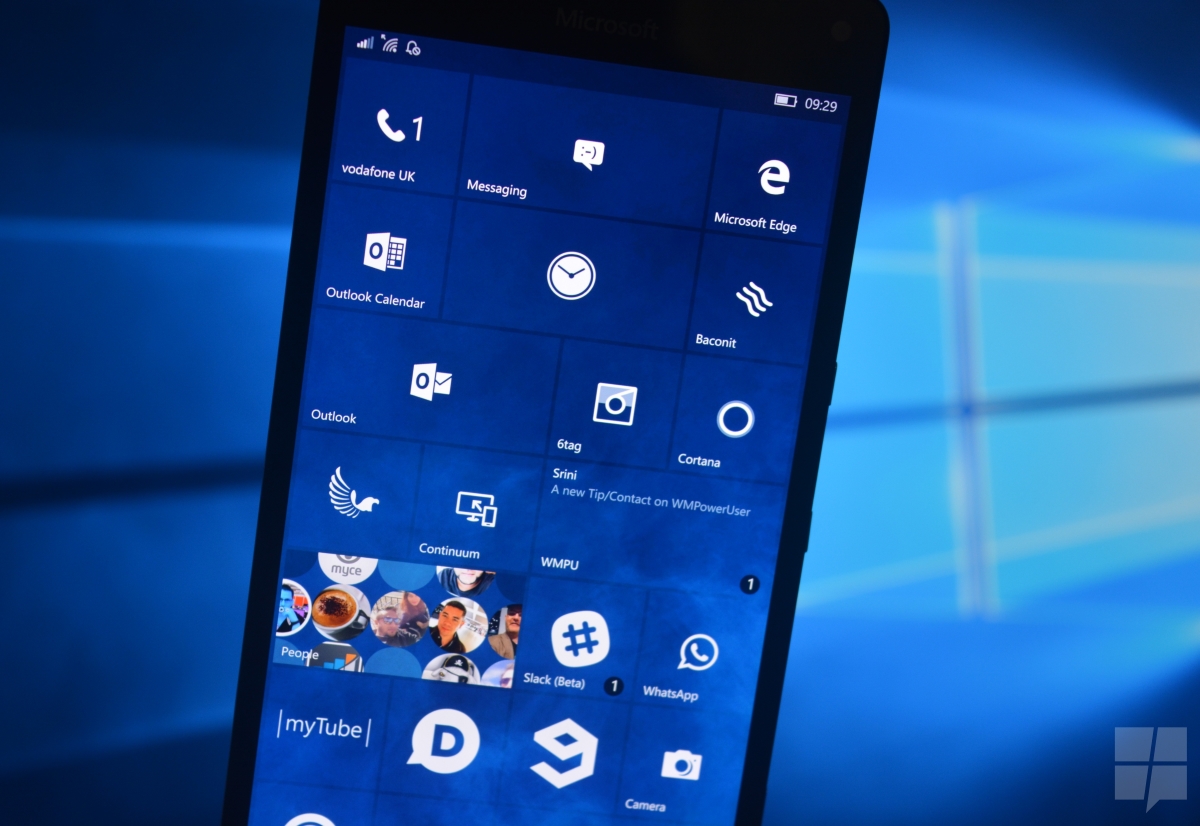 Today, Microsoft released Windows 10 Build 14926 to Insiders in the Fast Ring for PCs and Mobile. The latest build of Windows 10 includes a number of new features and improvements, but just like all the other Insider builds, it also includes some known issues. If you are planning to install the build on your main PC or Mobile device, you should definitely check out the known issues list below before going ahead with the installation as the build might break something which you need to use a lot everyday. Here's the list of known issues:
Known issues for PC

While using Narrator and Groove Music, if you navigate to the progress bar while a song is playing then Narrator will continually speak the progress of the song e.g. update with the current time of the progress bar every second. The result is you will be unable to listen to the song or hear any other control you navigate to.
You may experience a black screen when signing out and switching to another user account and will be unable to log in to that account. A reboot of your PC should allow you to log in to that account.
Oracle VM VirtualBox will crash on launch after upgrading to this build.
Optional components may not work after upgrading to this build. To get it working again, go to "Turn Windows features on or off", scroll down and check the right optional component and click ok.  After a reboot, the optional component will be enabled again.
After updating to this build, Windows Calculator may not work. To get Calculator working again, go to the Store and re-download/install Calculator.
For keyboard users, using tab to navigate the Settings app will not work in this build. The arrow keys should work as a temporary workaround.

 Known issues for Mobile

Some devices such as the Lumia 650 will fail to install this build with Error 0x80188308. We are currently investigating this issue.
Action Center no longer closes if you swipe up on the empty space (area of Action Center that doesn't show any notifications).
Using your phone as a mobile hotspot will work the first time but subsequent attempts to use the feature will result in the inability to enable the hotspot until the phone is rebooted.
There are some interesting with this build — for example, Microsoft states that some devices like the Lumia 650 may fail to install this build. Additionally, VirtualBox may crash on this build and Windows Calculator may not work either (but you can fix this by simply reinstalling the app from Store).