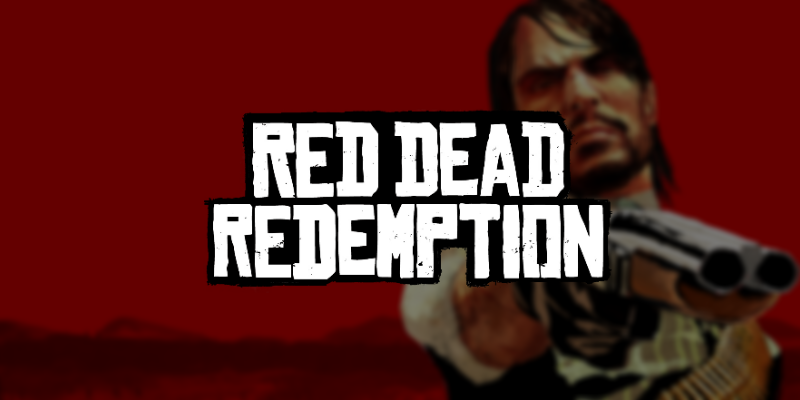 Red Dead Redemption came to Xbox One Backwards Compatibility on Friday, and the game's performance is significantly smoother on Xbox One. The team at Digital Foundry took a look at both versions of the game, and it's obvious that the Xbox One version runs much better.
As you can see in the video, the Xbox 360 version of the game often has drops in framerate and stuttering. It isn't really too surprising that the game runs better on newer hardware, but putting the two versions side by side really highlights the differences.
The game's description, taken from its store page, is below.
The Wild West is dying. When federal agents threaten his family, former outlaw John Marston is forced to pick up his guns again and hunt down the gang of criminals he once called friends. Experience an epic fight for survival across the sprawling expanses of the American West and Mexico, as John Marston struggles to bury his blood-stained past, one man at a time.
If you'd like to buy Red Dead Redemption, you can get it on the Xbox One store here.
Did you play Red Dead Redemption on the 360? Do these performance improvements make you want to give it a go on the Xbox One? Let us know in the comments below!