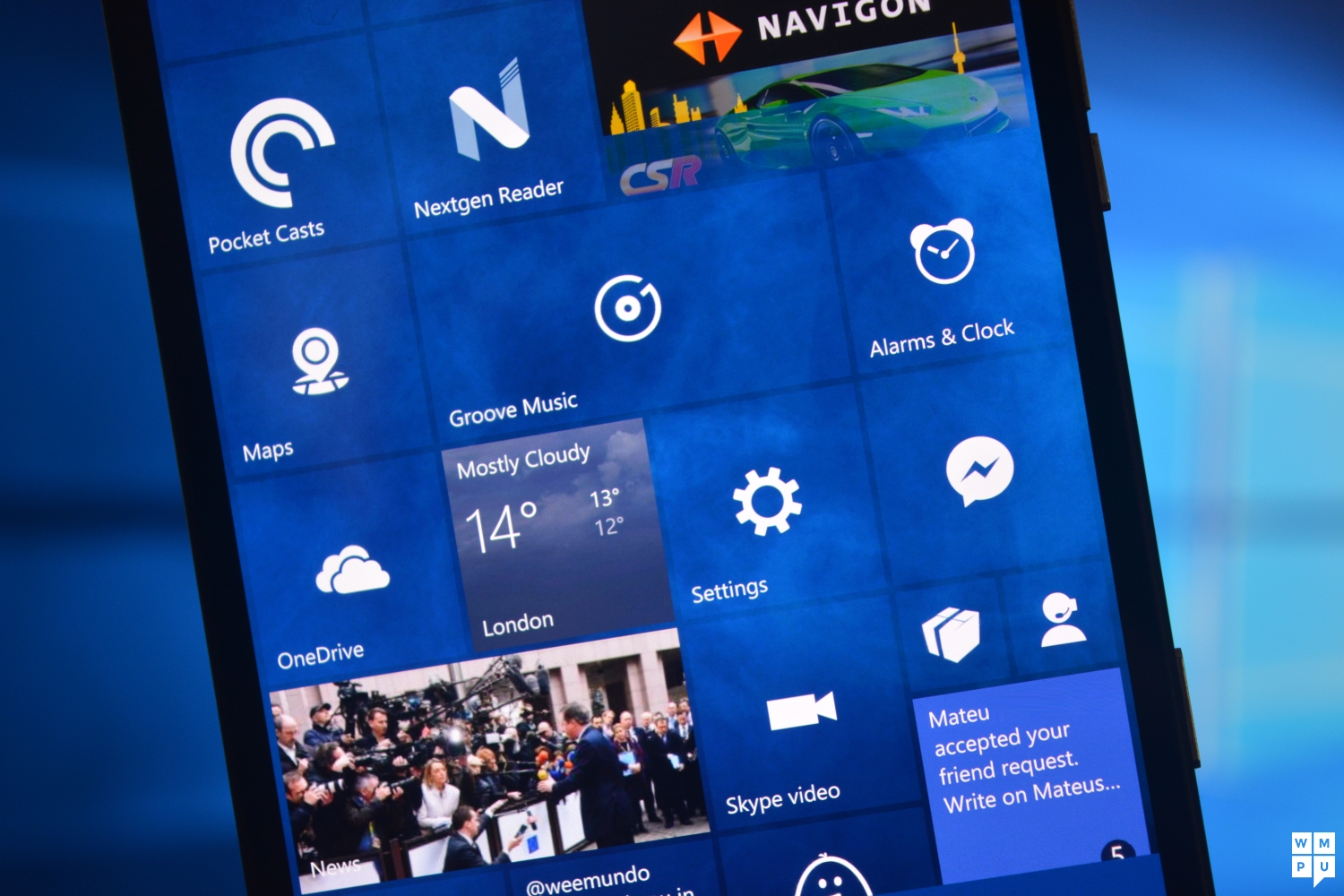 Microsoft's Groove Music service is a peculiar service. It has a host of great features like smart radio, artist recommendations and gapless playback, it just doesn't have them on the same device at the same time.
Curated playlists are a pretty nice feature to have on streaming music platforms. They're good for discovering new music at times, and they can help you broaden your taste by introducing you to genres you didn't know you liked.
Now, if you intend to make use of this hidden feature , be aware that both the music recommendation feature and the playlist feature update approximately weekly and that old playlists seemingly vanish into the ether with no way to retrieve them unless you save them.
Here's how to use it;
Have a Groove Music subscription. If you don't, the rest of this will be useless to you.
Open the site music.microsoft.com , this is the Groove Music web-app that contains most of the features of Groove
Look at the explore tab, Microsoft frequently has playlists up there during the day, and themed playlists during special events like Christmas or Mother's day
You can now add the playlists to your collection using the  + key
If you've been using Groove frequently, there should be a recommended for you tab – navigate to it
You can now choose to either select all the recommendations and add them to a playlist or select just a few of them
The playlists will all sync to all your devices once added
It's not entirely clear why Microsoft goes through all the trouble of making curated playlists for Groove subscribers, and then obscuring them. However, it's still a pretty handy feature if you want to try new things.
Do you like the idea of curated playlists? Let us know in the comments