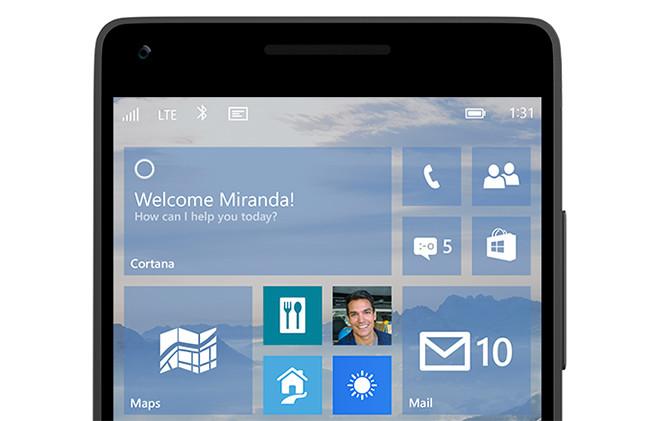 Our readers will know OEMs can modify some settings in Windows Phone, for example some devices allow static IP and some do not.
WindowsMania.pl however managed to find a full list of features OEMs can meddle with on Windows Phone, and at 7 pages long its a pretty comprehensive list.
Most of the features are already available on Windows Phone 8.1, but there are a few changes being considered in Windows 10 Mobile, such as not allowing OEMs to set additional search engines.
For me the most exciting find is probably the most pedestrian – it seems that Microsoft is considering doing away with the high volume hearing damage prompt, or at least the control OEMs have on its appearance – hopefully Microsoft will finally dump this annoyance.
See the full 7 page list below, and let us know if there is anything else interesting in the comments below.
Gallery