Microsoft is trying to cut costs in their Microsoft Mobile division, and are no longer willing to spend $500 million on splashy marketing blitzes.
So how can Microsoft boost the awareness and desirability of their mobile operating system without a massive outlay? The answer is by recycling some of their old ideas which I think can once again be very relevant.
Lets start with Windows Sideshow.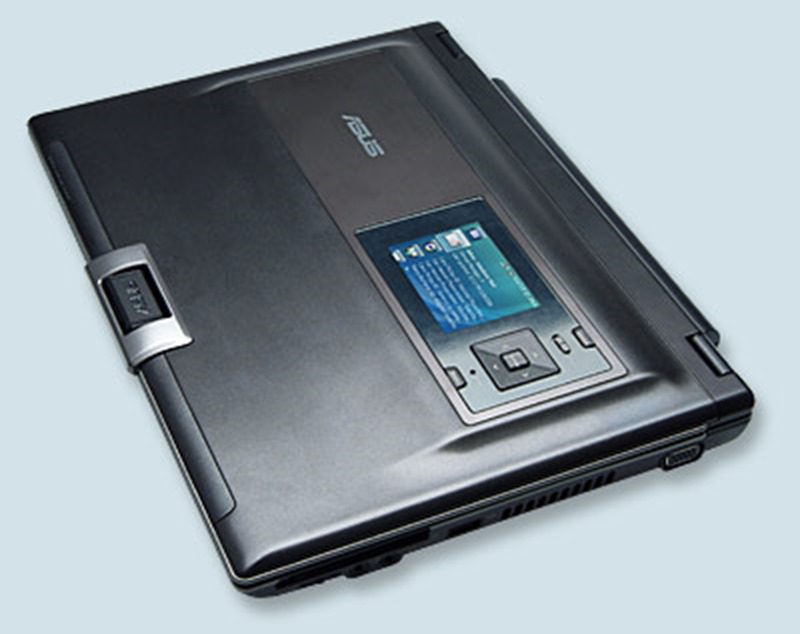 Windows Sideshow used a secondary screen to display important information such as notifications and other widgets. The screen also had controls, and would allow users to interact with widgets e.g. play music or advance a track.
The screens could be built in or detachable, and Microsoft even created an app for Windows Mobile which allowed the sideshow functionality on phones.
Its time for Microsoft to remake this feature (and make it exclusive to Windows 10 Mobile of course). I suggest Microsoft sell a NFC dongle which will let users pair their devices to a PC with a tap and instantly make their Windows phone screen a secondary display for their PC.
But why stop there? Why make your phone only a secondary display when screen sizes are now often 6 inches big. Lets bring back another Microsoft technology.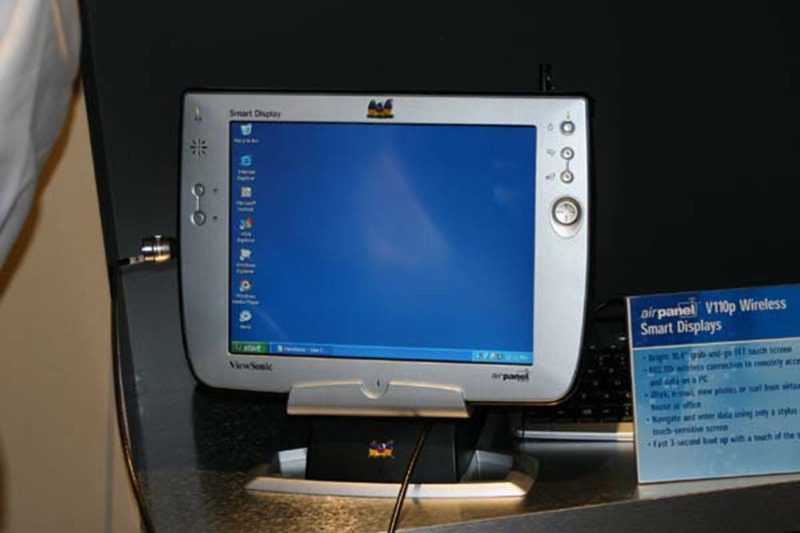 Microsoft Wireless Smart Displays ran a light OS (usually Windows CE) and connected wirelessly via Remote Desktop to your PC, meaning you could easily access your powerful desktop from a low power device.
Microsoft could easily revive the same concept for Windows 10 Mobile, especially now that Modern apps are responsive, making the concept much more viable, with our large screened Windows phones acting as the Smart Displays.
The key is of course ease of use, and I would once again suggest a simple tap on a NFC sticker should instantly bring your full Windows 10 desktop to your Windows 10 Mobile phone, as a kind of reverse Continuum.
Talking about Continuum, using the same NFC technology, Microsoft should make it so any Windows 10 PC or laptop (or Xbox) can securely act as a guest display for any Windows Phone without any need for authentication, meaning at a tap of a NFC sticker you can take over a friend's or public PC's screen, keyboard and mouse, without logging in, and do your work on your phone.
The key would be ease of use, with minimal setup and instant connections, enabled via NFC pairing, similar to how Bluetooth and Miracast or even WIFI connections can be set up via NFC.
All three ideas are cheap and easy to implement, build on existing technology, does not require any expensive new hardware, and would tie Windows 10 users more closely to Windows 10 Mobile users and deliver unique experiences only available if you have both.
What do our readers think of these ideas? Let us know below.