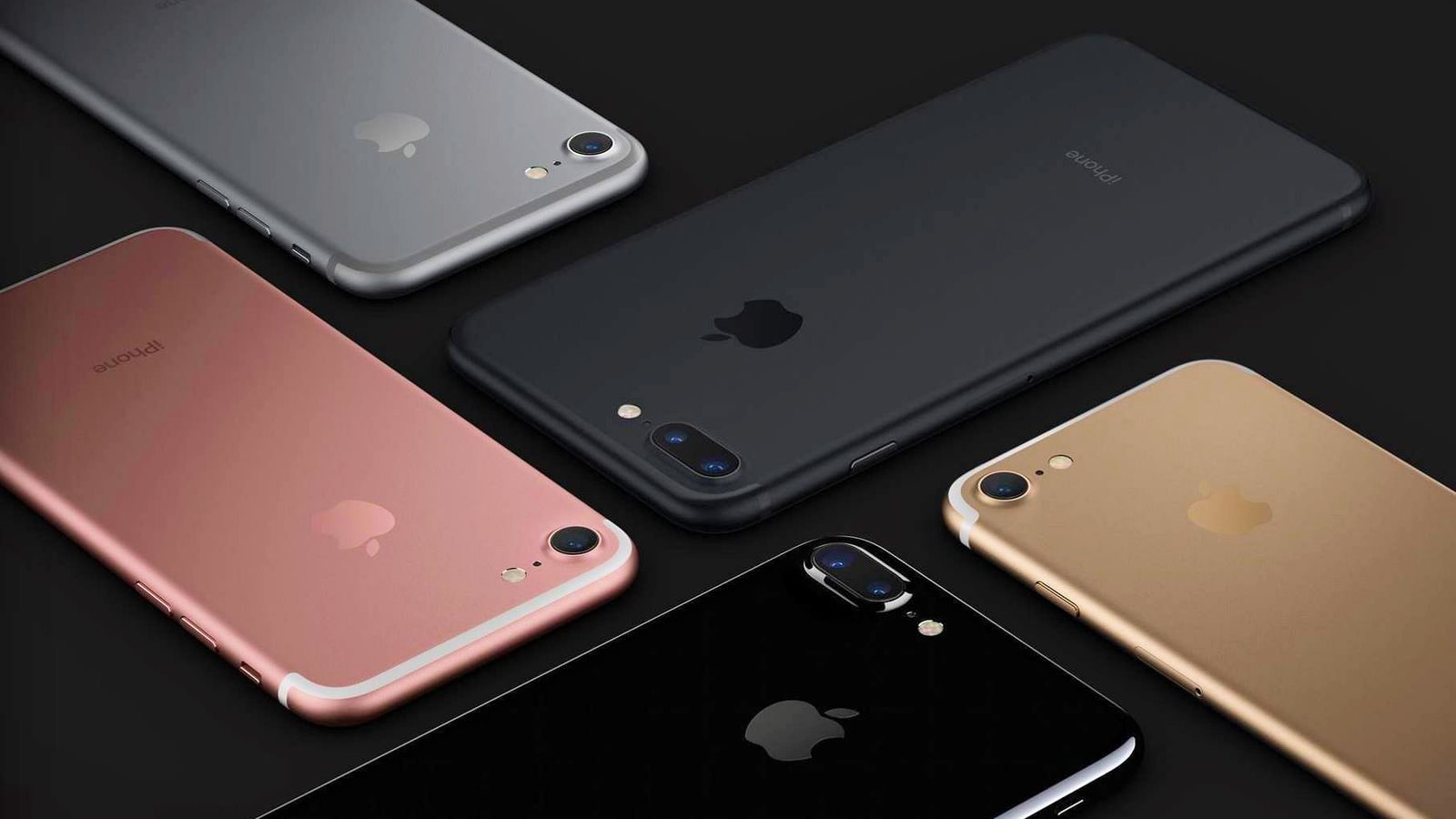 Apple had a pretty bumpy weekend when it finally and inadvertently confirmed the longheld old conspiracy which claimed that the company slowed down old iPhones via OS updates. The company did, however, attempt to compensate for it by providing a reasonable excuse to the extreme step and started a program to offer a flat $50 discount on replacement batteries to fix the issue. The program allows customers to get new batteries at just $29 instead of $79.
While Apple tried to make things right, lawyers are descending with a pile of class action lawsuits against the company for intentionally slowing down old devices. Although this is a big deal it won't affect you much since be the time it is all settled you will probably be on iPhone XV. In any case, your focus should be on the battery replacement for your iPhone to ensure that your device doesn't slow down.
For the replacement, you can head to Apple Support or click here and schedule a Genius Bar appointment at your local Apple store, or schedule an appointment with an authorized Apple service provider. In case you don't have any authorized store near your location, you can send your iPhone directly to Apple but it will take time. In any case, we don't recommend you to perform the battery swap on your own as it might result in a dead iPhone. The program is open to anyone with an iPhone 6 or later.
Apple will be releasing new updates soon which will allow the users to get more information on the battery usage and whether the old battery is resulting in any issues but for now, you can go ahead and get a replacement battery to make sure your iPhone is working at peak performance.
Via: BGR