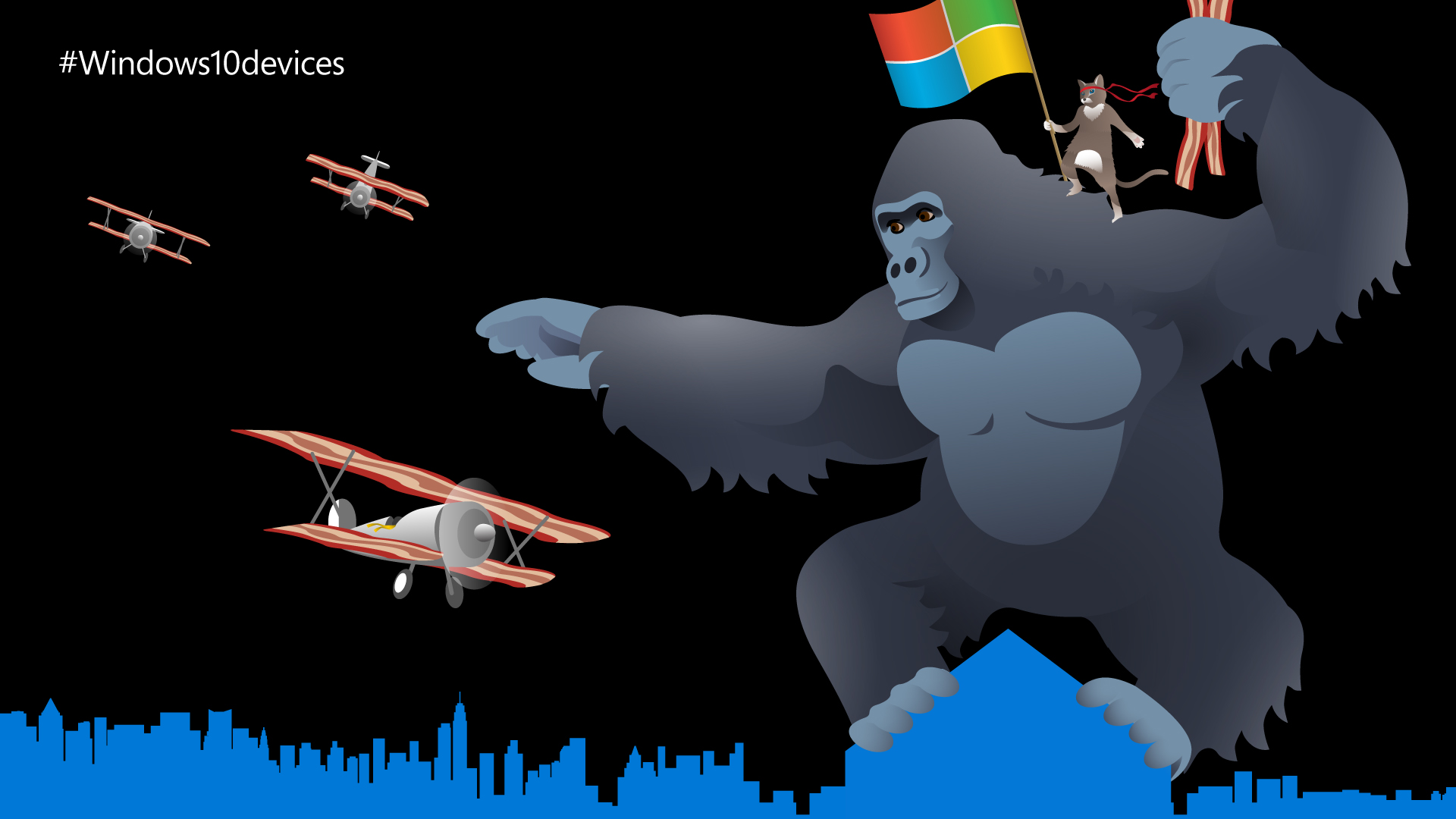 With the Windows 10 Devices Event so close we can almost taste it, the anticipation is killing us.  And why wouldn't it? This event is definitely a landmark for Microsoft announcing not just one or two, but several devices across their entire spectrum.
With all of the excitement, it's easy to get a little lost, but rest assured, we've got you covered with all of the details of what's sure to be a fantastic event.
---
Time and Location
The event kicks off at 10 am Eastern in New York City.  But for those of you around the world, we've compiled a chart to see when you can catch the event in your area.
United Kingdom – 15:00
India – 19:30
Brazil (Brasilia) – 11:00
Netherlands – 16:00
Italy – 16:00
Poland – 16:00
France – 16:00
Germany – 16:00
Spain – 16:00
Pakistan – 19:00
Bangladesh – 20:00
China – 22:00
Australia (Canberra) – 00:00
Japan – 23:00
Canada (Ottawa) – 10:00
Mexico (Mexico City) – 09:00
Bulgaria – 17:00
Romania – 17:00
New Zealand (Wellington) – 03:00
Russia (Moscow) – 17:00
Dubai – 18:00
Thailand – 21:00
---
Where to see everything go down
WMPoweruser will be on the scene, liveblogging, uploading photos and bringing full hands on videos for you to enjoy.
You can also watch the live stream of the event at this URL: Microsoft.com/october2015event In a word? Everything.The Official announcement of the new Surface Pro 4.The Official announcement of Microsoft Band 2.
Xbox One owners will be able to stream on the Xbox Live Event Interactive app.
---
What is happening at the event
This event is going to be big for Microsoft. The company is expected introduce a couple of new devices, including two new Lumias and a new Surface device. Here's what to expect:
Surface Pro 4
Microsoft Band 2
Munchkin
HoloLens
Windows 10 TH2
Windows 10 Mobile
Lumia 550
---
Staying up-to-date
Yes, we will be covering everything Microsoft announces on the event. You are probably wondering how to stay up-to-date with all the news, right? Well, it's quite simple. Here are some links to our editors' Twitter profiles who will be covering the event live and a link to our dedicated page for all the news from Microsoft's Windows 10 devices event: