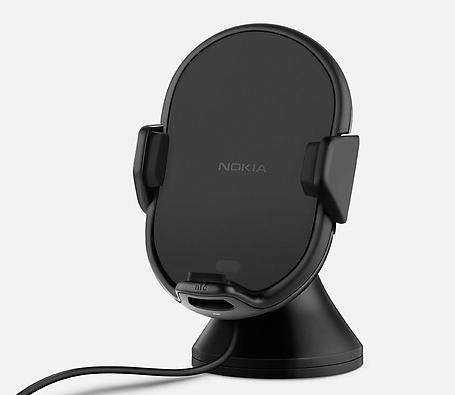 In what was in the end a rather low-key announcement, the most exciting element for existing Nokia Lumia 920 and 820 users was the announcement of the Nokia Wireless Car Charger (CR-200).
The accessory will allow users to simply drop their phone in the cradle and start charging, and the presence of NFC in the accessory means users will be able to launch their GPS Navigation or Podcasting app automatically (with a confirmation prompt of course).
Nokia has not announced pricing or availability yet, but this is one accessory I will definitely be picking up.
How about the rest of our Nokia Lumia 920 owning readers? Let us know below.