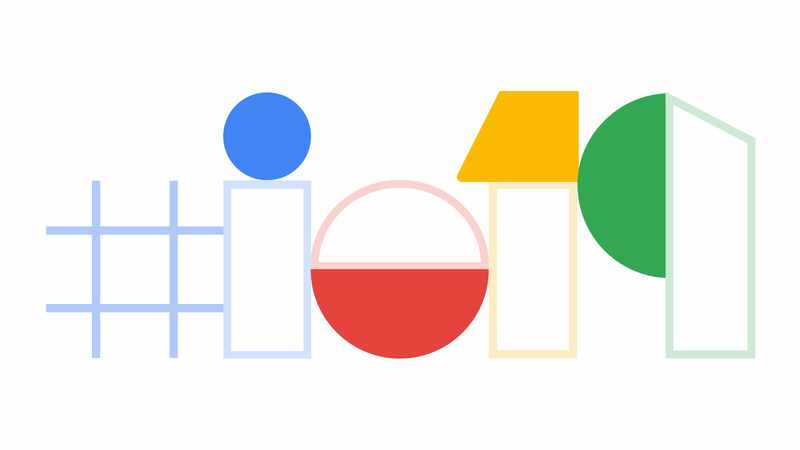 Yes, that's right, it's for the second time Microsoft's Build 2019 is clashing with Google I/O. Google's three-day developer conference is just a few hours away and we are expecting a lot of interesting stuff at the I/O event.
Google will talk about the new budget Pixel, Pixel 3a, and Pixel 3a XL, Chrome OS, video game streaming service Stadia, Android Q, Nest, and everything in between.
Google's developer conference will be live streamed at 10 a.m. PT. You can see the start time according to your timezone.
You can watch the Live stream by clicking on this link or check out the embedded live stream link below.