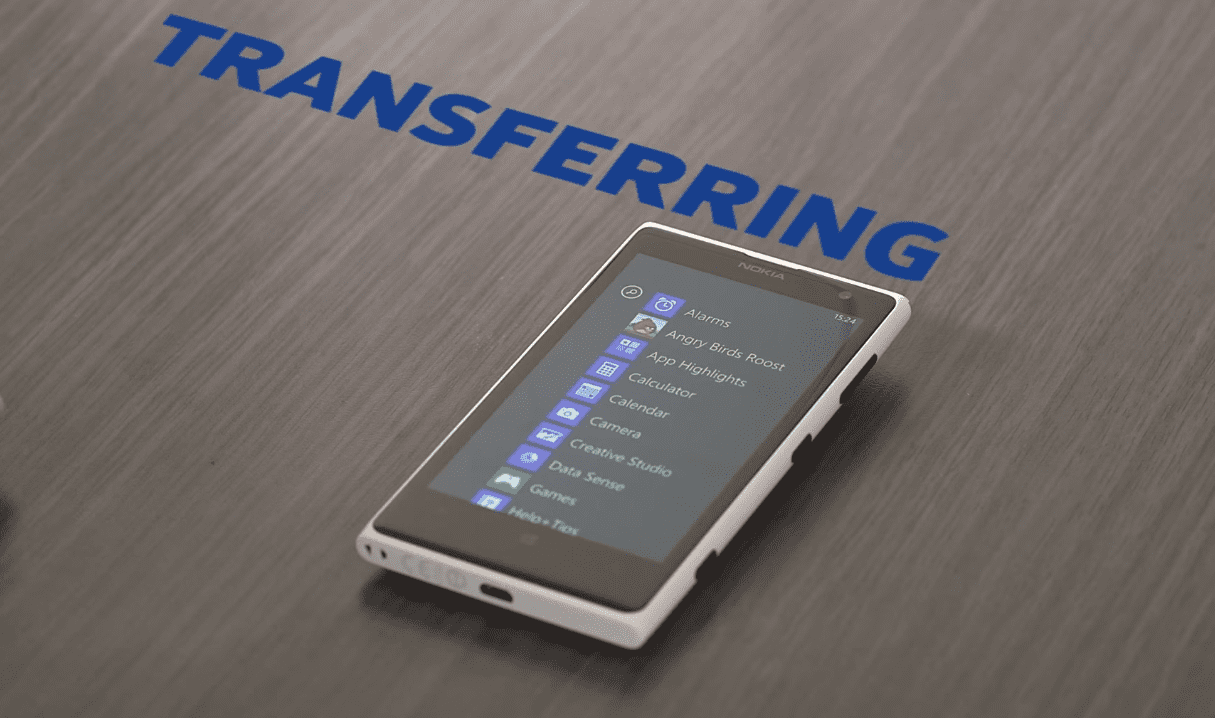 Are you planning to switch from and iPhone to a Lumia? Well, Microsoft Mobile's "Transfer my Data" has got you covered. The app is very simple and can be used to easily transfer your files from an iPhone to Lumia. If you're not sure if Windows Phone is for you, then checkout this cool Nokia webpage that lets you do almost everything that you can do on Windows Phone 8.1.
Here is how to switch from an iPhone to Lumia using the Transfer my Data app:
Transfer your contacts
Transfer music, photos and videos
…and you're done!
Nokia Conversations has thoroughly and the company has also released a new tutorial video:
You can download the Transfer my Data app from here. If you are an iPhone user, are you planning to purchase a new Lumia smartphone? Share your thoughts in the comment section bellow.
VIA: Nokia Conversations