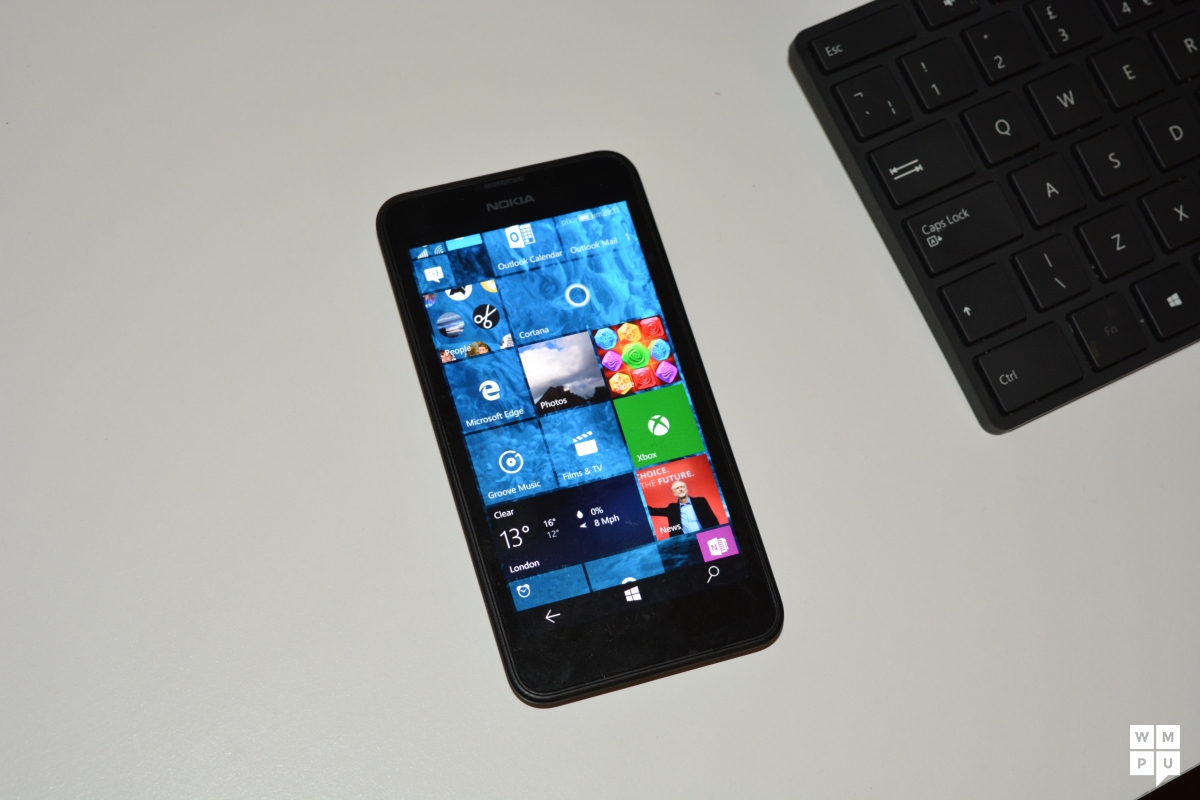 Microsoft today released Windows 10 Mobile Build 10536 to Insiders. The latest build includes a couple of new features and improvements, as well as some bugs which are expected. If you are planning to update to Build 10536, here are the known issues in the build which you should be aware of:
After rebooting your phone, you won't see notifications, such as new messages, until you unlock your phone. After that, you should see notifications for new messages just fine.
"zStorage" appears in the Settings app under System and clicking on it causes the Settings app to crash.
Camera upload to OneDrive may not be enabled based on prior settings. To fix this, make sure you are running the latest version of OneDrive by opening the top left navigation bar, then settings on the right to verify that camera upload is turned on and you have the latest app (version 17.2).
Insiders will not be able to move from Slow to Fast rings temporarily; we are working on a fix but in the interim to move a device from Slow to Fast you will need to use the Windows Phone Recovery Tool to first start on Windows Phone 8.1 and opt directly into the Fast ring.
Additional languages for speech and keyboards won't be available until tomorrow (9/15) and will error if you try to download. If you already have languages for speech and keyboards downloaded to your phone prior to upgrading, they will remain and available to use.
As you can see, there aren't a lot of known issues in this build, which is quite nice. Nonetheless, if you notice any major bug in this build, make sure to let Microsoft know using the Windows Feedback app.