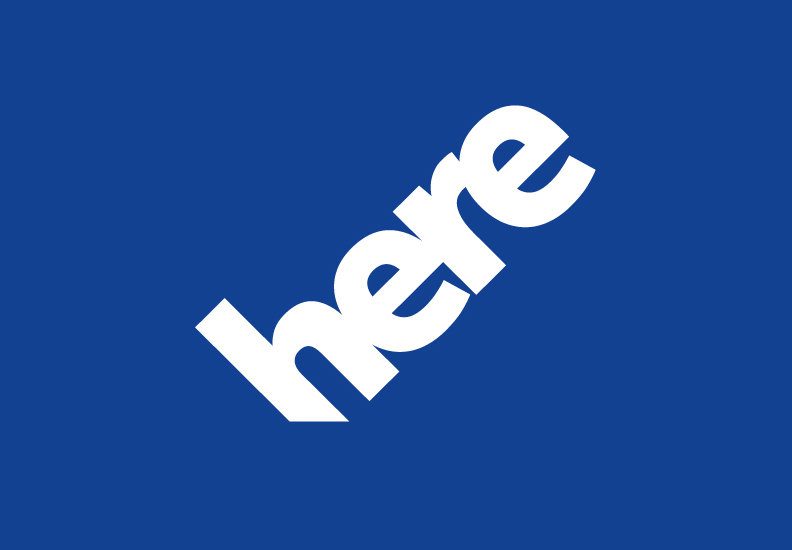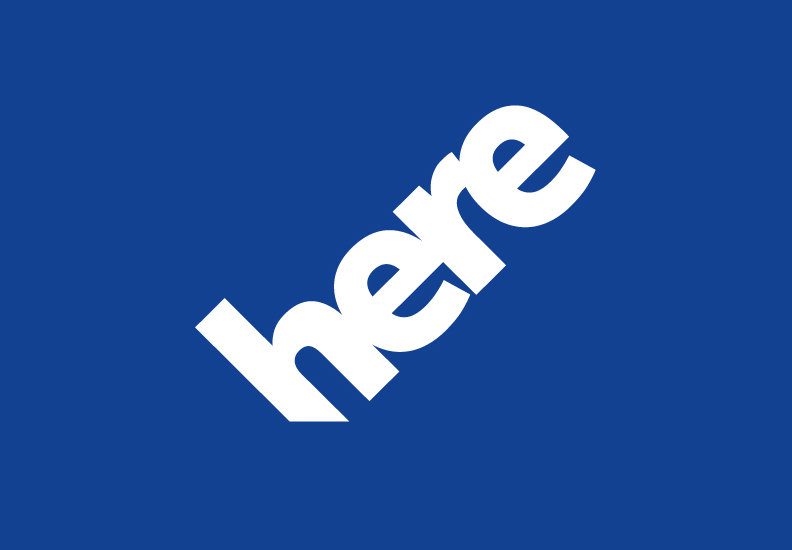 HERE today released a minor update for its Windows Phone apps. The latest update doesn't bring a lot of new features. However, the update does fix a really improtant bug. The company recently released an update for HERE Maps and Transit which lets you create a HERE account which will allow you to import your favourites from your old Nokia account. However, as some of our readers reported, there was a bug on the update which prevented users from importing the favourites from their old Nokia account. Nonetheless, the latest update fixes this annoying bug and users should be able to import favourites pretty easily.
The update is available for HERE Maps and Tranisit app. Head over to this link to download HERE Maps and this link to download HERE Transit for your Windows Phone.
What do you think of the latest update? Let us know in the comment section below.