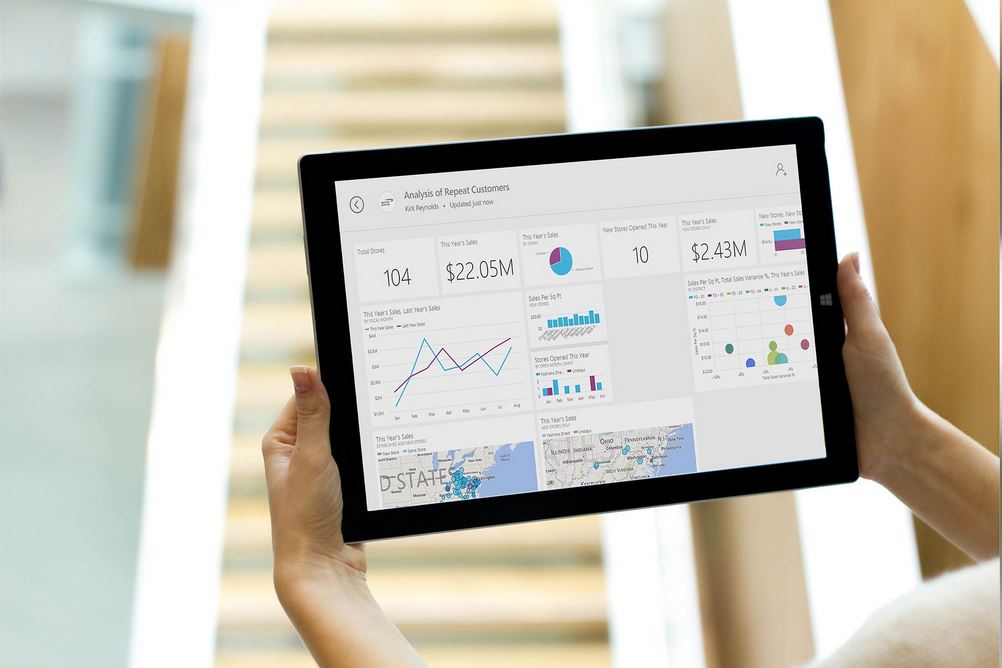 Microsoft yesterday announced the general availability of HDInsight and Power BI Pro in Microsoft Cloud for Government. These new services will help government organizations to manage, analyze, and visualize large quantities of data. Apart from these services, Microsoft has also announced the preview of Cognitive Services in Azure Government which can be used for audio and text translation into other languages as well as facial (gender and age) and emotion recognition with Computer Vision and Emotion. Read more about HDInsight and Power BI Pro service below.
HDInsight brings Big Data to Azure Government and broadens the landscape for building powerful data analysis solutions.
Deploy a Big Data analysis cluster in minutes. No upfront costs, get started immediately.
Enable streaming and processing of large data sets in real time using Kafka, Storm, and Spark for HDInsight.
Build Machine Learning capabilities with Spark and R Server
Build intelligent applications that leverage big data to deliver personalized experiences
Power BI Pro for Microsoft Cloud for Government includes:
Power BI service is a cloud-based business analytics service that gives you a single view of your most critical data.
Power BI Desktop puts visual analytics at your fingertips with intuitive report authoring; drag-and-drop to place content exactly where you want it on the flexible and fluid canvas, and quickly discover patterns as you explore a single unified view of linked, interactive visualizations.
Power BI Mobile helps you stay connected to your data from anywhere, anytime; and get a 360° view of your organization data on the go – at the touch of your fingertips.