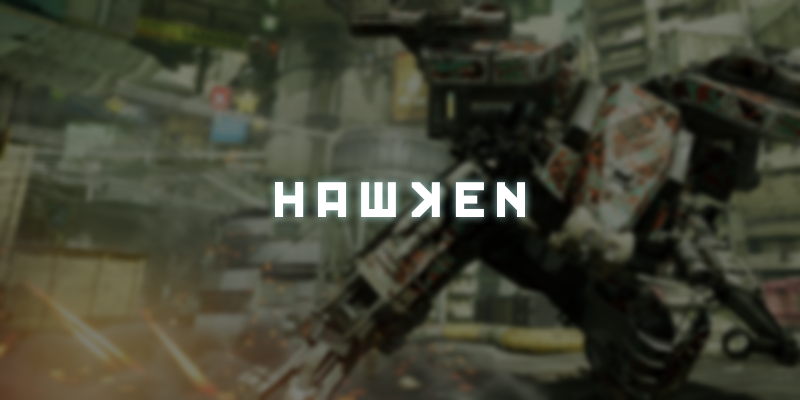 The free to play mech FPS HAWKEN is coming to Xbox One. Spotted by Pure Xbox, the game has been rated for Xbox One in Taiwan. It's being published there by 505 Games, which is an international publisher. This likely means that the game will be published on Xbox One in the west, too. The game is already available in English on PC and is developed by Reloaded Games, which operates out of California and Edinburgh.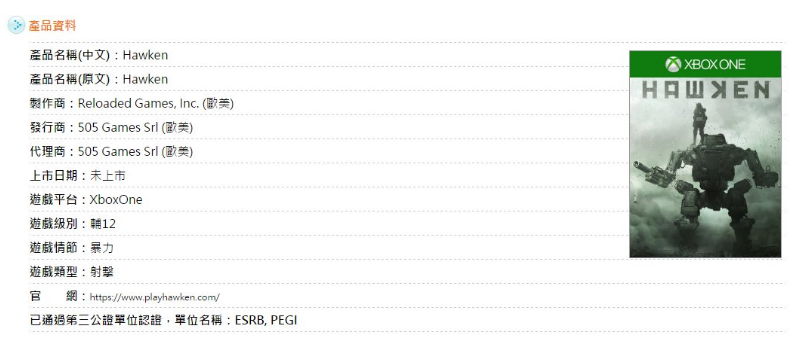 For those who aren't familiar, HAWKEN is a multiplayer shooter where the focus is combat in mechs. Originally launched in 2012, the game has had a plethora of updates over the years and still remains moderately popular to this day. In the PC version at the very least, there's currently six game modes (Deathmatch, Team Deathmatch, Siege, Missile Assault, Co-op Bot Destruction and Co-op Team Deathmatch) available, and 18 playable mech suits.
One of the developers of the game mentioned on the official forums last month that quite a bit of progress is still being made on the game, but "We just still can't talk about it :)". There's a chance that some of this is because of their partnership with 505 Games for the Xbox version of the game.
If you can't wait to try HAWKEN (and have a strong enough computer), it's possible to give the game a go on Steam right now.
Have you previously played HAWKEN, or have you been waiting for an Xbox One port? Let us know in the comments below!