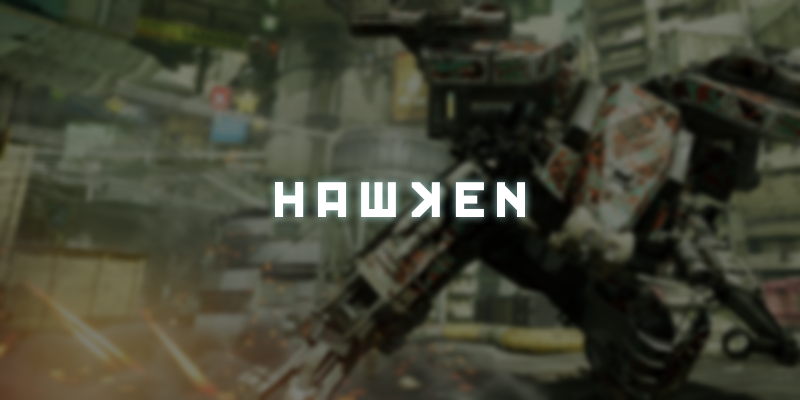 Mech shooter HAWKEN is now officially coming to Xbox One and PlayStation 4. This follows a leak from the Taiwanese rating board earlier this year. It's being published by 505 Games, and the trailer is below.
HAWKEN is a multiplayer shooter where the focus is combat in mechs. Originally launched in 2012, the game still has a major update in the works. There's currently six game modes (Deathmatch, Team Deathmatch, Siege, Missile Assault, Co-op Bot Destruction and Co-op Team Deathmatch) available, and over 30 different playable mech suits.
The trailer shows off some gunplay, as well as some of the many different possible mech combinations you can create and use in the game.
No date has been announced for HAWKEN's console release, but it's safe to assume that we'll see the port come out later this year. If you can't wait to play it on your Xbox One or PS4 and have a decent PC, the Steam page for the game is here.
Are you excited to play HAWKEN on your Xbox One? Let us know in the comments below!