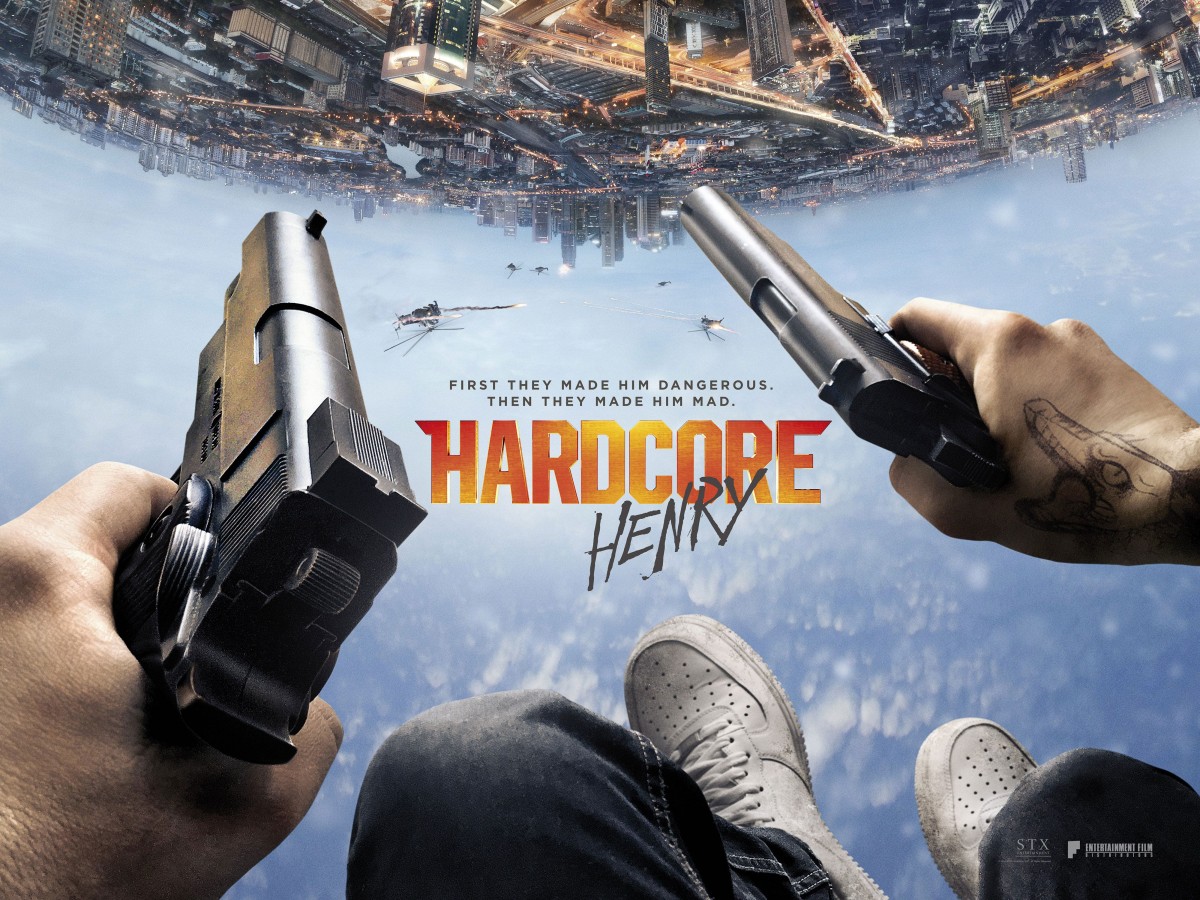 Innovative first person action movie Hardcore Henry is now available to purchase from the Windows Store for only $14.99.
The movie is a first-person perspective action film from the eyes of Henry who's resurrected from death with no memory and must battle all who want him dead in order to learn his identity.
You remember nothing. Mainly because you've just been brought back from the dead by your wife who tells you that your name is Henry. Five minutes later, you are being shot at, your wife has been kidnapped, and you should probably go get her back. You're also in an unfamiliar city of Moscow, and everyone wants you dead. If you can survive the insanity and solve the mystery, you might just discover your purpose and the truth behind your identity. Strap in for a wild ride that critics are calling "a revolutionary movie experience."
The movie scored 6.9/10 on IMDB. See the trailer below:
Find the movie, which comes with bonus content, in the Windows Store here.