Earlier today, Microsoft released another Windows 10 build, build 10162. This is the third build that the company has released this week – making the Fast ring feel like a Super Fast ring. Nonetheless, as you may already expect, the latest build doesn't come with a lot of new features. Ahead of the RTM release of Windows 10, Microsoft has started polishing the OS and they're currently working on refinements and bug fixes.
With the latest build, Microsoft has enabled the tips that get displayed when a user is trying to open or looking for something. Here's the tip that shows up when you try to open the action center (via Neowin):
I suspect there are more tips like this one, however, I couldn't find any other tips and Microsoft could be working on adding more tips in the near-future. For those wondering, clicking on the tips open up the Get Started app which includes more detailed tutorials.
The latest update also includes an updated "Get Skype" app. The latest update adds a new page to the app which includes a link to Skype's Downloads page. Previously, the app used to automatically open up the Skype Downloads page – however, with the latest update, the app looks and feels a bit better as it isn't just a shortcut to Skype's Download website.
---
Overall, there aren't much new on Build 10162. It isn't worth noting that the latest build is much faster, and it feels much like the RTM build that Microsoft will be releasing later this month. For those who haven't installed Build 10162, here are some screenshots of the build:
Gallery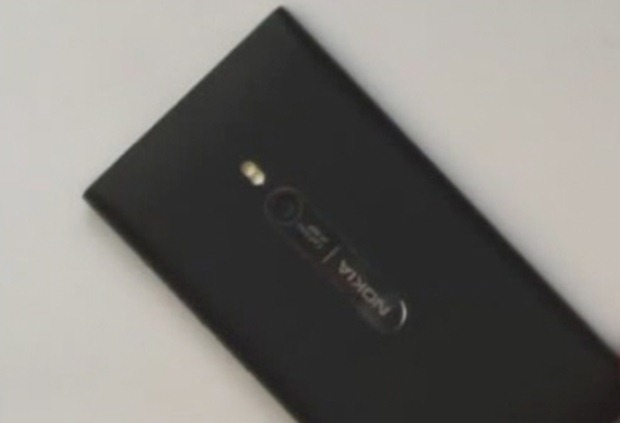 ---
In case you missed it, make sure to check out this page to read more coverage on Windows 10. And don't forget to tell us what you think of Build 10162 in the comment section below!