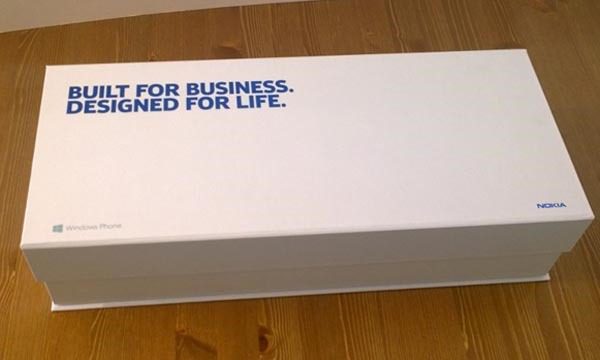 NokNok.tv managed to get some quality time with Nokia's Business Trail Campaign box, which gives businesses with more than 100 employees a 30 day opportunity to trial a Nokia Lumia 520, 625 and 925 out.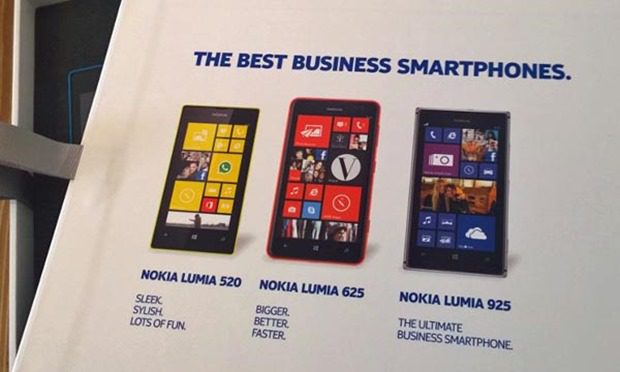 The packaging shows the handsets off well, and also teases the Nokia Lumia 1520 and 2520.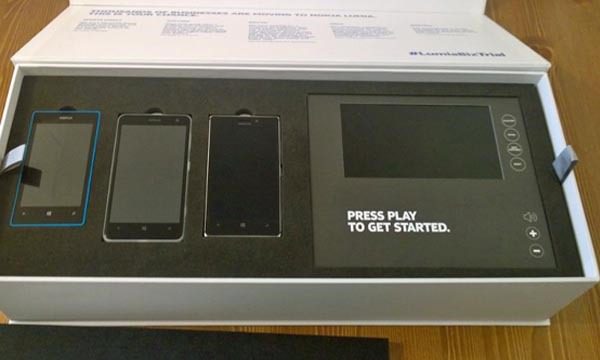 It even includes a video screen which guides users through setup and connecting devices to their network.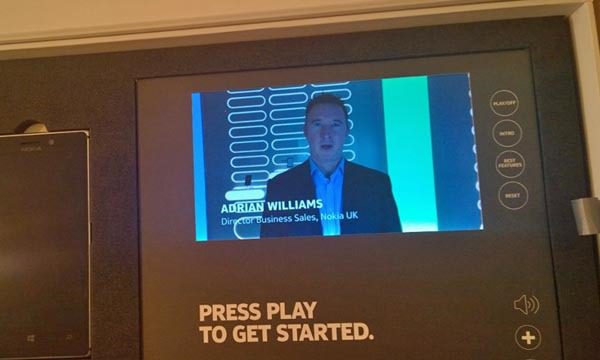 … and even goes so far as to include a SIM cutter and SIM adaptor so you can use your existing SIM card without any hesitation.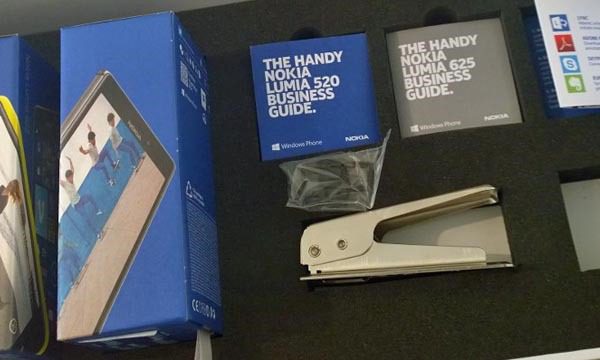 To get your hands on the box of wonders you need to be an IT decision-maker in a company of 100+ employees based in the UK. Any type of organisation (private or public sector) can take part in the trial. You'll have 30 days to test and evaluate the devices.
There are only 200 trial packs on offer, so you have to be quick to take part.
See many more pictures at NokNok.tv here and read more about Nokia's Business Campaign here.