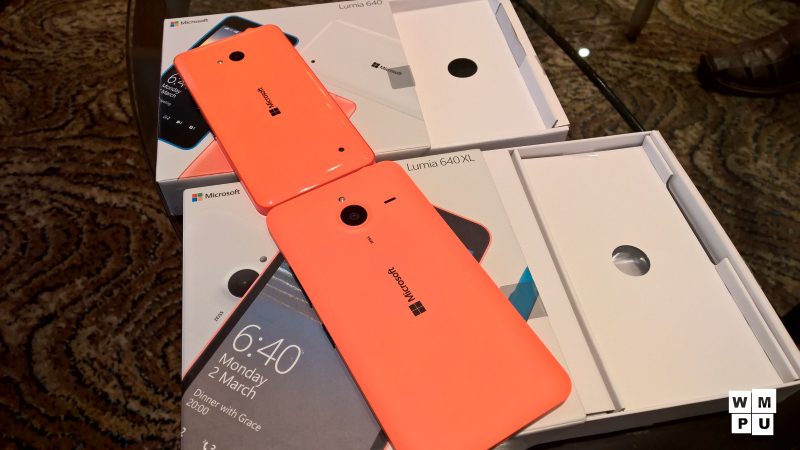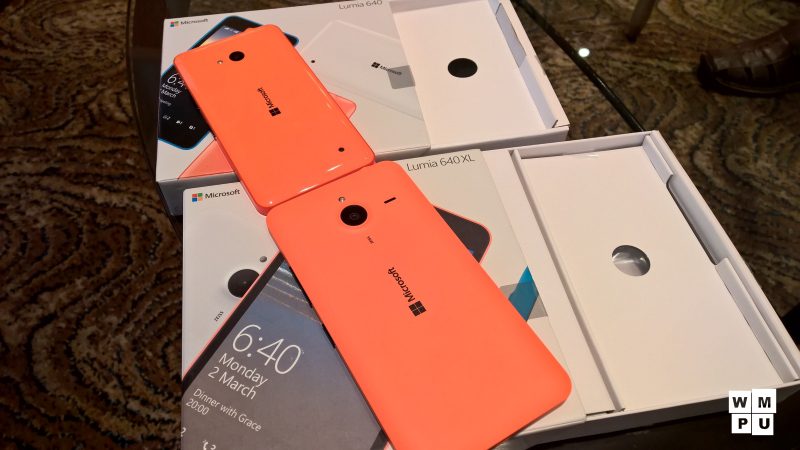 Yesterday, we attended the Microsoft India launch event for Lumia 640 and Lumia 640XL devices. Microsoft spoke about their focus on productivity going forward and the two new devices they were launching yesterday.
First of all, both these devices are well built and gives a solid feeling when you pick them up. Since I've small hands, Lumia 640 was more comfortable for me to use, but many people are comfortable with Lumia 640XL too. Both these devices comes with Windows Phone 8.1 Update 2 pre-installed. Settings app now has grouped set of menus, and there are other little welcome changes. As you can expect from any Windows Phone device, Qualcomm Snapdragon 400 CPU along with the 1GB RAM allows snappy performance on these devices. Both these devices does not come with hardware navigation keys and camera key. I'm yet to explore the camera capabilities on these devices as the event had poor lighting conditions. Overall, I liked these devices in terms of the value it brings to the customers. One thing I would have like to change is the price for these devices. In my opinion, Lumia 640 should have been Rs.10,499 and Lumia 640XL should have been Rs.14,499.
Hands-on Gallery:
Gallery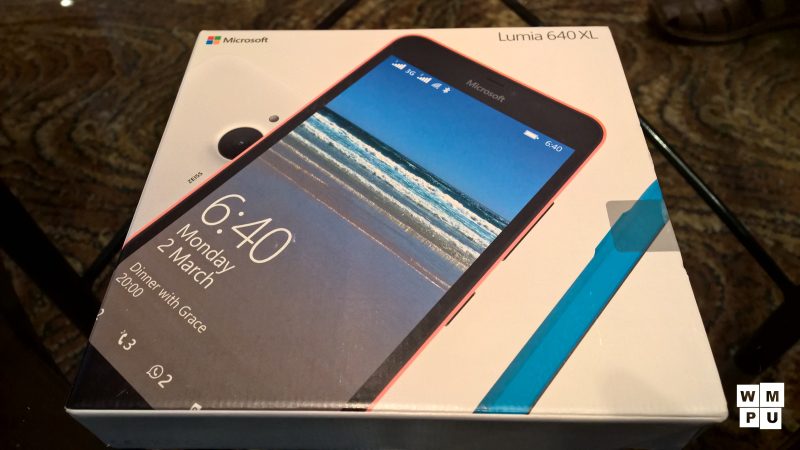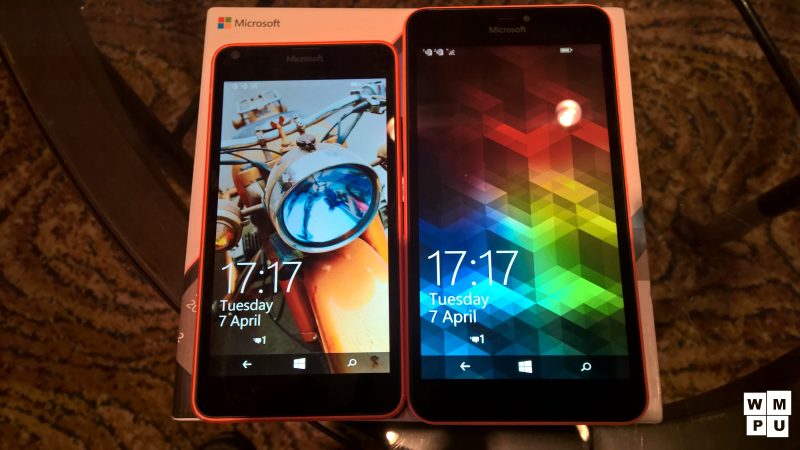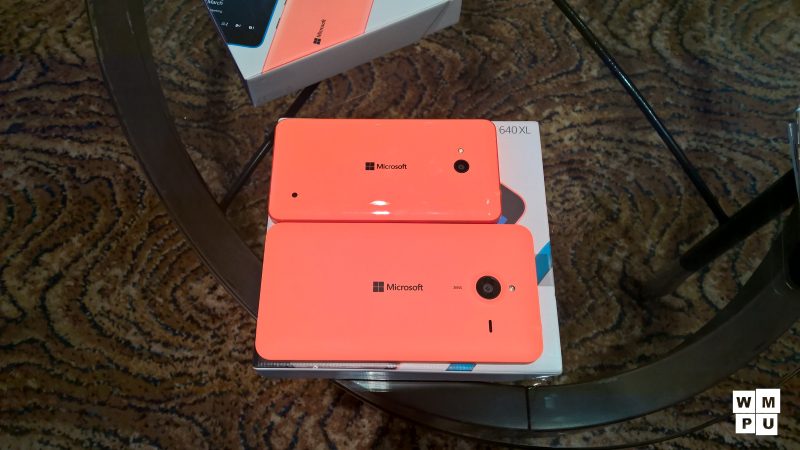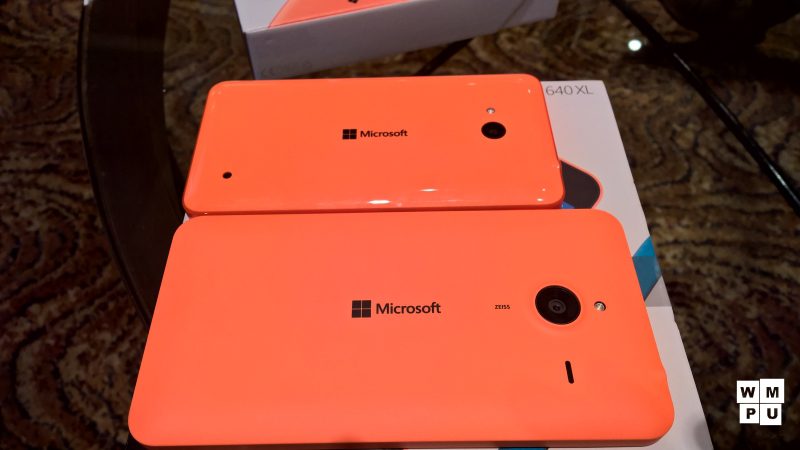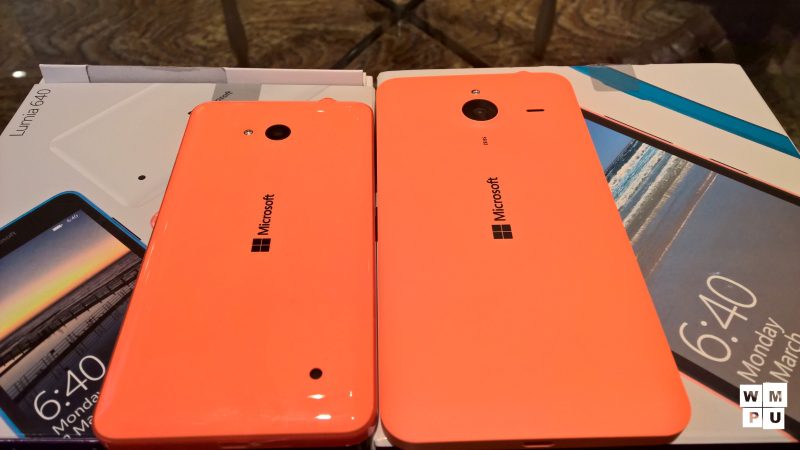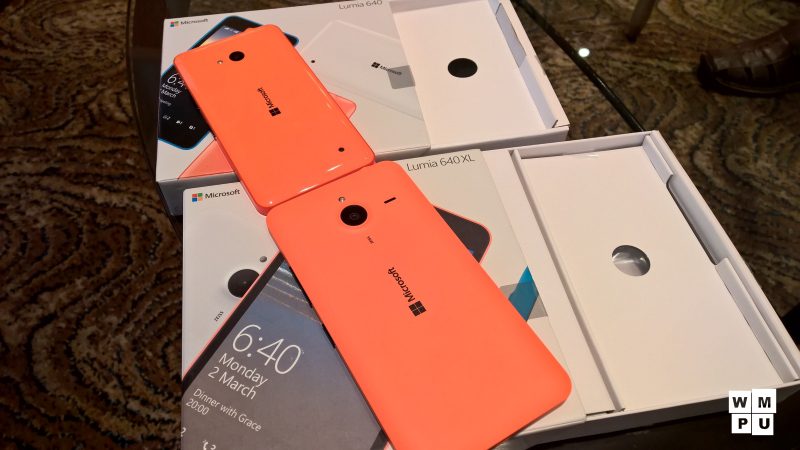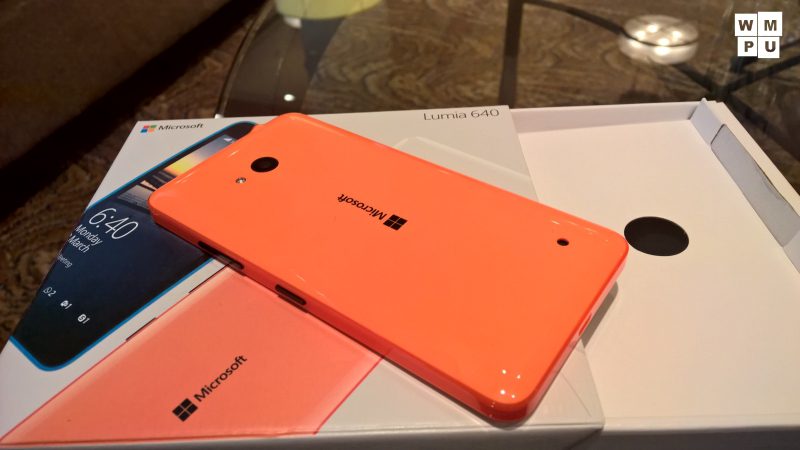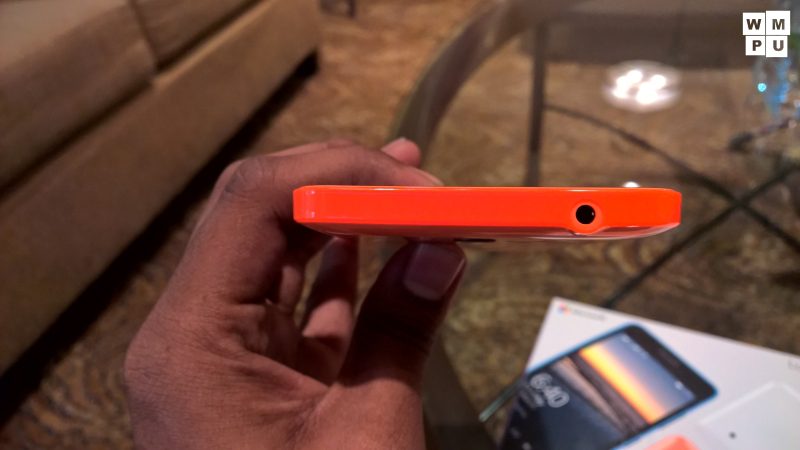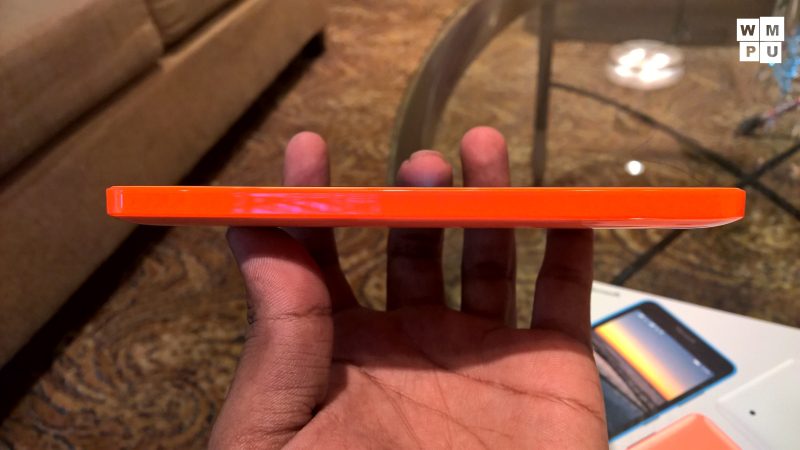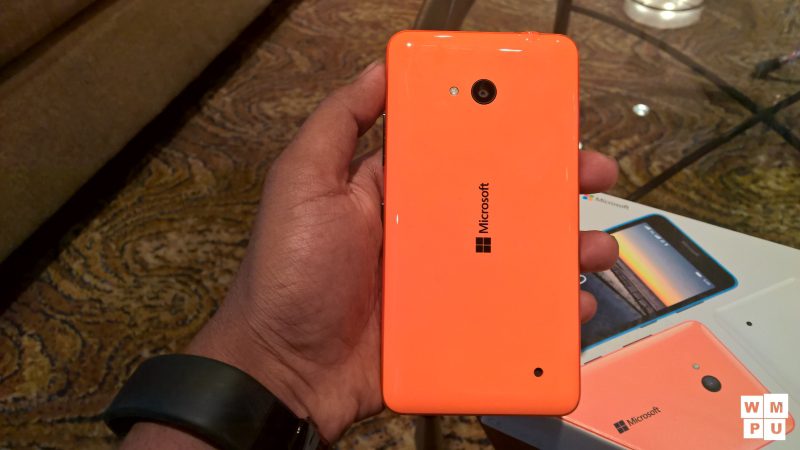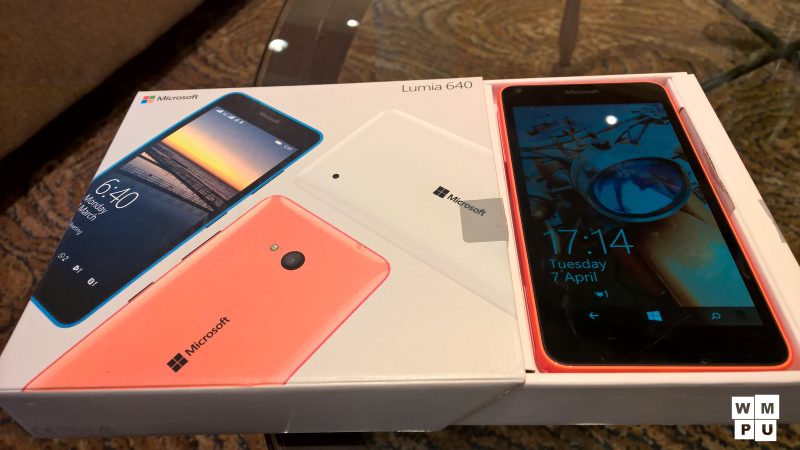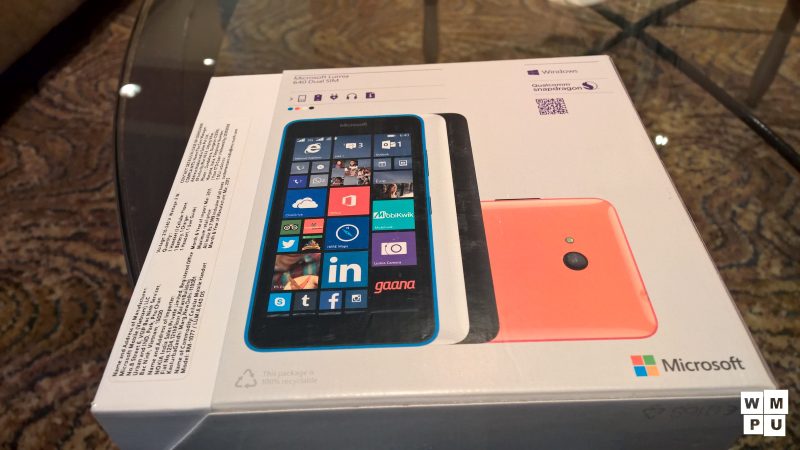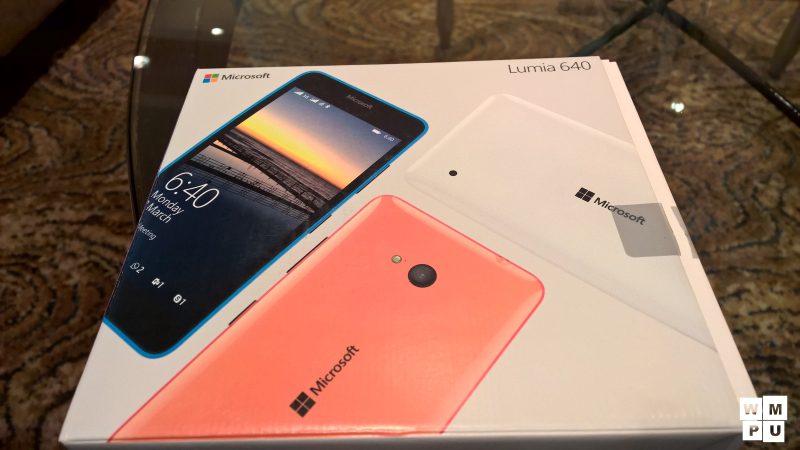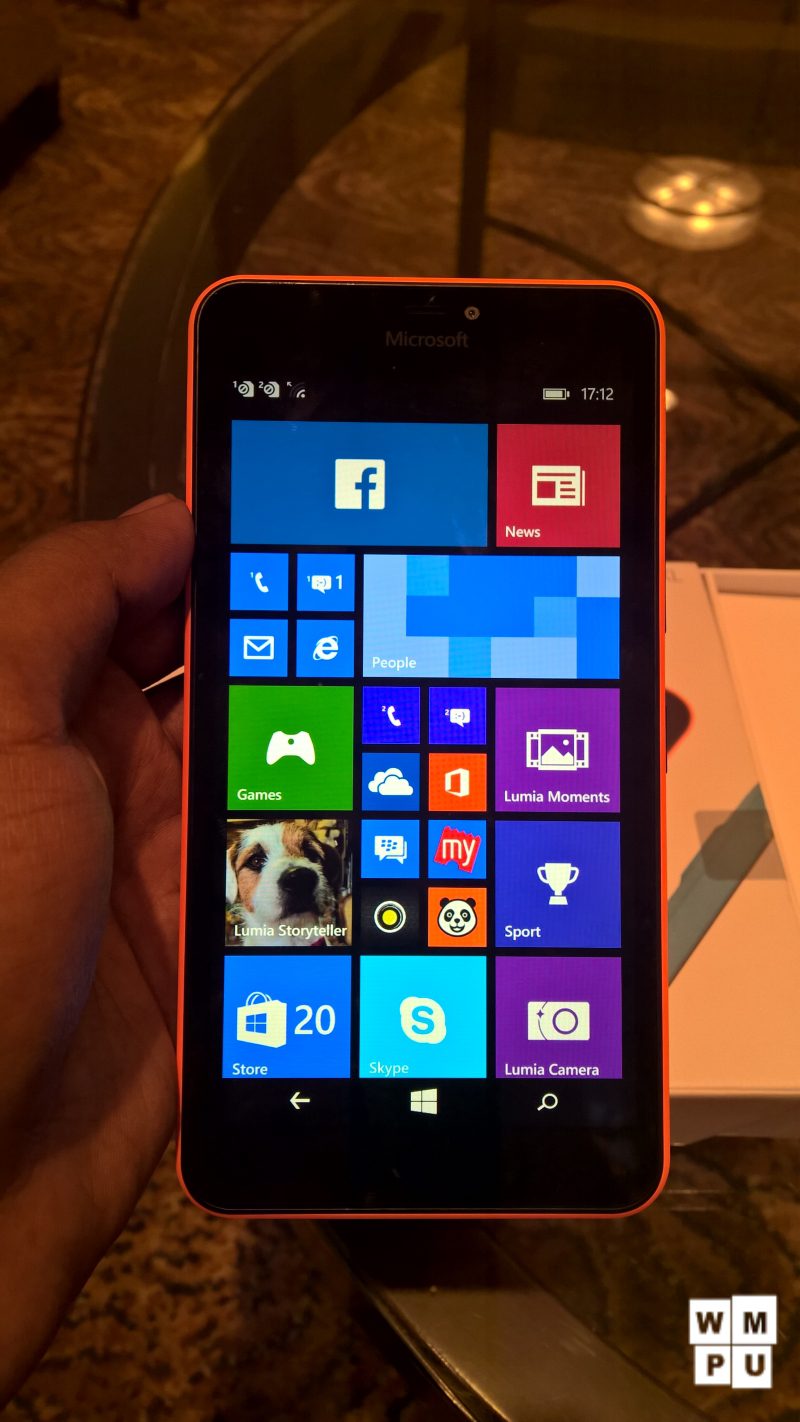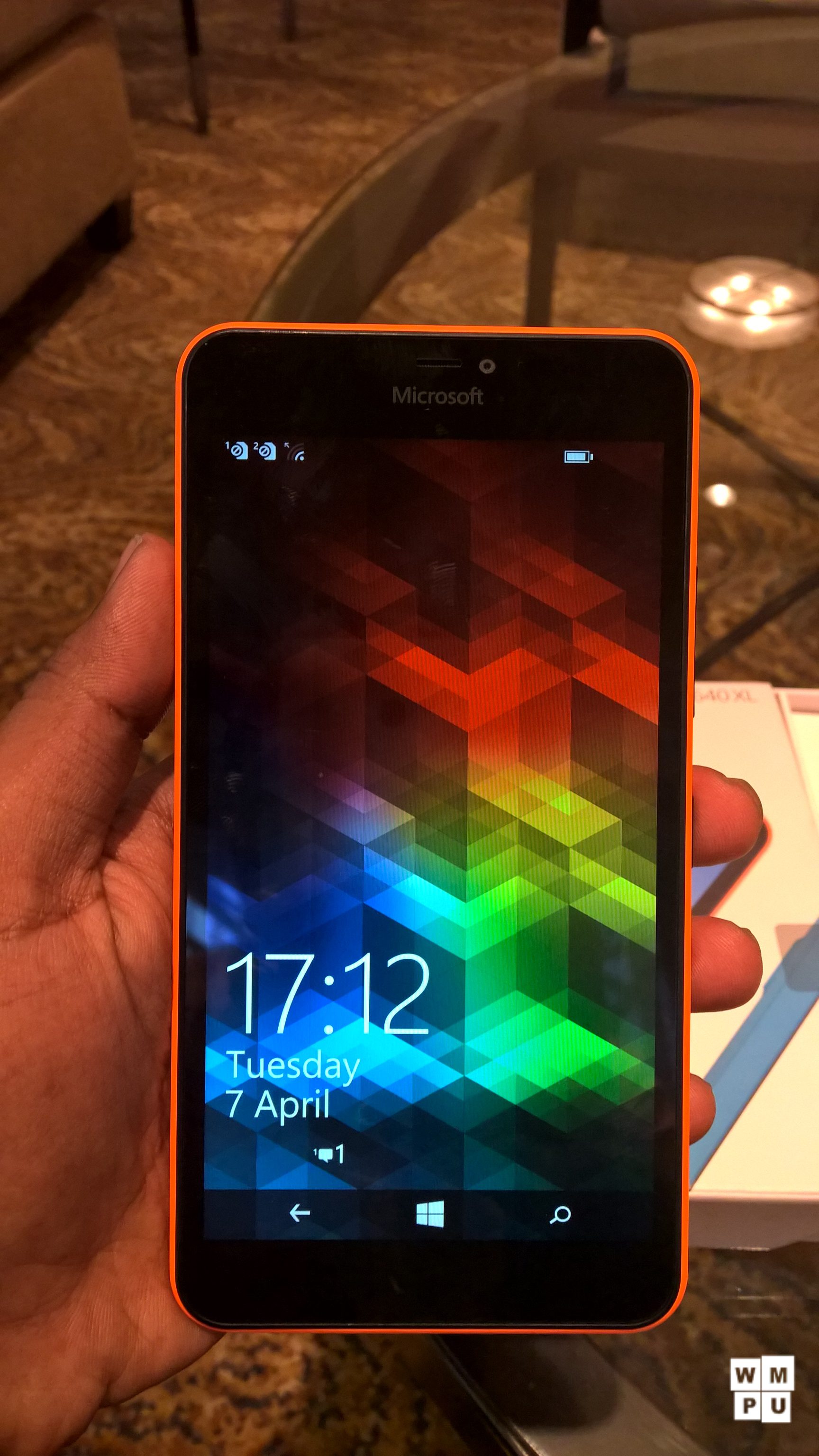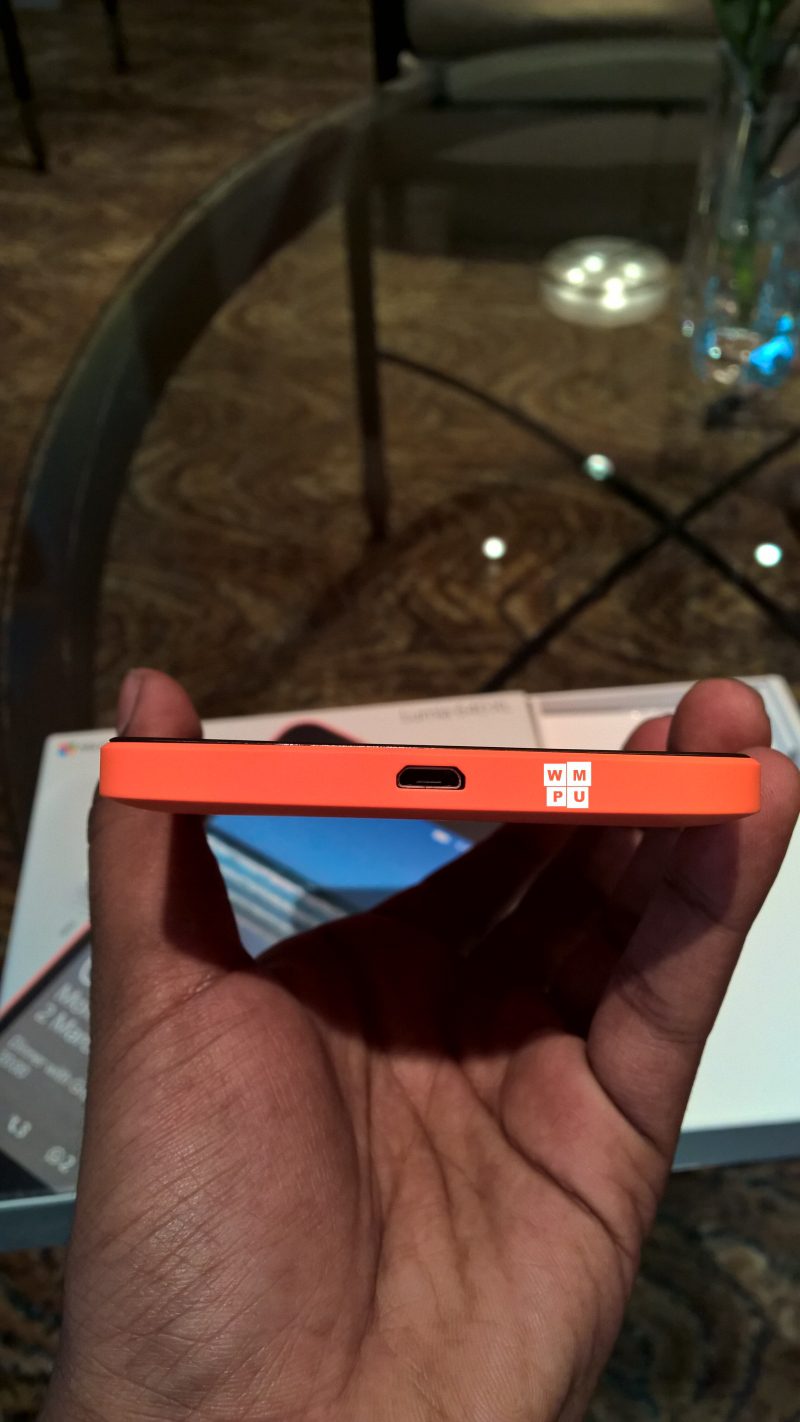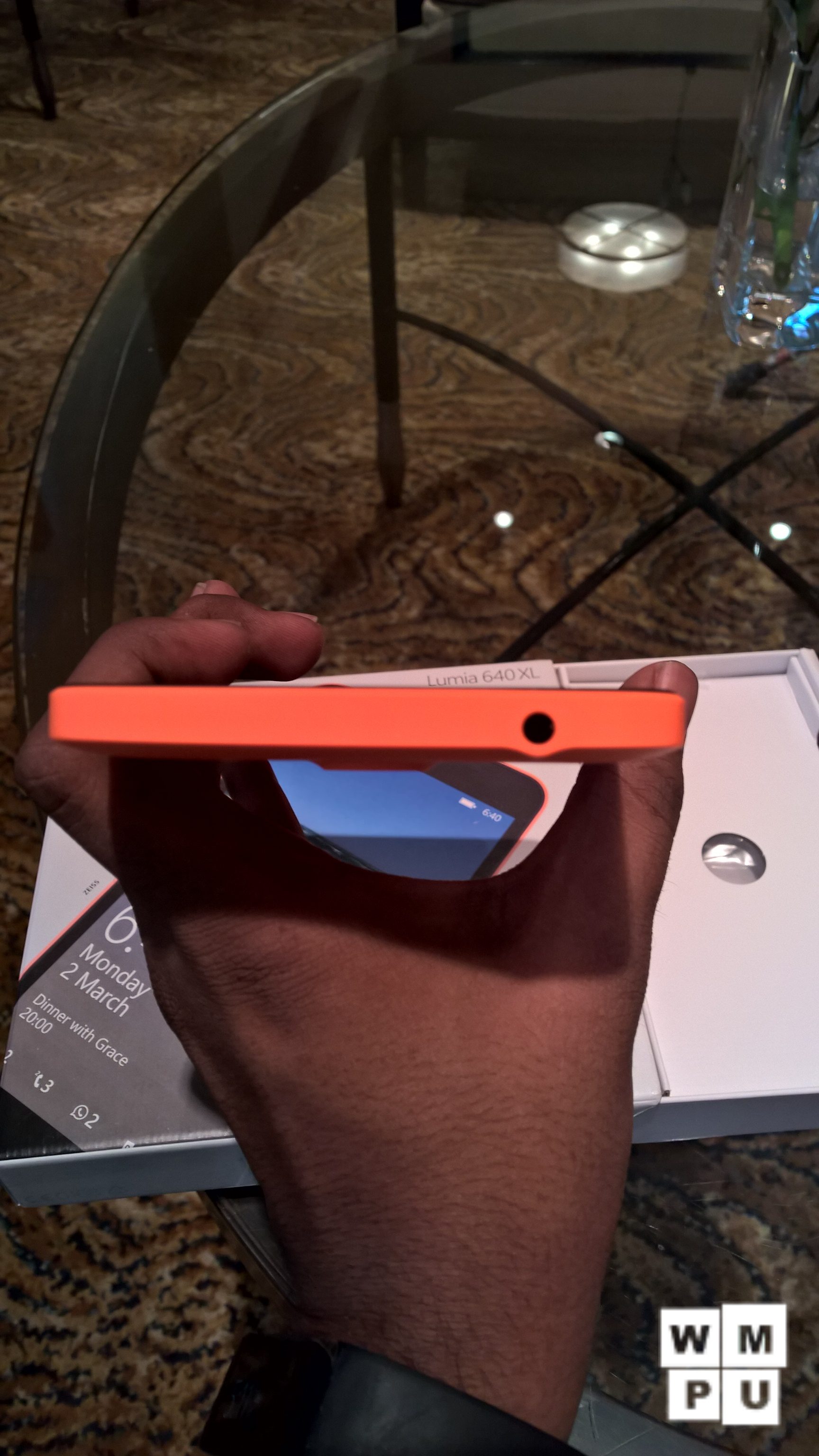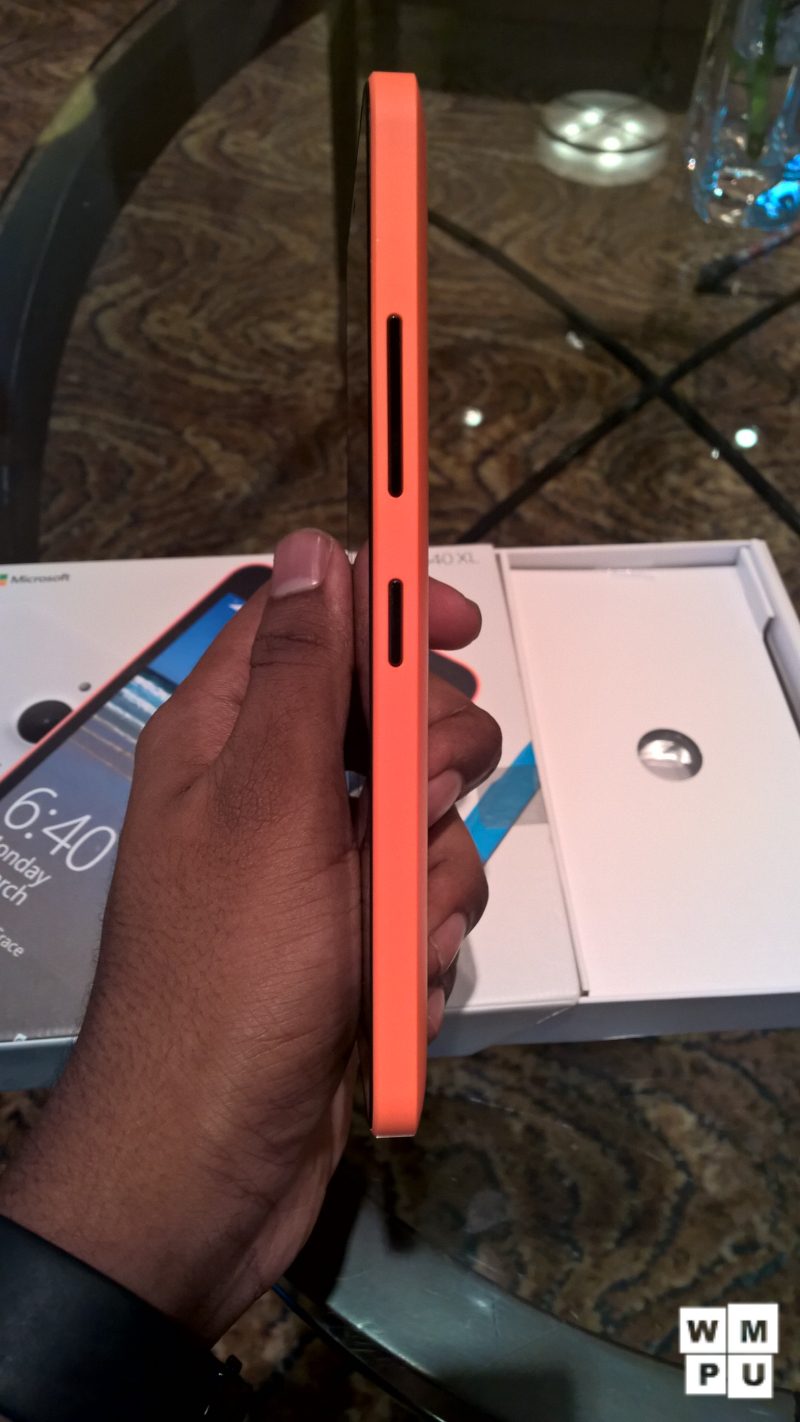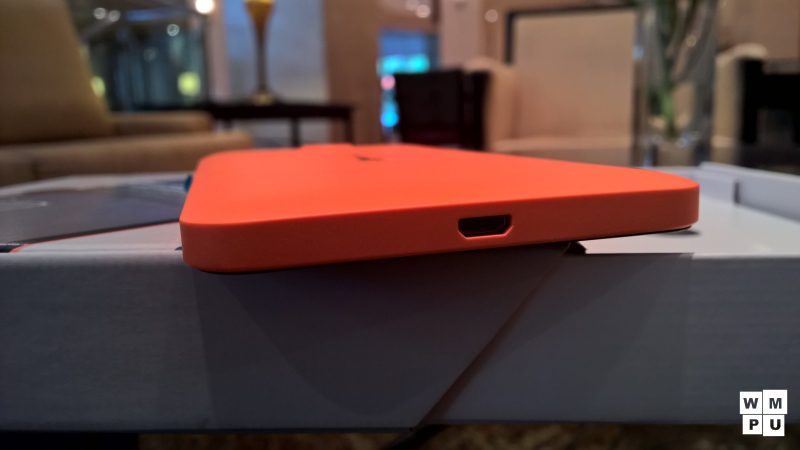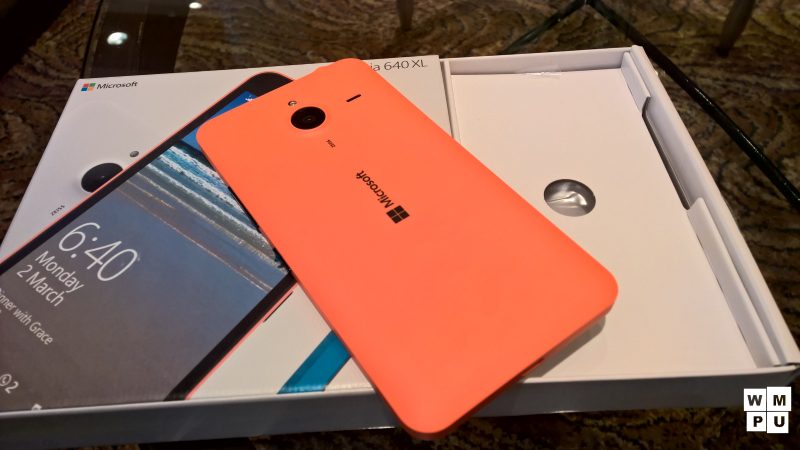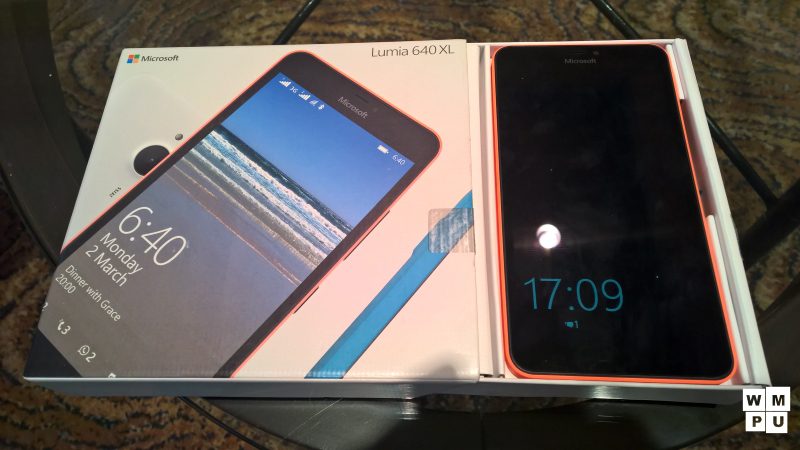 Apart from the design and specs info on these devices, Microsoft had few new things to announce.
1) Free Office 365 Personal 12 months subscription with Microsoft Lumia 640 Dual Sim and Lumia 640 XL:
1. Microsoft Lumia 640 Dual SIM now includes a FREE 12 months Office 365 Personal subscription that includes: Latest full desktop version of Office applications, including Word, Excel, PowerPoint, OneNote and Outlook Access across devices – For 1 PC or Mac, and 1 tablet like a Windows tablet, iPad or Android tablet, plus easy access on 1 smartphone. Extra subscription benefits include 1TB OneDrive storage for 12 months.
2. Offer valid on Microsoft Lumia 640 Dual Sim and Lumia 640 XL only.
3. To avail the offer from Microsoft just install Free Office 365 Gift App available for free download on Windows Phone Store.
2) Extra offers from Mobiqwik and Ola Cabs for Lumia 640XL.
All Lumia 640XL devices will come with Rs.800 worth Ola Coupon codes and Rs.1000 worth Mobiqwik credits.
3) Availability:
For the first time, a Microsoft device will be available exclusively on Flipkart online store alone. Lumia 640 device is exclusive to Flipkart and you can't get it anywhere else.
Lumia 640XL will be available across the channels from Microsoft priority dealers to Amazon.com.
You can order Lumia 640 here from Flipkart.
I will have both these devices with me for the next few weeks. If you want to know anything specific about these devices, let me know in the comments section below. I'll try to answer them.