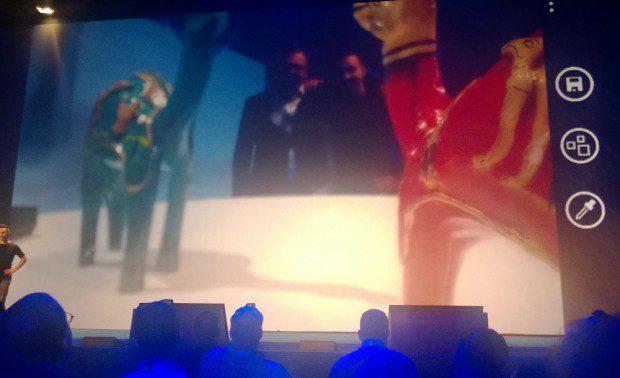 Nokia announced a very interesting new app at Nokia World Today.
Refocus is an app that does what the Lytro camera can, all without special technology.
In around 2 seconds it takes a series of pictures at varying focal  lengths, works out the focus planes and creates a file which allows users to focus on any or all parts of the image instantly.
The pictures can even be shared on Facebook and Twitter, where they can be viewed and manipulated inline.
Refocus will be coming to all Pureview handsets.
See the video after the break.