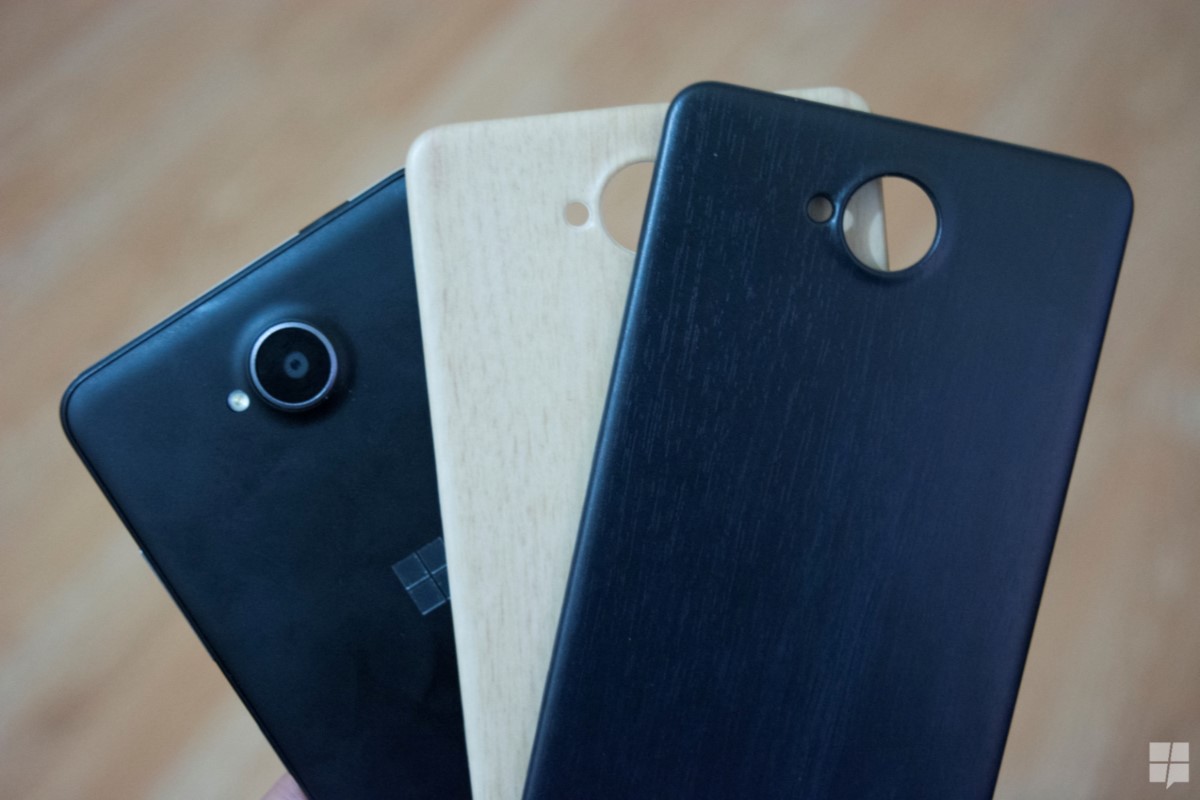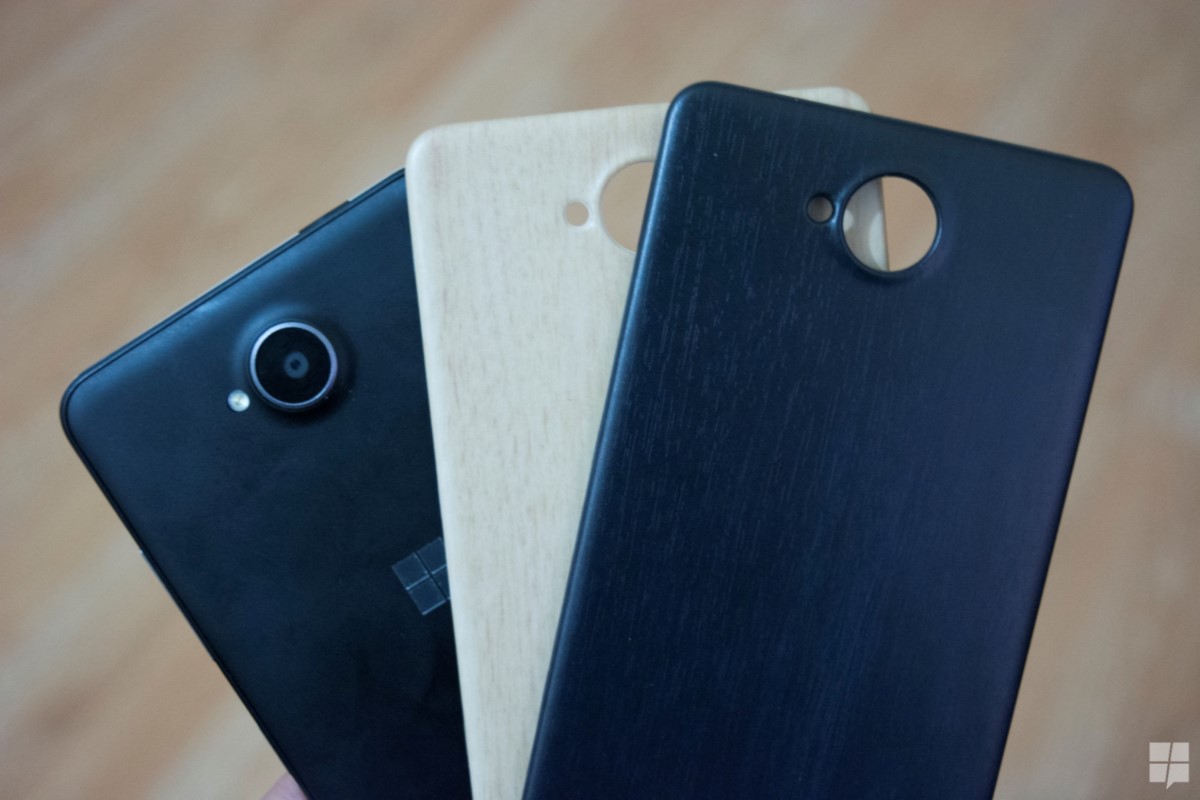 The Lumia 650 is one of the prettiest Windows Phone devices Microsoft ever released. The device has a nice metal frame around its body, and it's also very light. If you own a Lumia 650 and want to make it look even prettier, you might be interested Mozo's back covers (and a case) for the device.
Today, the folks at Mozo sent us the Light Wood back cover, Black Wood back cover, and the Cognac Flip Cover for the Lumia 650. All of the Mozo cases for the Lumia 650 looks pretty sweet — however, the Light Wood back cover is my favourite so far. Of course, this isn't actual wood, but it looks just like real wood. The cover feels pretty great in hands, and it isn't very thick either. It is worth noting that the Mozo back covers are not as flexible as the actual Lumia 650 back cover, which could be a good or a bad thing.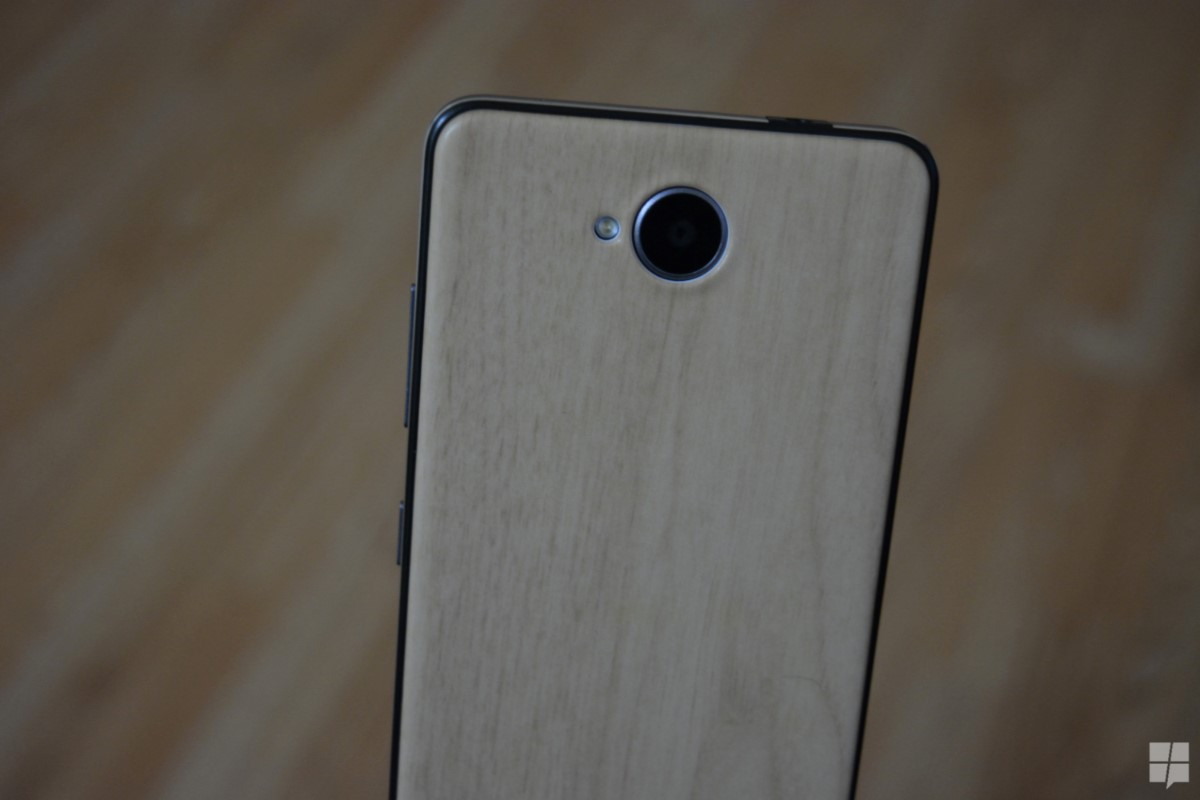 There is also a Black Wood back cover which is just like the White Wood one but it looks a bit sexier and feels a tad bit better than the Light Wood one. However, both of these covers feel really great in hands, and they're definitely better than the stock Lumia 650 cover. Unfortunately though, there isn't any Microsoft logo on the back which could disappoint some people — but I personally hope there will be a Microsoft logo on the back in Mozo's upcoming cases.
Mozo is also offering a Cognac flip cover for the Lumia 650 which also looks pretty nice. However, it's not as premium looking as the back covers.
Mozo's new Lumia 650 back covers and flip cover are pretty awesome. The cases also come with NFC components integrated, which is definitely a plus. To summarize, here are the features of the cases:
Replaces the original back cover of your Microsoft Lumia 650.
NFC components integrated
Super thin Wood like textured design
Premium look and feel
Protects against scratches
Here are some more pictures of the Lumia 650 cases from Mozo:
Mozo is selling the Lumia 650's back covers for €24.90, while the while the Congnac flip cover is available for €28.90. If you own a Lumia 650, we recommend picking one of these cases up to give your Lumia a new look. You can buy the Lumia 650 cases from Mozo here.
In case you missed it, here is our Lumia 650 review: