As most of the online connected world knows, Samsung and HTC announced the Galaxy S6 and HTC One on Sunday this week in Barcelona. Both of these devices feature cutting edge specs, beautiful refined designs and the blazing fast SOCs. While Samsung and HTC are Windows Phone OEMs and do from time to time deliver a flagship spec device, they often do so quite a bit later and it is either carrier or country locked like the HTC One M8 or a weird hybrid of past and current flagships like the Ativ SE, they have yet to deliver any new device this MWC. Rumours of the HTC One M9 coming to Windows Phone have been circulating since the device was first rumoured and Samsung has since expressed a desire to work with Microsoft on new Windows Phones- though I believe if they do intend to deliver a low-end experience they need not bother, we have only a million and one of those already. That being said, here is a brief hands on preview of devices that may possibly be coming to Windows Phone in one form or another.
The HTC One M9 – The HTC One M9 is very stylistically similar to the HTC One M8 and indeed, this was intentional. The One had an award winning design and HTC saw that when a good design works there's no need to change it for the sake of change and novelty. It retains the thin and light design of the previous One and keeps the Boomsound speakers. Whether the extra length they add to the phone is worth it or not depends on how you feel about the utility of speakers on phones, I (and everyone around me) knows I'd lose four limbs and a head before playing music through my phone speakers, although I can't fault those who do and it certainly adds to the look of the phone in my eyes.
At the top of the phone we get the previous duo cam experience previously highlighted on the HTC M7 and M8 as opposed to the mediocre ffcs that grace the majority of mobile smartphones nowadays (megapixel count notwithstanding), at the back, we now get a 20 megapixel camera. Here HTC has moved the ultrapixel experience to secondary focus (no pun intended) and gone for a more traditional 20 megapixel camera.
Overall the HTC One M9 is a nice device, just like last year's M8. Just a little faster and more refined.
Gallery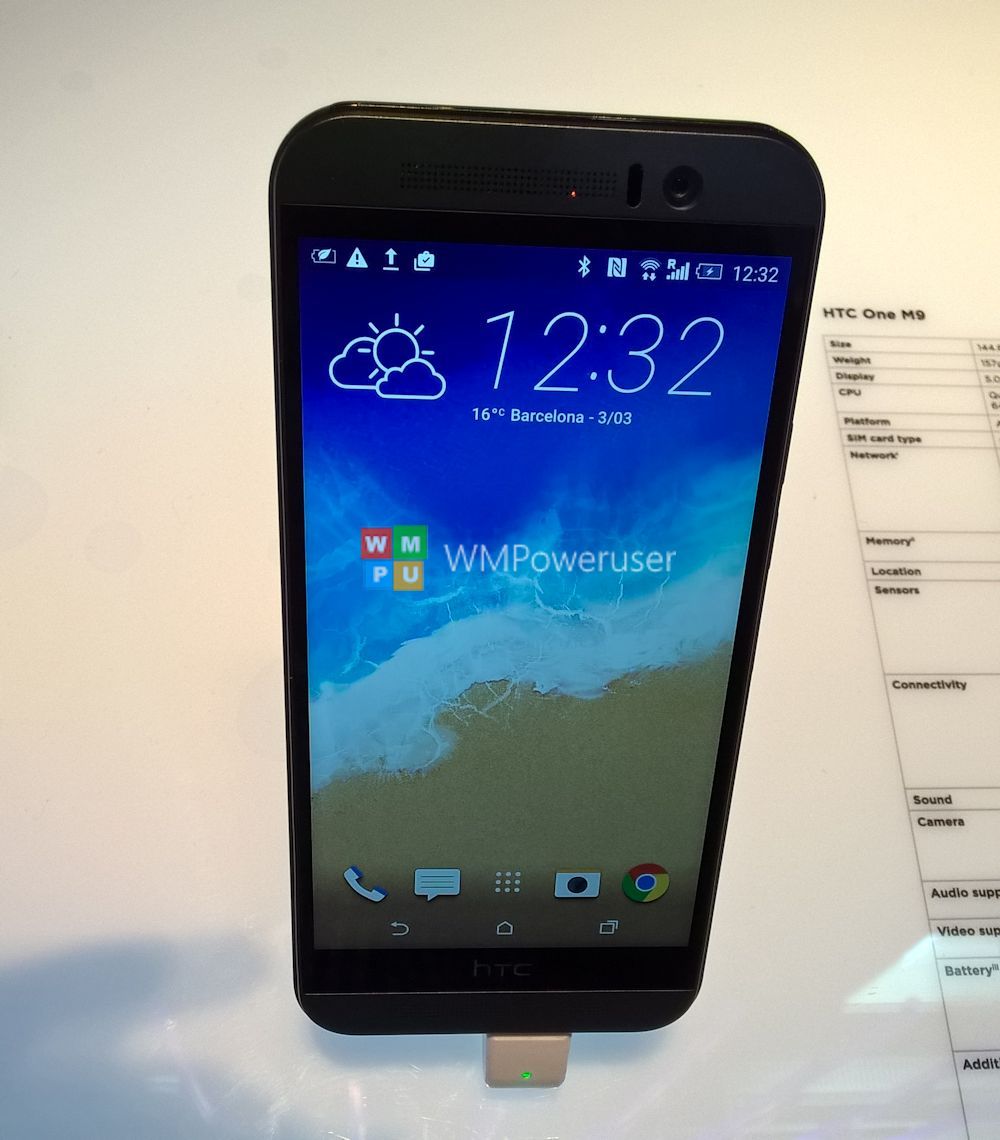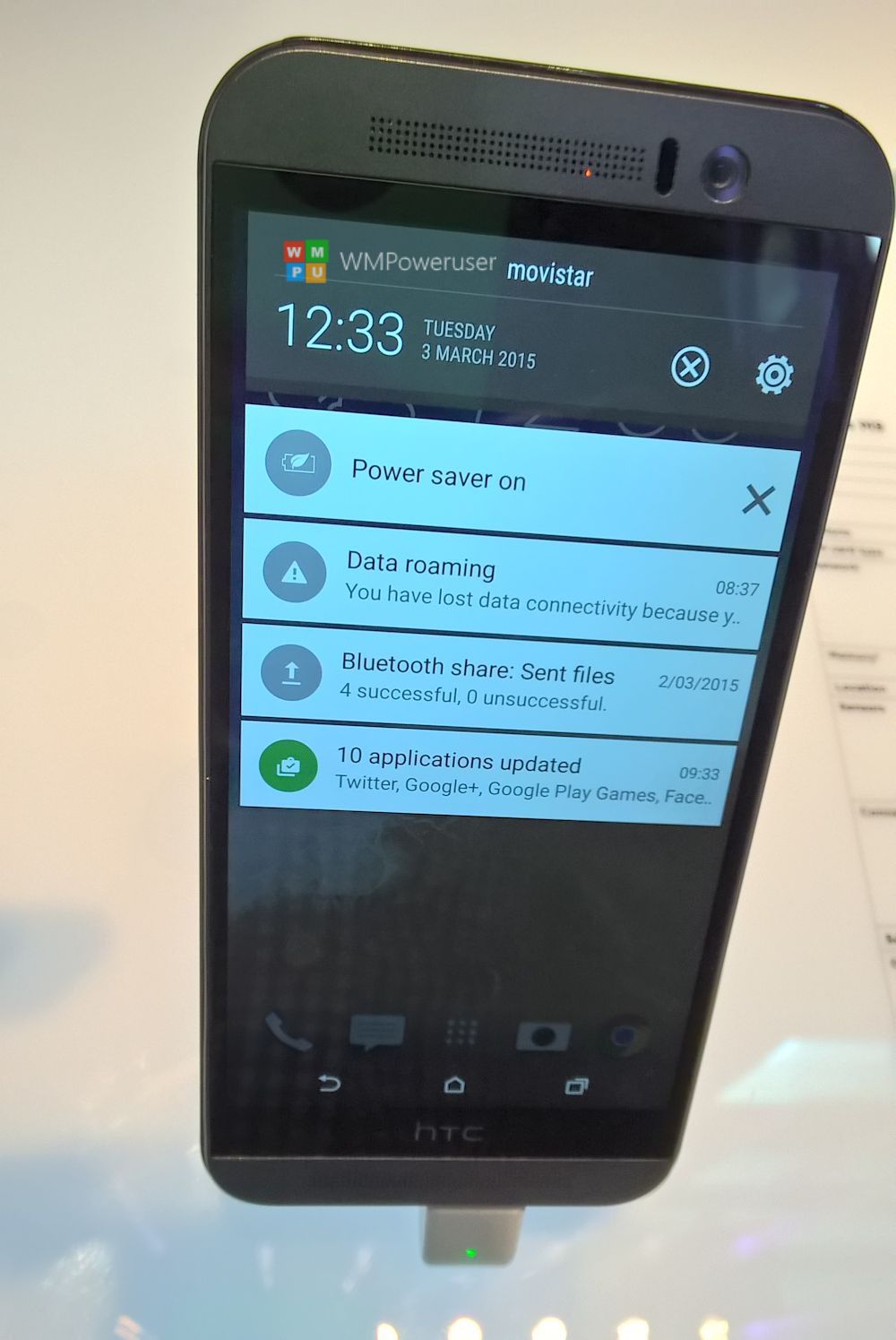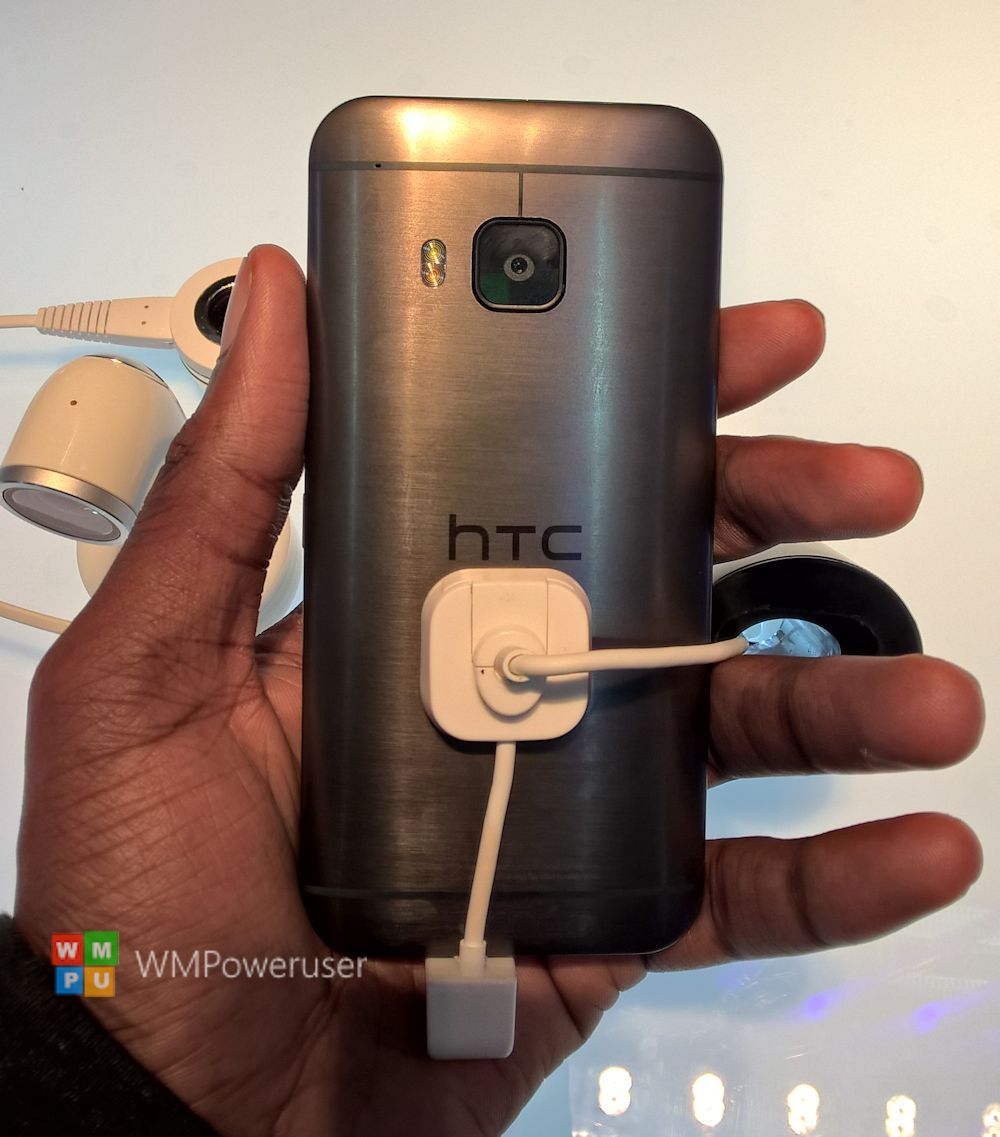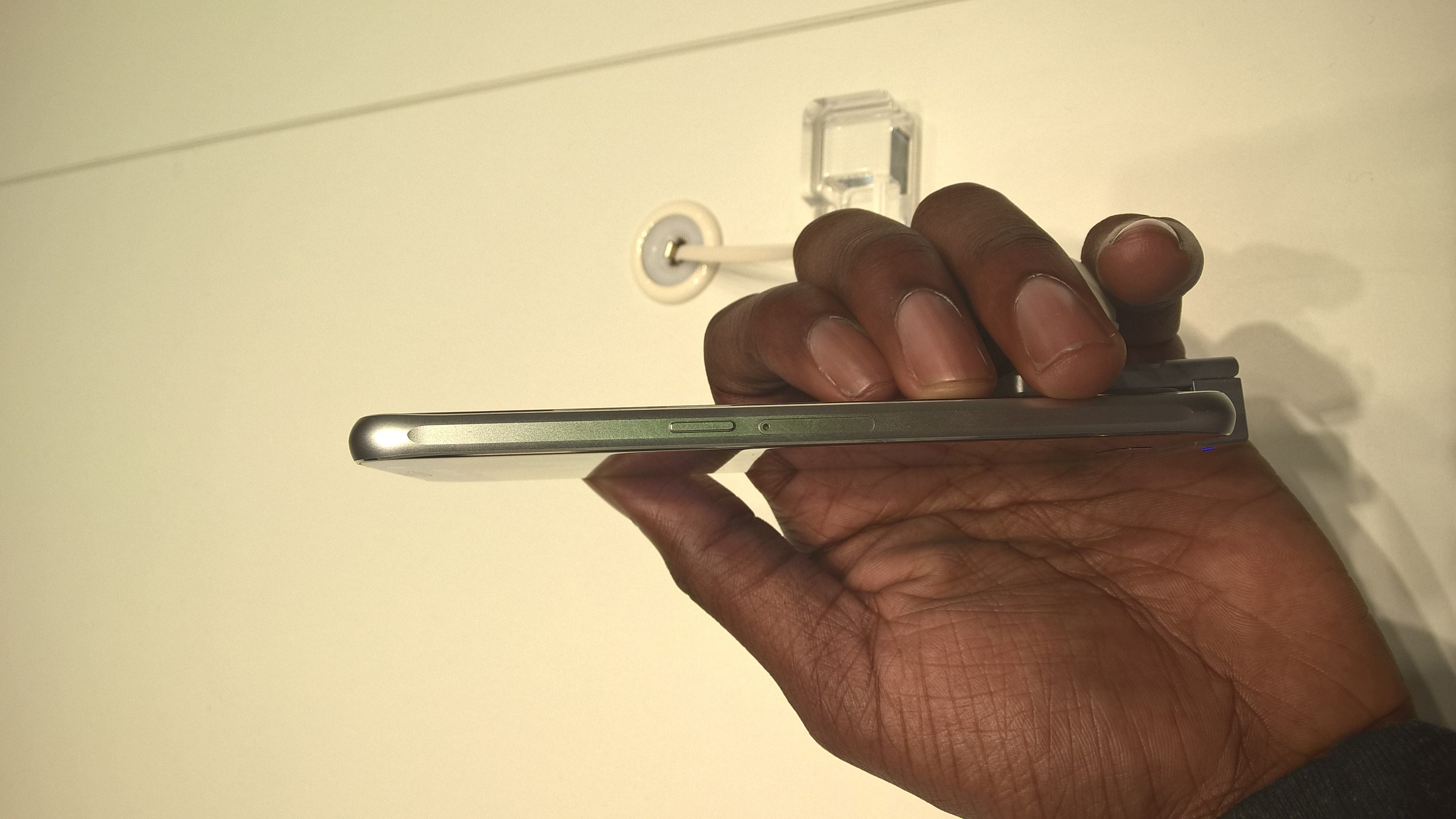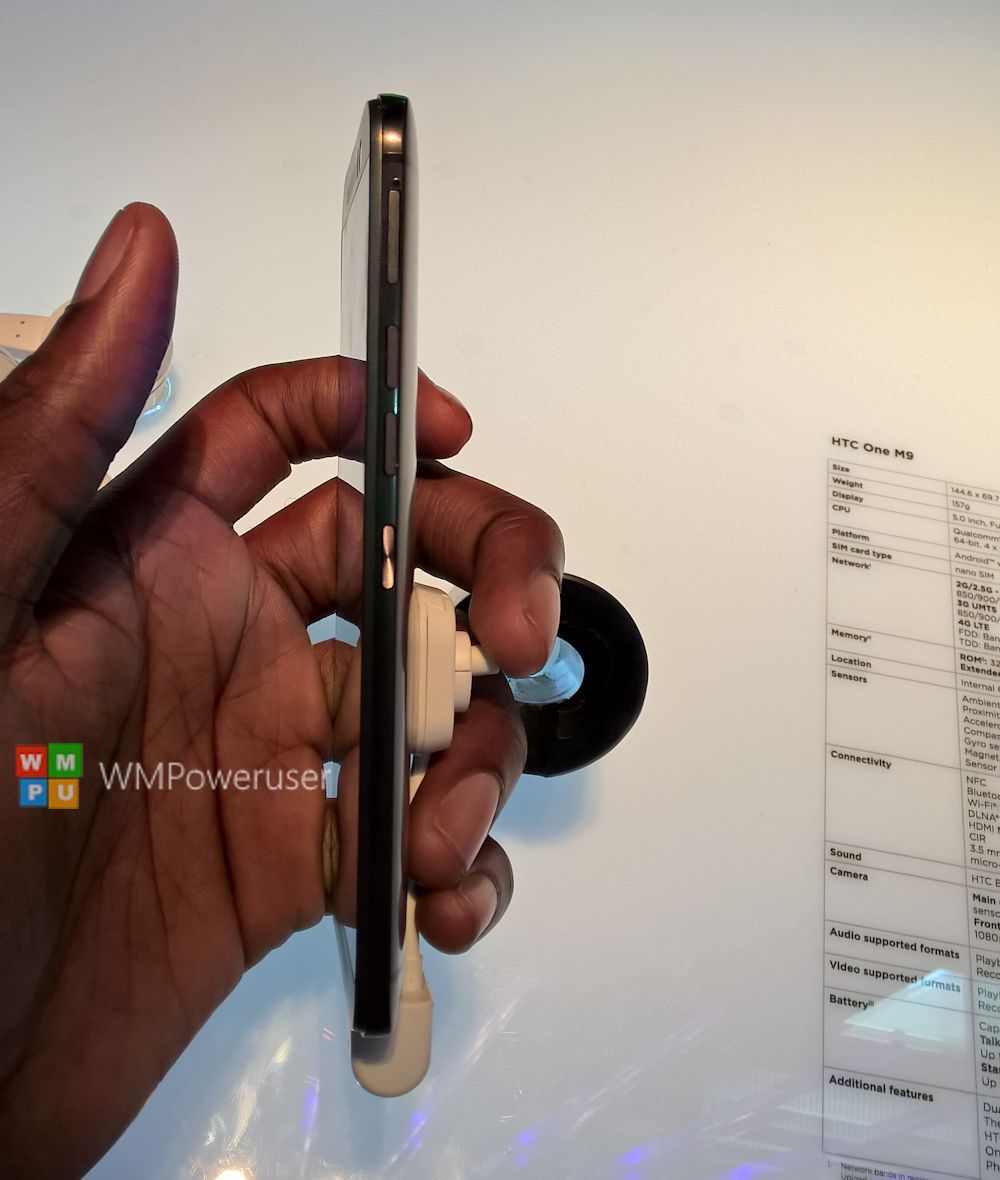 The Samsung Galaxy S6 – The Samsung Galaxy S6 is the successor to the Galaxy S5 and Ativ SE (Samsungs previous flagships for Windows and Android) and feature an all new, "premium" design. This device eschews the previous plastic and fake textures of previous galaxy devices for a new metal and glass device Is it successful in execution? Is it ever!
I've used a few Samsung smartphones before, the S2, S3, S4 etc. Each phone felt- both inside and out- totally "ugly" to me. I just couldn't stand using them, that galaxy S6 gave me the opposite reaction. I just wanted to touch it and hold it and whisper sweet nothings into its glassy ears. It is a beautiful device, picking apart all my objections to Samsung devices and kicking them to the curb It feels fantastic in the hand, Samsung has utterly nailed it this time design wise. However, there is a slight but. The glass on the back, while providing the phone with a lovely premium feel, has two problems. The first is that it smudges quite easily, the second is that it's glass. Both of these issues have a solution, throw a case on it. But then again, what's the point of buying such a lovely phone If you're just going to stick it into a case anyway?
The same praise above applies to the S6 edge. It looks even better than the vanilla S6 with its curved screen which is a refreshing novelty from the regular rectangular smartphones we've been inundated with over the past 8 years.
Overall, the Samsung Galaxy S6 and Galaxy S6 edge are two great devices that may eventually run Windows in a year or so (or a device based on the two)
Gallery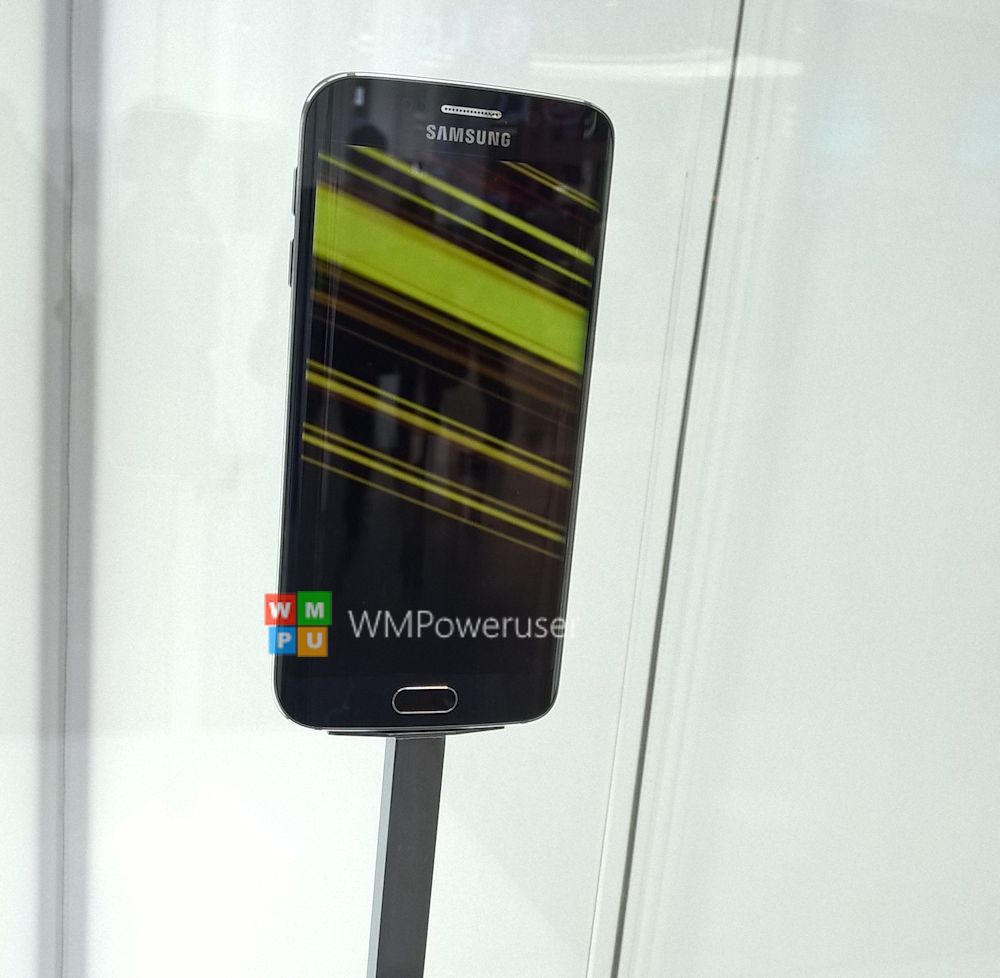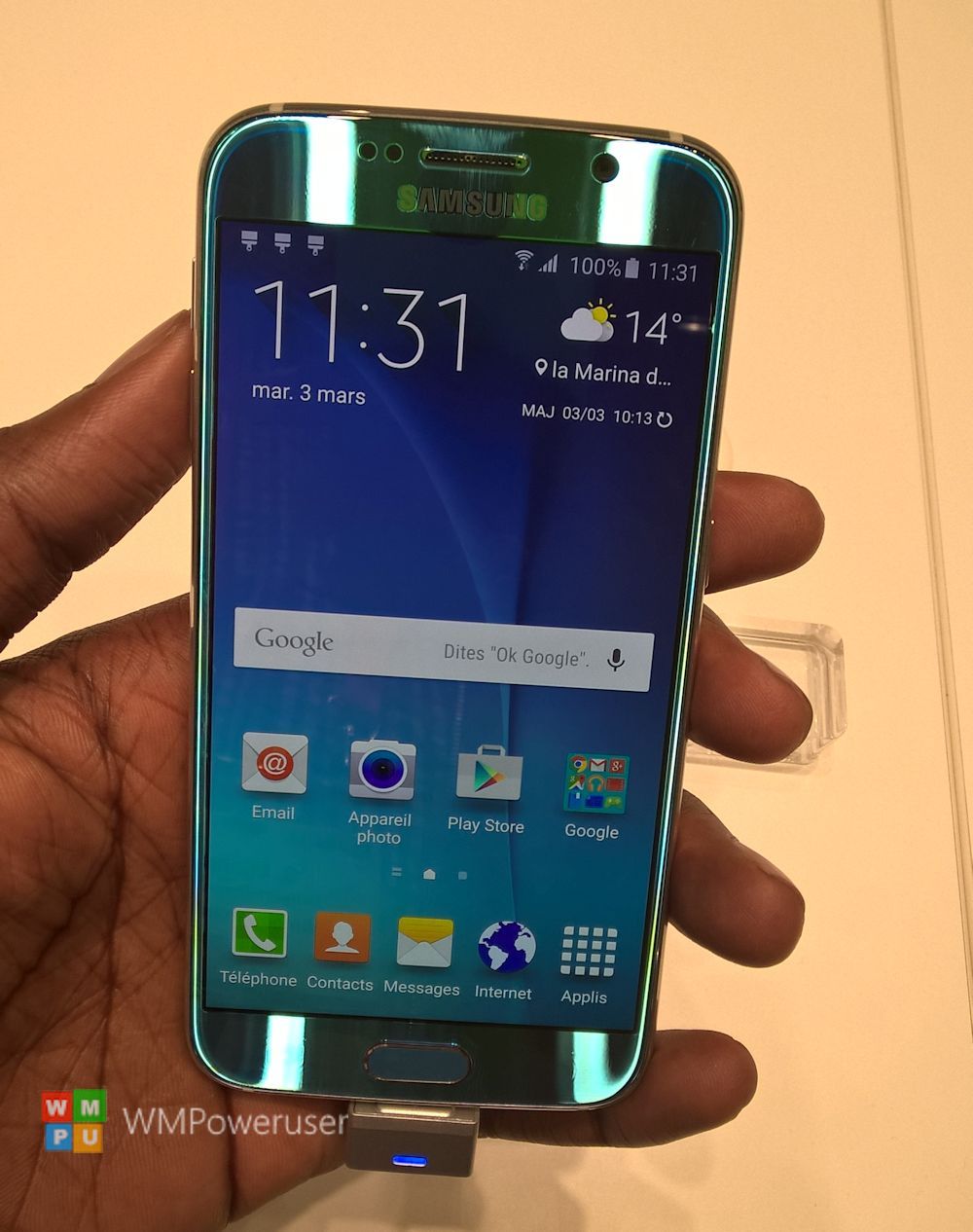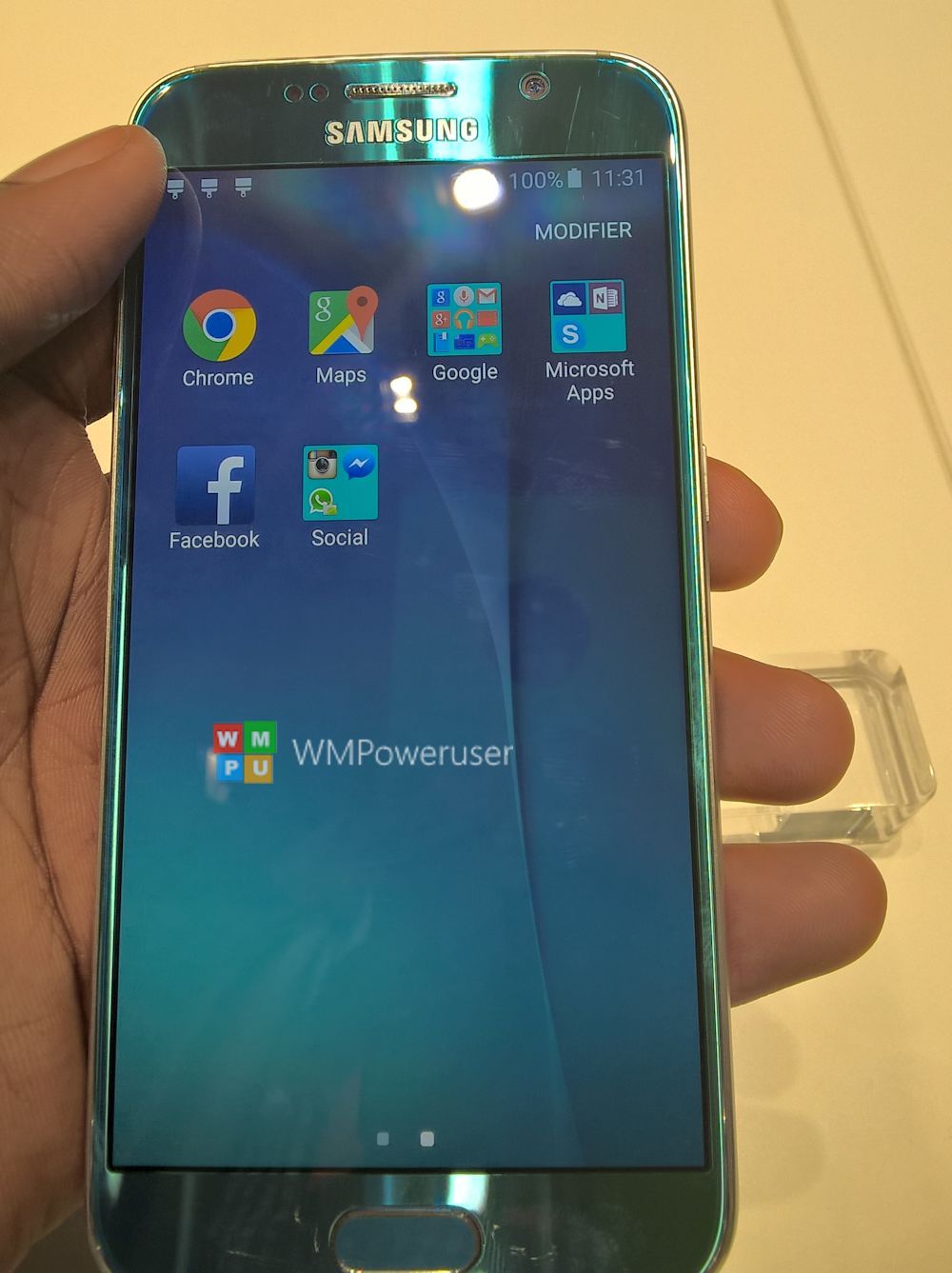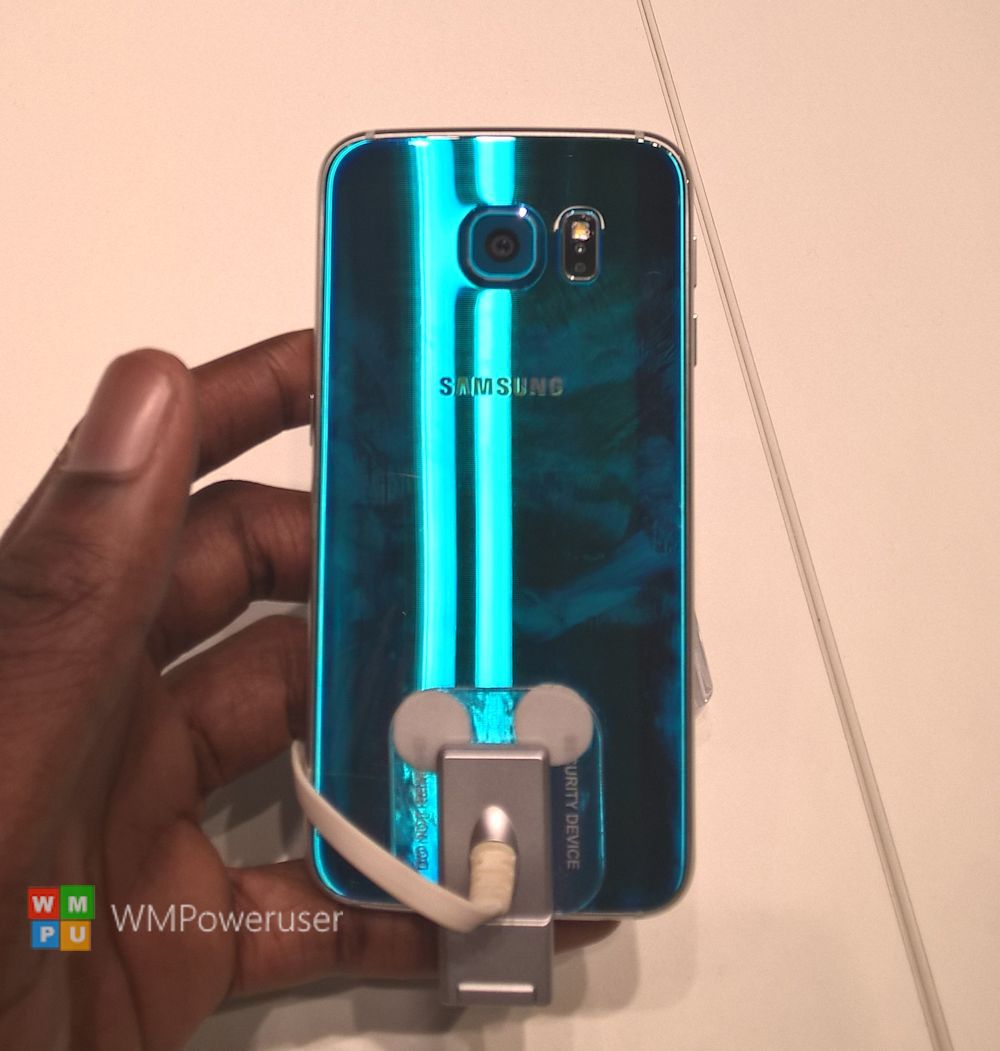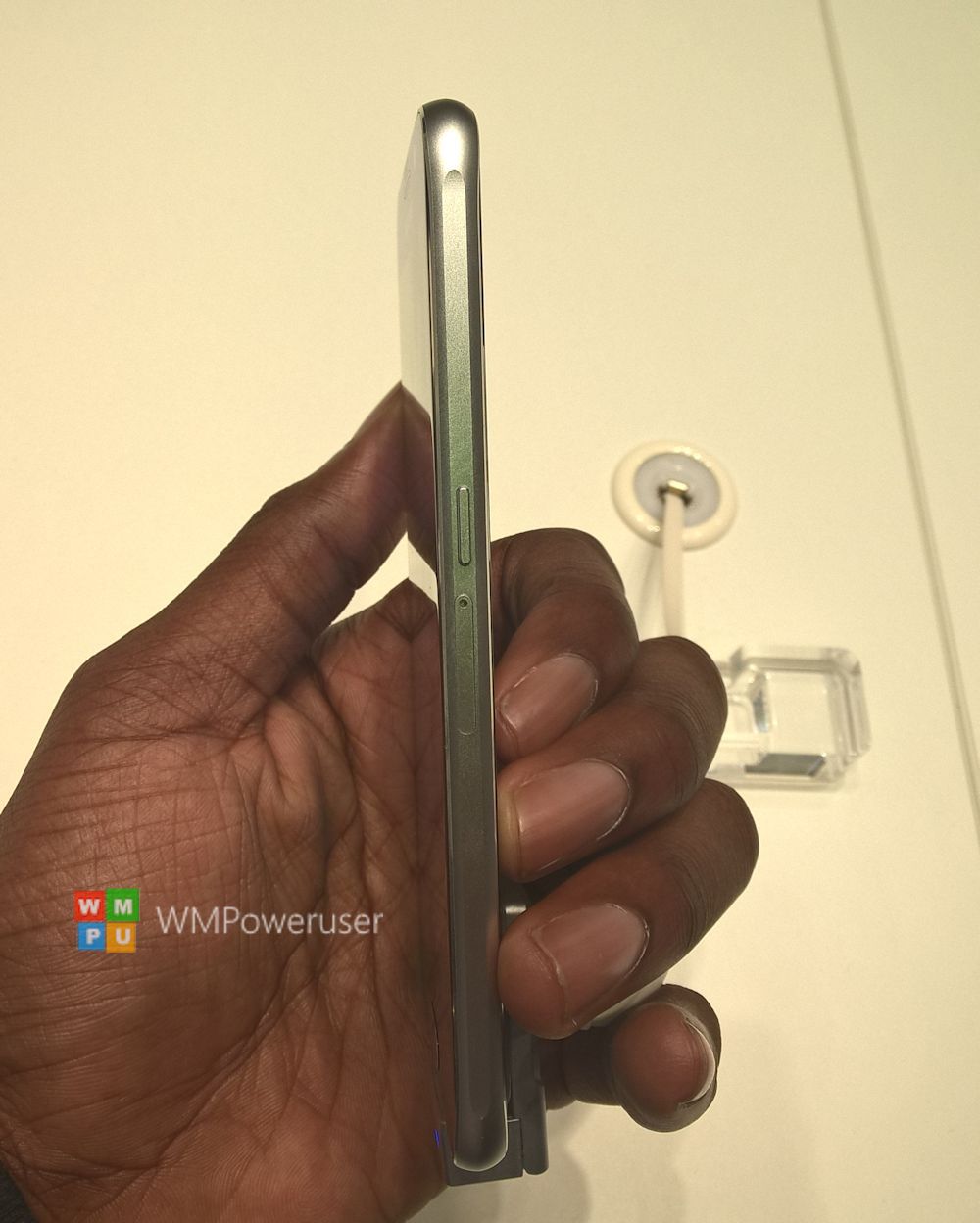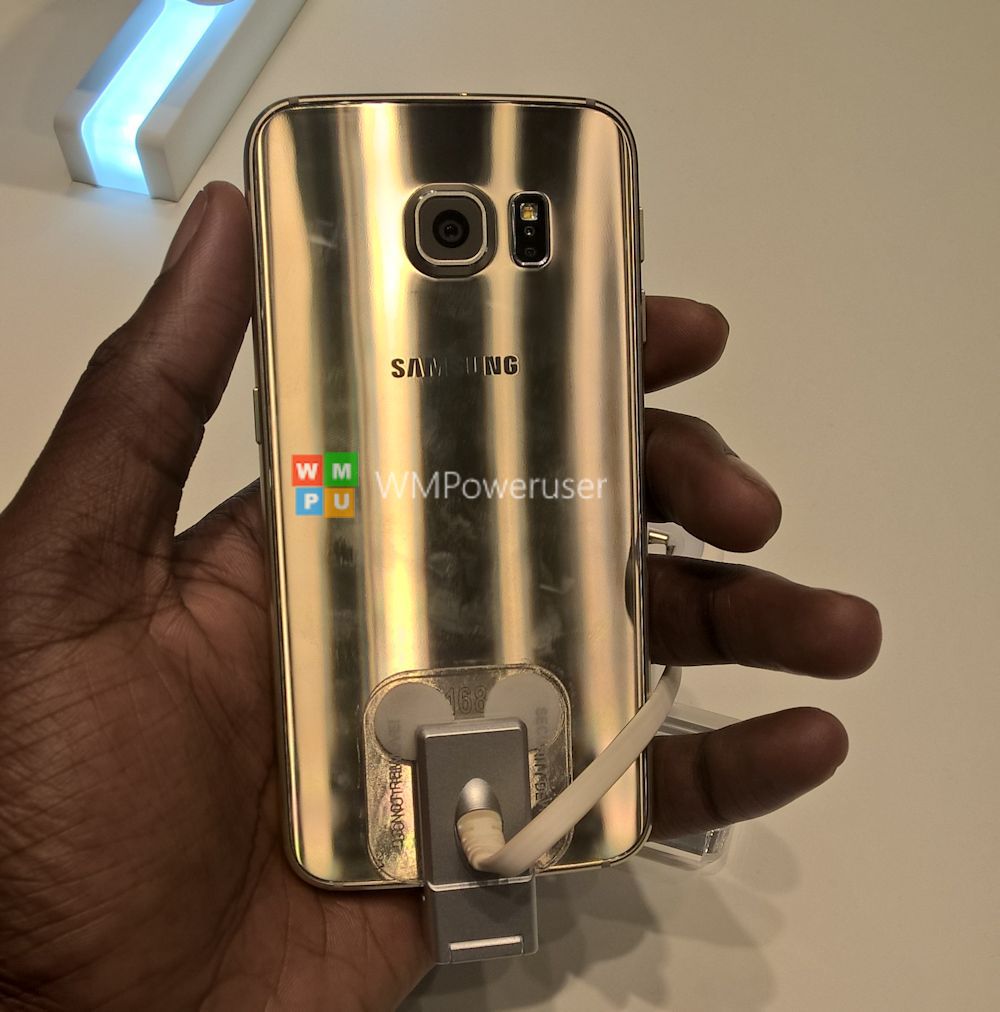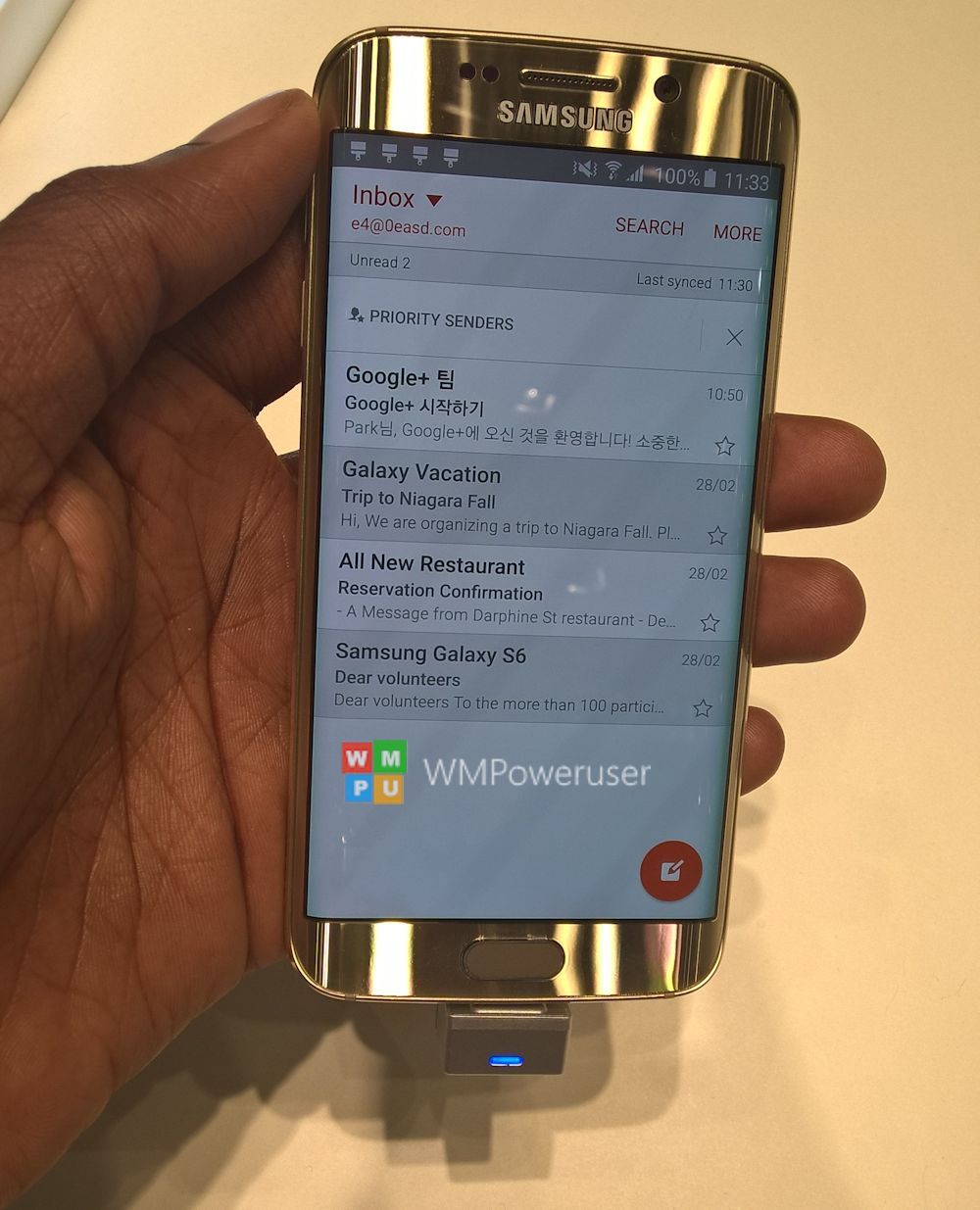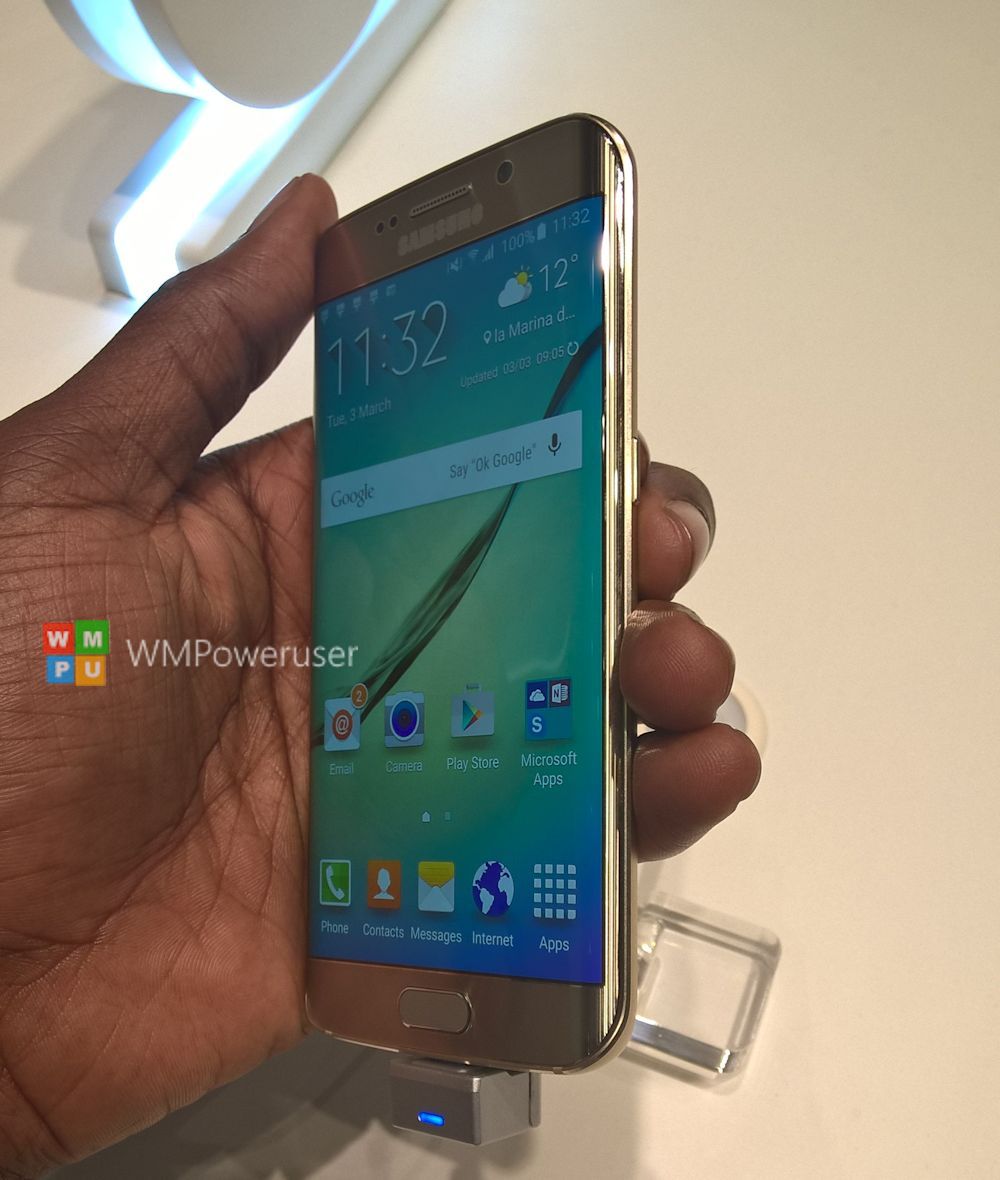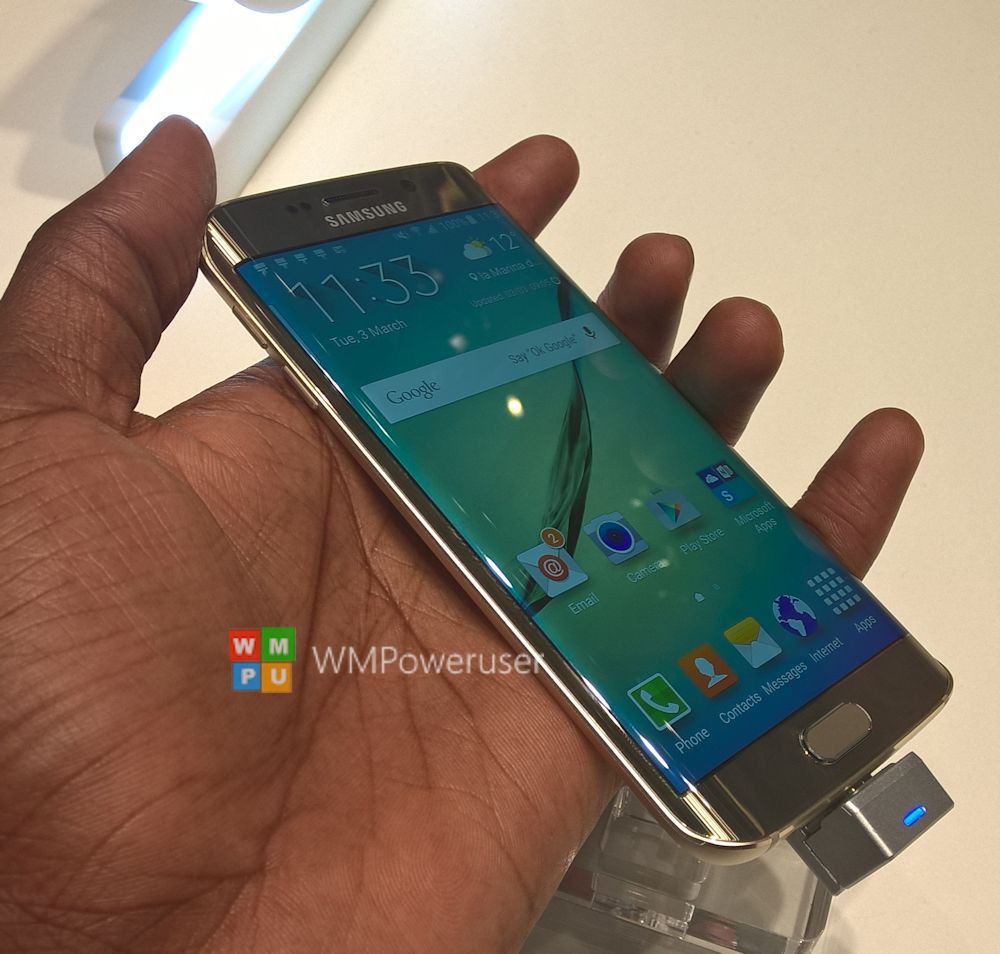 What do you think of these two devices? Let us know in the comments.