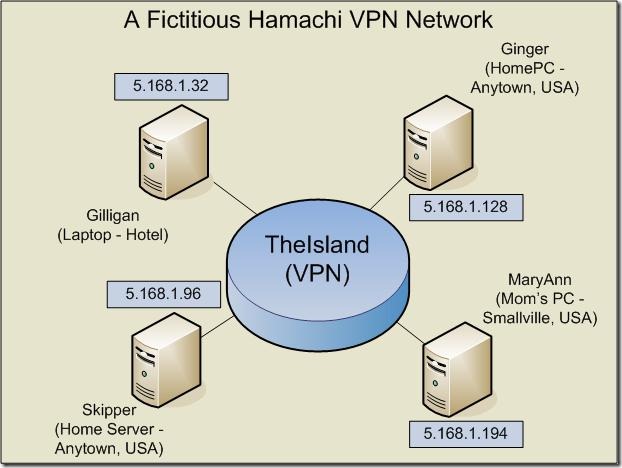 After 3 years of not updating the Windows Mobile version of their Hamachi VPN solution LogMeIn has finally released a new version of their Windows Mobile beta.
The software allows a Windows Mobile phone to join an Hamachi virtual network, and the update brings support for new features in Hamachi2, such as web management, Hub-and-Spoke and Gateway networking.
Windows Mobile 5,6, 6.1 and 6.5 are all supported.
Uses of this software would include being able to bypass network restrictions by your carrier, such as the use of IM or VOIP, and even to access resources blocked in your geographic area such as Pandora streaming (if you have a server based in USA of course).
Read more about the software here.