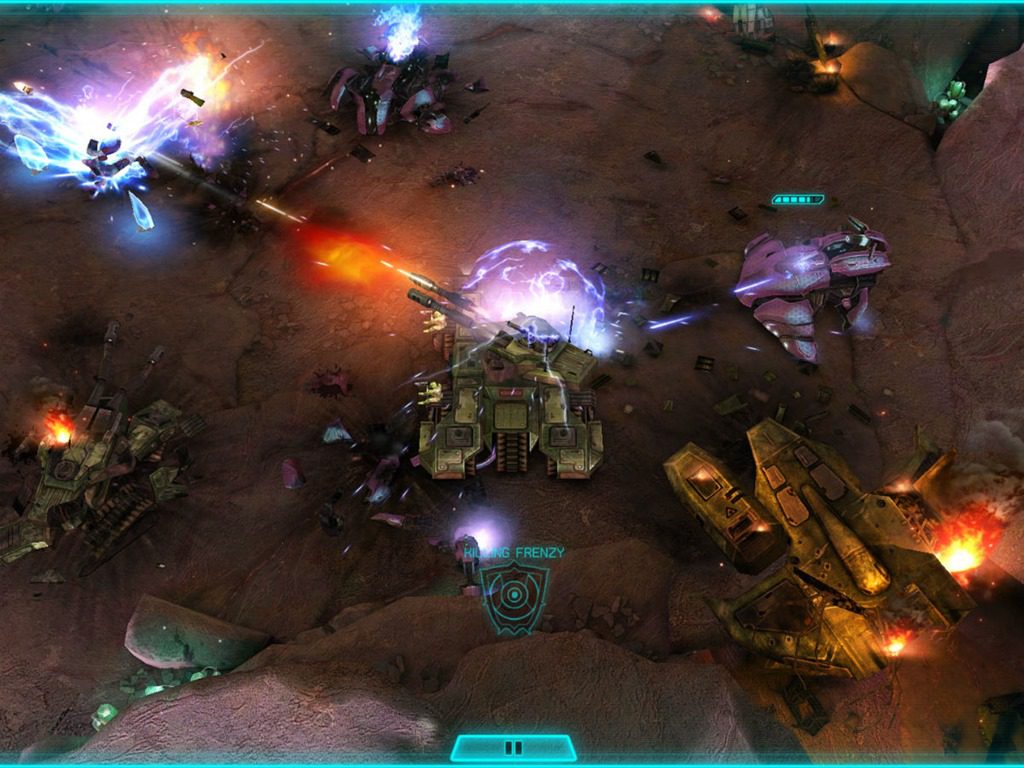 WPC reports that the first Halo game for Windows Phone will hit our handsets in Mid-July.
At BUILD 2013 the developers of the game, Dan Ayoub and Greg Hermann, from Vanguard Games , said they designed the game for the touch screen and that it will feature 5 operations with 5 levels, delivering about 2.5 hours of game play, which may be updated with more content in the future. This may also include multi-player support, currently absent from the game.
The game was developed over 18 months, features 60 minutes of original audio, and will play at 30 fps on Windows Phone 8 handsets.
The game will retail for $6.99.
See the BUILD session embedded after the break.