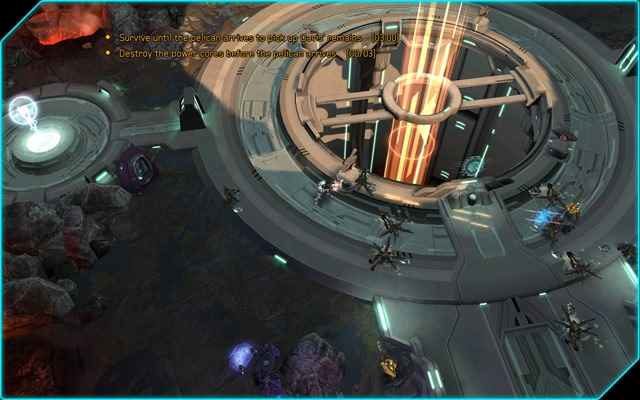 As reported few days back, Halo: Spartan Assault game just got updated with Operation Hydra, five new missions to battle through. So, adding to the 25 original missions, there are now 30 missions to play. The update also adds support for phones with 512MB RAM, making the game available to almost all the Windows Phone 8 models.
In the new five-mission Operation Hydra expansion update, you intercept a haunting alien signal after the destruction of planet Draetheus V. Following the signal to the core of the planet's moon, you discover its terrifying source—and a surprising new mystery to unravel.
Download the game here from Windows Phone Store.
Source: Windows Blog