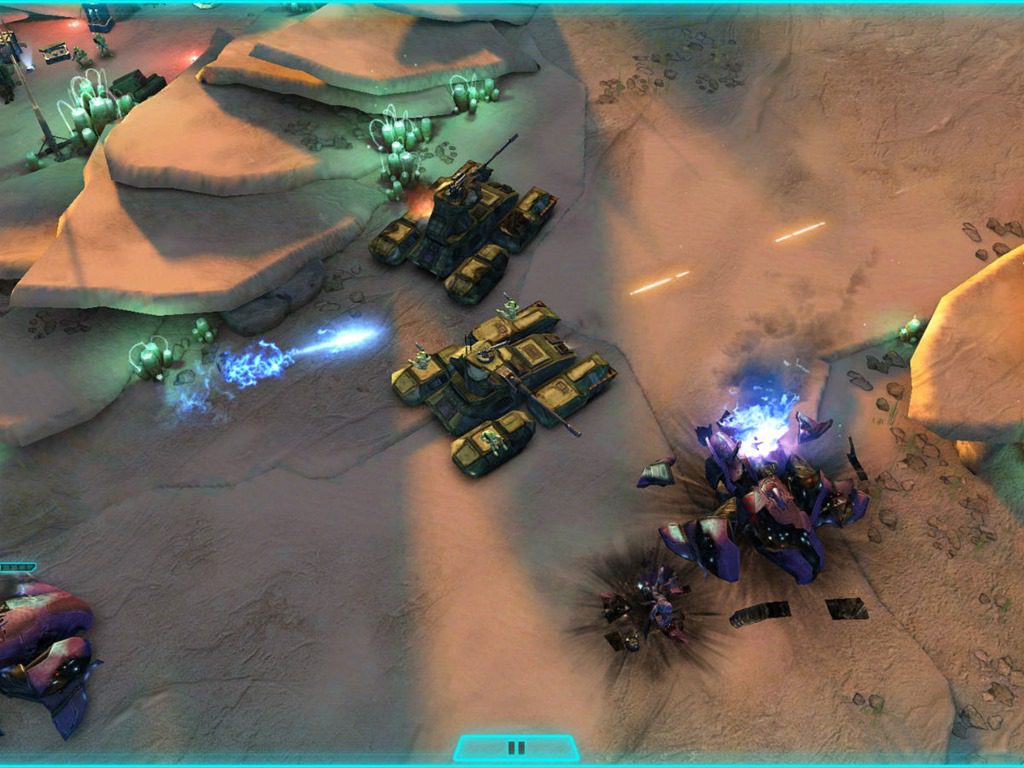 Halo: Spartan Assault, Microsoft's Windows Phone and Windows RT Halo game, is getting an update on the 29th which will bring new missions and new support for 512 MB Windows Phone 8 handsets.
The new level, Operation Hydra, brings 5 new missions with new locations and achievements, and on Windows RT brings support for the Xbox 360 controller.
Read more about the update at Halo Waypoint here.
Via WPForum.ru