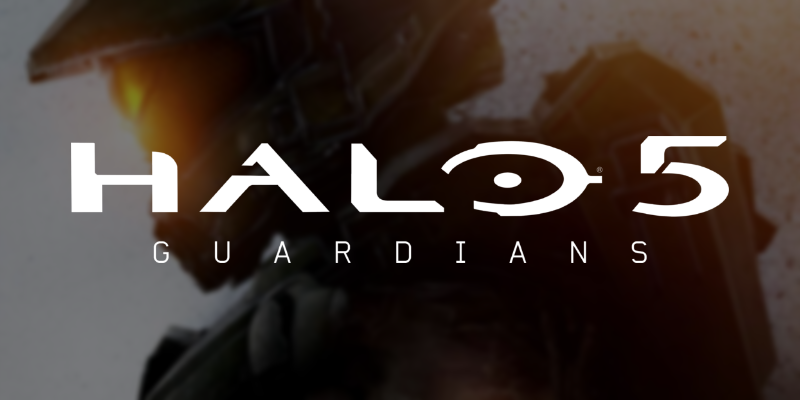 Announced in a post on Xbox Wire, this month's free update for Halo 5 is Memories of Reach. Memories of Reach is a fairly large update, containing a new game mode called Infection, a new arena map called Stasis, as well as new weapons and more. This update also includes new REQs which are "sure to give you a nostalgic kick".
This all sounds pretty exciting, and it'll be possible to preview the update on the official Halo Twitch channel. 343 Industries will be live on the channel Wednesday, April 11th from 3PM to 5PM PDT to show off the update. Game Informer will also have an exclusive first look at Infection gameplay early next week. Some of the main parts of the update are detailed below.
New multiplayer game mode – Infection: Band together with your fellow survivors or hunt your prey with cunning and skill; the highly anticipated Infection game mode is making its way to Halo 5: Guardians! In Infection, 12 players face off in a round-based game mode, where the initial Infected player aims to convert the survivors into Infected via elimination.
New Arena Map – Stasis: Greedy for knowledge and prestige, researchers and AIs from Lethbridge Industrial pushed the boundaries at a remote research station, but the price of failure always tempered the risks they would take. Stasis is a mid-sized map that combines elements of symmetric sides with moderate asymmetrical features, giving it a hybrid design that's unique to Halo 5: Guardians' Arena multiplayer.
New REQ items: Memories of Reach brings several new REQs that are sure to give you a nostalgic kick, with Noble Team coming back together in the Indomitable, Intruder, Vigilant and Wrath armor sets (as seen on GameSpot). Also included are new weapon skins, the Brute Plasma Rifle, assassinations, and legendary Phaeton Helios variant.
Like all previous updates, Memories of Reach will automatically download and install when released.
Are you looking forward to Memories of Reach? What part of the update excites you the most? Let us know in the comments below!