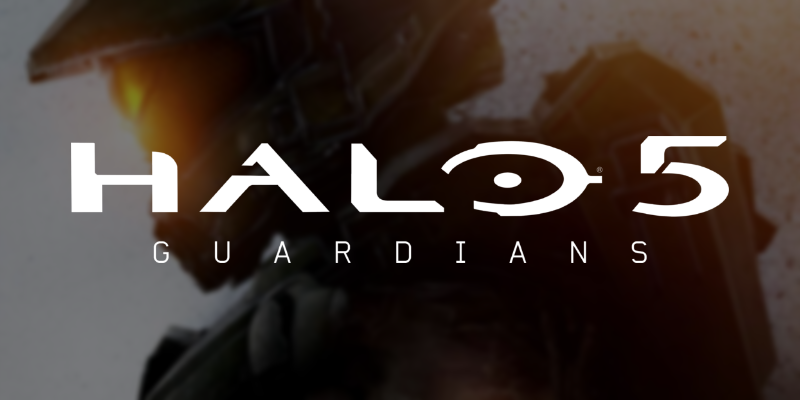 A brand new boss is coming to Halo 5, as well as a brand new vehicle that can be used against it (or anything else you want to fight). Exclusively revealed to Polygon, the Grunt Goblin boss and Wasp vehicle will both be available in the next free update to Halo 5.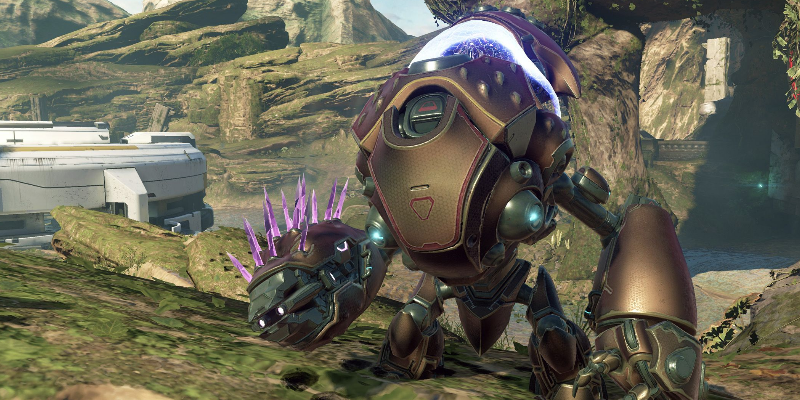 Essentially, the backstory of this battle suit is it was built by Grunts for Grunts
The Grunt Goblin is a battle suit designed for the Grunts (as the name implies), and it's armed with a double barreled heavy needler. It's capable of doing a needler barrage on up to eight players at once, but it's possible to disable this attack by hitting it from behind. Once that's down, the Goblin will begin to rely on a grenade launcher to take out players.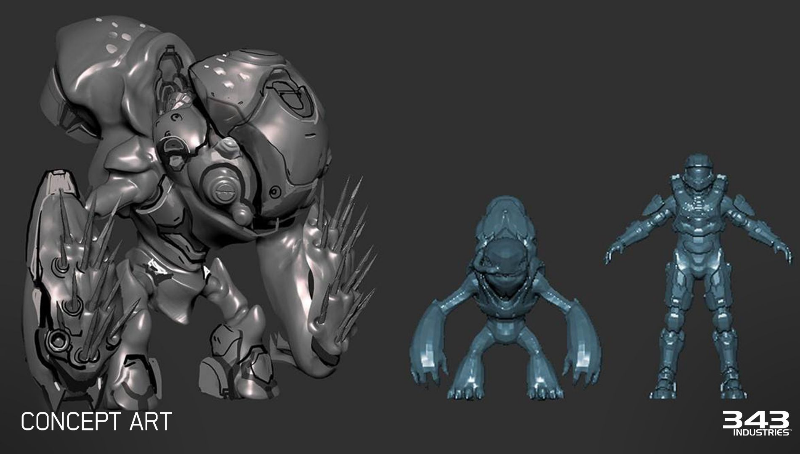 It seems like the Grunt Goblin is designed primarily as an anti-vehicle unit, seeing how it has a focus on heavy weapons. It'll be interesting to see how well it handles against the next thing that 343 revealed to Polygon: the Wasp.
The Wasp is a brand new UNSC weapon designed for close air support, or CAS for short. According to systems designer Tim Temmerman, the Wasp is designed to supplement some units you might remember from Halo 3 or Halo Wars.
In fiction, the AV-49 Wasp supplements existing stocks of AV-14 Hornet and AV-22 Sparrowhawk aircraft in UNSC Marine service, it is a close air support VTOL armed with heavy machine guns and twin rocket launchers.
You'll need a REQ card to use the Wasp in Halo 5, and it will be possible to use it in Forge. Both the Grunt Goblin and the AV-49 Wasp will be available in the next free update for the game, which is coming later this month.
Are you excited to fight the Goblin or fly the Wasp? Let us know in the comments below!