Gun Frenzy, the intense shooting game currently exclusive to Windows Phone, received a major update that brings support for 512MB devices, greatly improved graphics, reduced download size, added new musical scores, improved gameplay and added new guns.
Support for All Windows 8 Phones:
Despite using high quality 3D graphics, the game runs smoothly on all Windows Phones … including devices like Lumia 520 that have only 512MB of RAM. By optimizing textures and game code, we were able to significantly reduce the run-time memory requirements and download size. The game now runs smoothly on all devices and reduced its download size from 500MB to less than 200MB.
Upgraded Graphics & New Content:
This update also brings completely redesigned graphics to the game. We redid lighting effects for the entire game to add a much more sinister and visually appealing atmosphere. Not only does it look better, it is also more optimized and has much better performance than the previous settings. We added six new guns to the update that all have a sci-fi theme and are very powerful. Players can now vaporize the legions of hell with laser rifles, plasma cannons, disruptors and all manor of other weapons. We listened to customer feedback and improved gameplay and controls by making targeting easier as well and allowing shooting while moving. We also added brand new starting guns for both girls and gave those guns infinite ammo.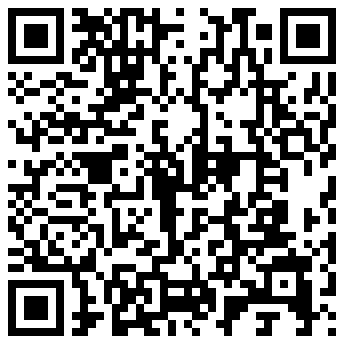 Lastly, we removed most in-app purchases and just left it to a simple "pay to remove ads and unlock all levels" approach. All previous in-app purchases have been included in the free content. We hope you'll give Gun Frenzy a try. If you enjoy it, please spread the word and consider unlocking the full game.
Download it from the Windows Phone Store here.