Gun Frenzy, the popular action shooter exclusive to Windows Phone, has been updated to remove all in-app purchases and unlock the full game to all users for free. Players will no longer have to pay to unlock levels 8 onwards but instead get to play the entire game for free. All future updates, including new content and levels will also remain completely free! After more than 14,000 downloads from Windows Phone in our first month … we wanted to thank the Windows Phone community for their great support.
Graphics & Stability Improvements:
We've also made some updates in the latest patch that both improve graphics and improve stability. We redid several textures in the game levels to improve sharpness and clarity and added dynamic shadows on the "Max Performance" graphics settings. Note that you need a 1GB or higher RAM device to enable these settings. We also reduced the size of some other textures to improve stability on lower RAM devices. The game is also available in Taiwan as a new market!
Upcoming Content Packs: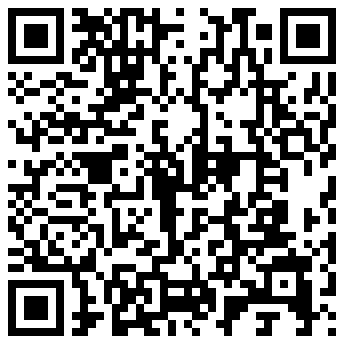 We also wanted to give the fantastic community at WMPoweruser a preview of an upcoming content pack for Gun Frenzy. This content pack will include 7 bonus levels filled with new enemies, boss battles and unique challenges. Players will face shambling hordes of zombies, sinister ghouls, spiders and other things too horrible to mention. We've also decided to exploit our Mature rating and add a whole lot more gore and blood splatter to the game. Creatures, such as the poor giant spiders below, will explode in a much gorier manner! This content pack will, like all of Gun Frenzy, be completely free to all Windows Phone users!
Download Links: