Gun Frenzy is 3D action shooter available on Windows Phone and the Windows Store.  It features incredible 3D graphics that really push the envelope of what is possible on the Windows Phone platform.  The game runs smoothly despite featuring a full 3D environment, luscious particle effects and special effects such as lighting bloom.  Unlike most phone games, it allows users to adjust the graphics quality to match their phone hardware so even 512MB devices can run the game smoothly.  The game  employs a top-down view rather than the typical first or third person view.  The Windows Store version uses mouse / keyboard controls while the Windows Phone version features responsive touch screen controls.
The story is light-hearted and involves two well-endowed archaeologists reminiscent of Lara Croft being trapped in another dimension full of demons and other monsters. Each girl has respective strengths and weaknesses and players are free to switch between the two as they play through the game's 28 levels. Most levels involve either killing a fixed number of enemies, surviving for a set time limit against an endless horde or finding an escape portal. Upon completion of each level, players are awarded a ranking based on their performance.  There are also 15 achievements that players can earn and if all are unlocked, the player unlocks a significant weapon upgrade for each of the magical staffs in the game.
There are more than a dozen weapon upgrades that can be picked up during the game as well as health and damage boosting potions. Weapons range from magical staffs that shoot lightning, frost and magical energy to more conventional machine guns such as Scorpions, AK-47's and MP-5's. The levels are filled with dozens of enemies that range from various types of undead, dragons, hydra and fearsome demons. Enemies get tougher as the game progresses. There are also four major boss battles that feature creatures such as a massive skeletal dragon, a towering undead giant and a demoness riding a black dragon.
The game is entirely free and supported by ads that appear during play at the bottom of the screen. There are several in-app purchase options that include removing ads, boosting health and starting weapon and upgraded equipment for each of the two girls. While challenging, the entire game can be completed without any of the in-app purchases.
Key Features:
28 levels of action
Approximately 12 weapons / power-ups
Large variety of enemies
Challenging boss battles
Good quality graphics, music and sound effects
15 achievements that unlock further weapon upgrades
Adjustable game difficulty and graphics / sound options
Links: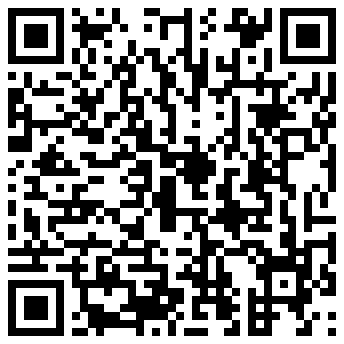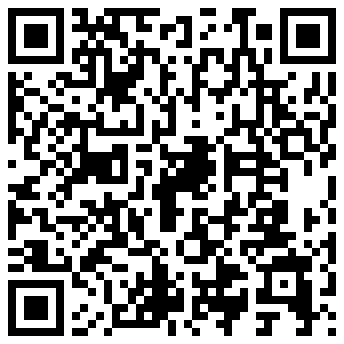 Company Web Site:  www.wavelightgames.com