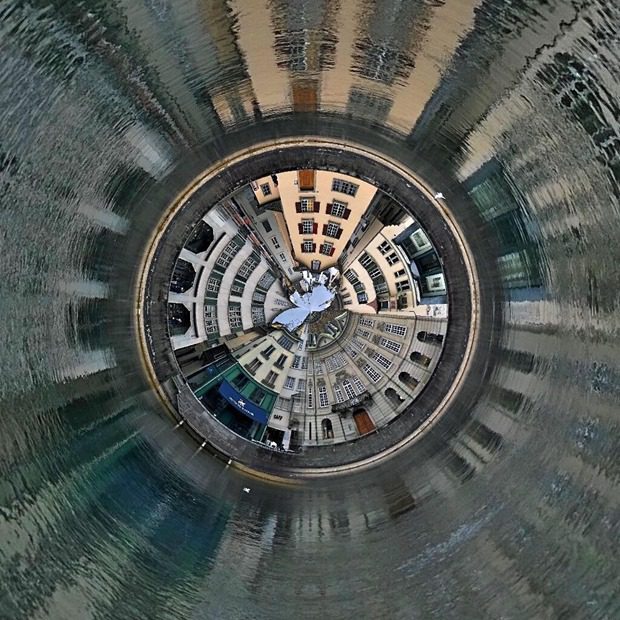 Tiny Planet is a photo manipulation app which is (was?) popular on iOS, and a pretty good clone seems to have arrived without much fanfare last year on Windows Phone.
With only 5 reviews in the USA store I suspect like me, most people did not know that this handy app, which gives you another eye-catching way to present your panoramas, are available to Windows Phone users.
The app is $1.49 with a free trial, and lets you generate, share and even pipeline photos from Tiny Planets to another filter app.
The app can be found in the Windows Phone Store here, and it may be a good idea to grab it before it gets removed.
Picture Credit: Nokia's Kristina Björknäs