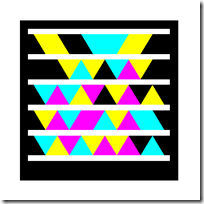 GSoundBox is an application for HTC Windows Mobile phones with G-Sensor. It plays a wide variety of sounds that can be triggered by shaking the phone using a variety of gestures.
The software features an extremely finger-friendly user interface and supports VGA and WVGA screens.
Read more about the app at XDA-Developers or Loffactory here, and download it using our Microsoft tag (gettag.mobi).