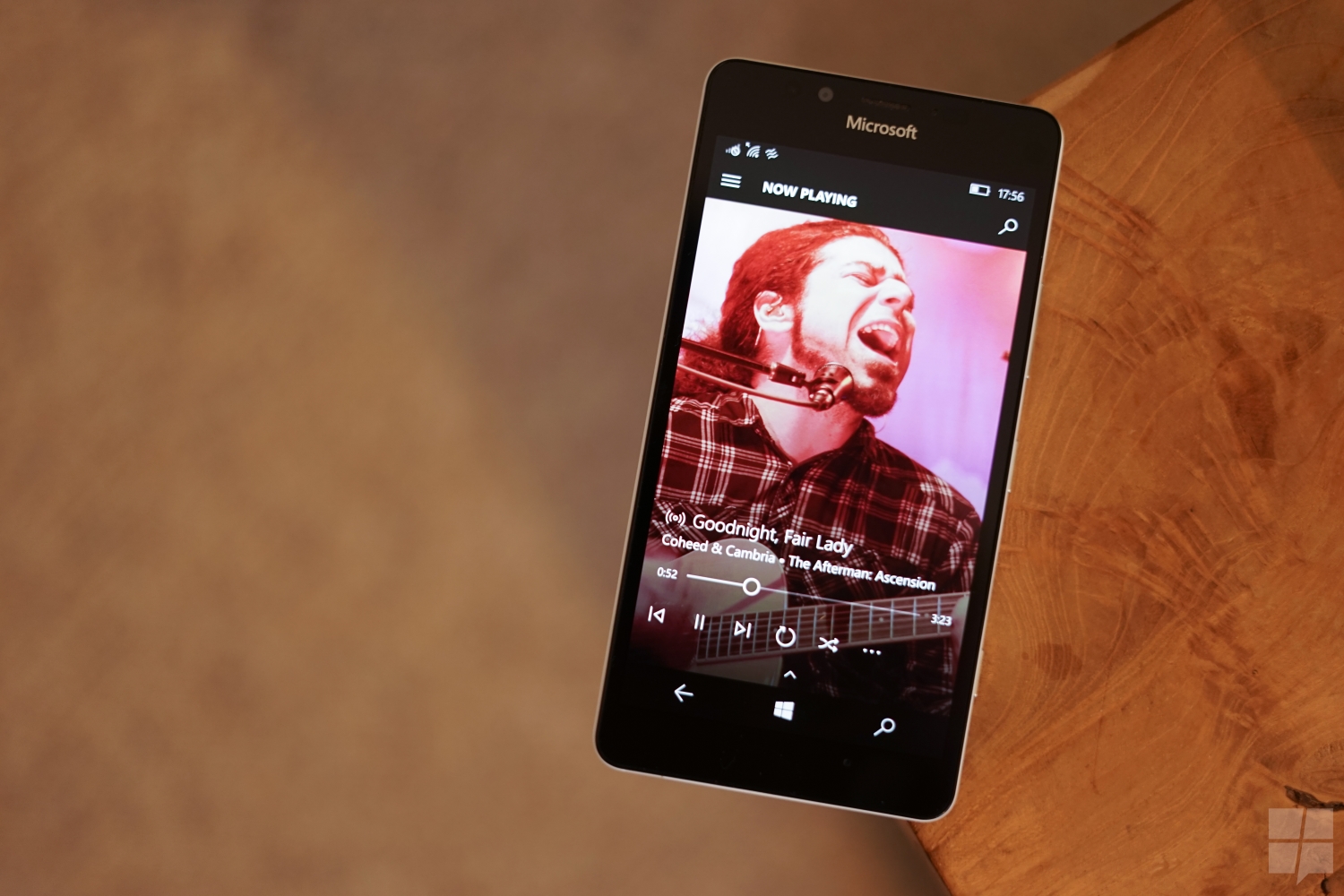 Microsoft's Groove and Movies and TV services have been region limited for a while now, with users in countries like the United Kingdom, the United States and other western regions being most equipped to take advantage of them.
Now, some users in India have tipped us being able to access Microsoft's services and we've been able to confirm that they do show up in the Windows interface when set to the region.
We're not sure if this is a glitch or a precursor to a full-scale launch since Microsoft hasn't made any announcements not updated the (admittedly opaque) region lock documentation for these apps.
Groove Music and Microsoft Movies and TV are genuinely good services, and with the upgrades to the respective apps in the Creators Update, they both look and function better.
You can get Groove Music Pass here and try out the trial for free!
Are you an Indian Windows user? Let us know if you can access these services in the comments below.