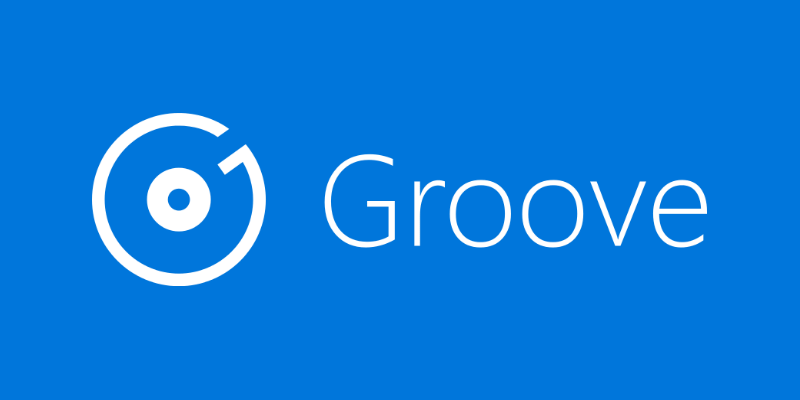 If you're either a Windows Insider or an Xbox Preview member, there should be an update to Groove Music waiting for you. While this update is heading out to both Windows and Xbox, it's very focused on improving the user experience on the latter platform. If you want to know if you already have the update, this one's version number is 10.16092.1022.
To start off with general improvements in the official changelog, there's some general user experience changes and tweaks to be found all around the app. Additionally, you can now select items with just a single click, signing into the app should now be a bit more reliable, feedback can now be given from within the app, and correct track/album titles should now be displayed in playlists you follow.
One of the other changes is an interesting one, because it makes the app's version much closer to the way Windows 10's version number is displayed. Aside from the regular version number, you'll also now find a second tag that represents the date. This version of Groove Music was built in the second half of September, so its tag is 16092. The 16 represents the year, 09 represents the month, and the 2 presumably just means it was the second half of the month. Windows 10's version numbers come with a similar year:month tag, like 1607.
Moving on to Xbox specific changes, one of the biggest ones is that you're now able to navigate through the app with your voice. If you have a Kinect set up (or just have a headset connected to your controller), you should be ready to go. One other major change is that the navigation pane is now resized to fit average sized screens, and it should be a welcome change for many users.
Developer: Microsoft Corporation
Are you a Windows Insider or an Xbox Preview member? Do you like the changes being made to Groove Music? Let us know in the comments below!