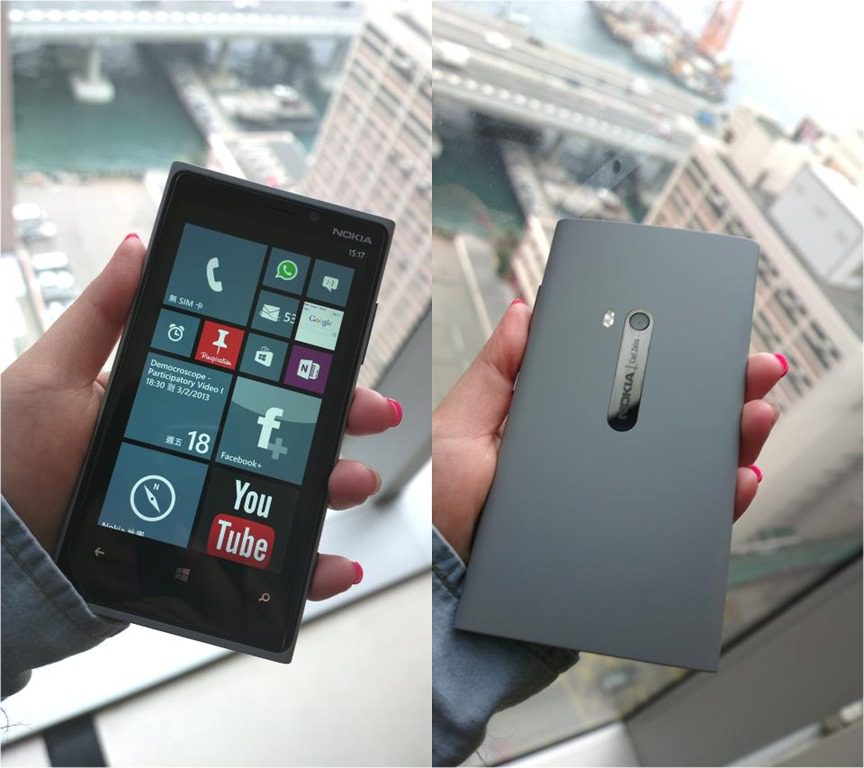 A few of days ago pre-orders opened for the elusive Grey Nokia Lumia 920, and today, according to the official Nokia Conversations Russia blog, the handsets will be shipping to future owners.
According the Nokia Russia, the  the thrill of single shade of gray is quite different:
The Matt machine is very pleasant to the touch and calm in appearance. It is striking how the texture and colour transforms the device, when it is still the the the same Nokia Lumia 920, with the same weight, the same size, and the feeling of others.
In China Nokia is charging a premium for the Cyan handset.  Maybe Nokia should consider charging a little more for the Grey version.  I know I would certainly add a little more for the very unique colour.
Via winphonelive.ru