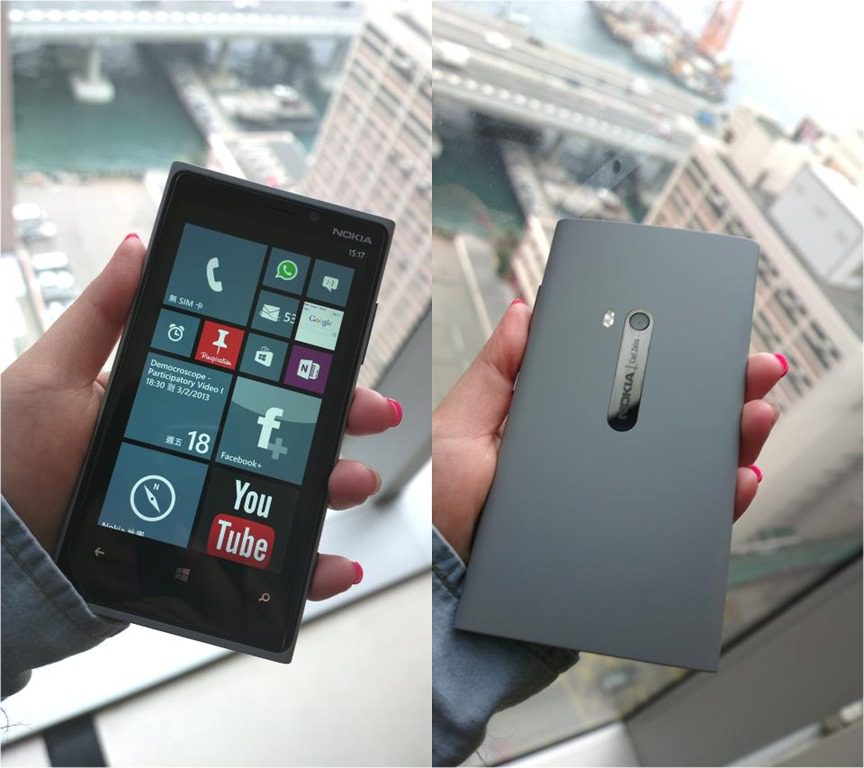 WinPhoneLive reports that the rare Grey Nokia Lumia 920 will be coming to Russia in February.
The handset recently showed up in Hong Kong, but according to Navifirm Nokia is also creating a Grey variant for Russia, with the firmware repository listing version 1232.5951.1249.1003 code RM-821 VAR EU RU CV GREY (059S124), which translates as:
EU: Region – Europe;
RU: Country – Russia;
CV: The basic version of the firmware with specific functions for this region (Country Variant);
GREY: Grey.
WinPhoneLive.ru was able to confirm with a Nokia representative that the handset was on its way in February and will be sold with Portico pre-installed.
Read more at WinPhoneLive here.