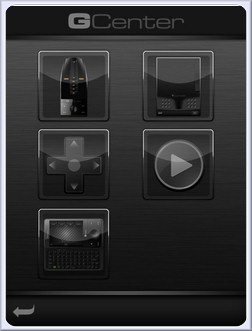 We have written about GRemote before, but the software has continued to evolve at a great pace since then.
GRemote allows you to use your Windows Mobile smartphone to control your PC cursor, mouse and keyboard. The software, which now has its own home on the web, is now usable for remote input both with and without an accelerometer, and offers touch pads, keyboard and even media-centre-specific controls.
It is however when the G-Sensor gets involved when the fun begins, as can be seen below in a demo of the GRace module.
To read more about the application, which is now on version version 0.5.2, see GBM Software here.