Evleaks reports that the recently revealed Nokia Lumia 1520 will be coming to AT&T with Windows Phone 8.1.
Apparently the release of the OS will be used as an opportunity to relaunch the handset, which will of course then come with a radically improved feature set.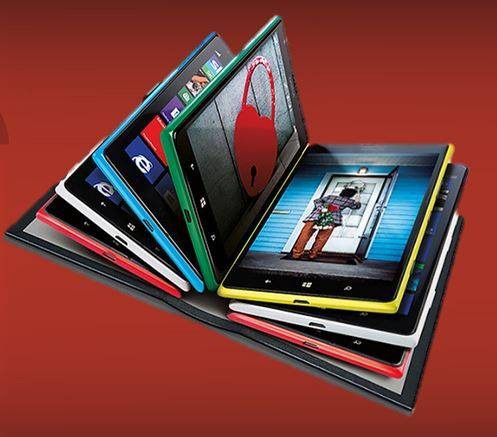 The green handset was recently and possibly accidentally revealed by Nokia on their Facebook page, and was also accompanied by a cyan version, which is an even more desirable colour for Nokia fans.