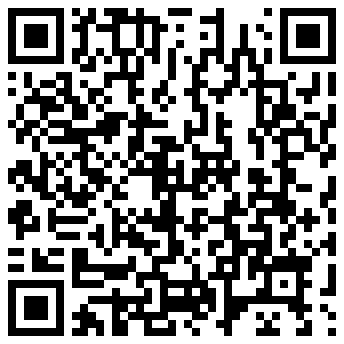 Greed City is a location based game brought to you by the same guys that created Torchbear!
The game is much like a mashup of Foursquare and Monopoly.
Players compete to become the ultimate property tycoon and climb the worlds exclusive rich list. Where it differs though is that players build a property empire using real world locations and check-ins. You earn game credits by checking into places and by setting up businesses for other players to check into. It's a very unique approach to location based gaming, one worth checking out.
The game is free with NO adverts, and is a WP8 exclusive title.
ver 1.1.5
Added ability to reset password if forgotten
Added the What is New in this version screen
Added Help & FAQ section
Leaderboards now show all results (endless scrolling), instead of just the top 20
Added "Businesses by number of unique customers" Leaderboard
Added "Recently Added Businesses" list
Added "Top Countries by number of businesses" leaderboard
You can now upload a profile picture
You can now update your email & alias
Players can now add a short bio to their profile
You can now view a full size image of a players profile pic
bug fixes