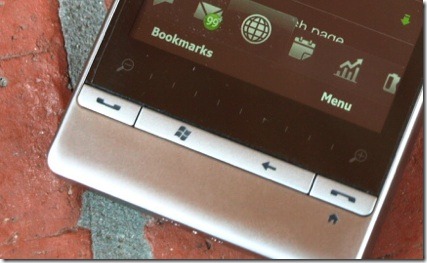 The zoombar on HTC's latest devices are really under-used, but a handy cab from XDA-Developers makes it a lot more functional.
The cab will allow you to use the zoombar to scroll tabs in TF3D, e-mails in the mail client, music in the albums app and favourite contacts in the contact app.
The cab by dotcompt can be downloaded from XDA-Developers here or use our Microsoft tag here. A soft-reset is required to enable the hack.
Read the complete XDA thread is here.
See the hack in action below in this Youmobile.org video.
Via Fuzemobility.com