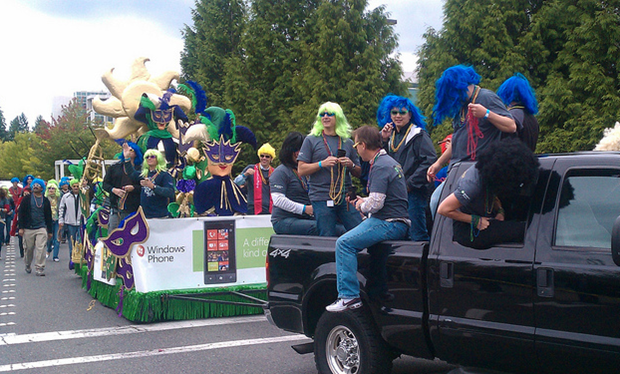 WPCentral reported last week that some bugs were preventing Windows Phone 8.1 from being released to manufacturers.
Now they have updated their news, saying the OS has in fact been released to OEMs after all, and that devices should hit the market before the end of April.
According to WPC the OS was released to OEMs on the 26rd March, who are adapting it for devices as we speak, with a small bevy of devices, such as the Nokia Lumia 630, Nokia Lumia 930 and Samsung ATIV SE expected to hit the market around the 23rd April.
There is no clarity yet regarding the Windows Phone 8.1 Developer preview or official updates for Windows Phone 8.1 devices yet, but after the disappointing news of last week, we certainly hope this development is the real deal, and a new wave of Windows Phone 8.1 handsets hit the market when expected.