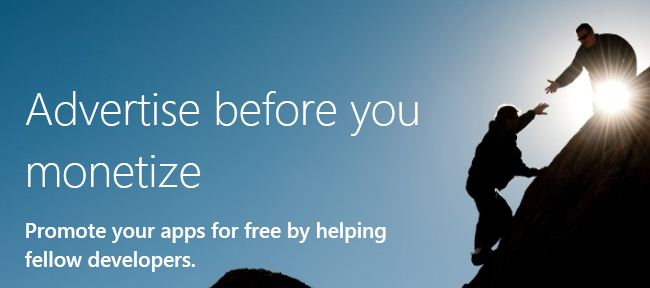 On their blog  AdDuplex, the leading cross-promotion network for Windows Phone and Windows Store apps, have announced that they have raised $500,000 in seed financing from Practica Capital.
The AdDuplex ad network is mainly geared to helping end users discover other Windows Phone apps and games, and therefore helps developers help each other get their games in front of a wider audience.
Since its launch in 2011, AdDuplex was widely adopted by Windows Phone developer community and garnered support both from its users as well as from Microsoft.
"Windows Phone is backed by a rich developer ecosystem that is creating a variety of quality apps and games that take advantage of the phone's unique features and design," said Todd Brix, general manager, Windows Phone Store, Microsoft Corp. "AdDuplex has played an important role in our ecosystem by giving developers valuable promotional tools, so we're pleased to see the company earning recognition from investors."
AdDuplex plans to use the funding to accelerate its growth by introducing new opportunities in its cross-promotion network and developing new products.
"We have grown AdDuplex organically for more than two years and now it is time to take it to the next level," said Alan Mendelevich, AdDuplex' founder and CEO. "It is a great pleasure to have Practica Capital on board, helping us achieve our goal of empowering developers on Windows Phone and Windows platforms to succeed."
The network is currently used in more than 3,000 apps, serving tens of millions ad impressions every day.
"We have been watching AdDuplex for close to two years and were really impressed with the progress the team made," stated Practica Capital partner Petras Miciunas.
Developers can read more about the AdDuplex service at their site here.