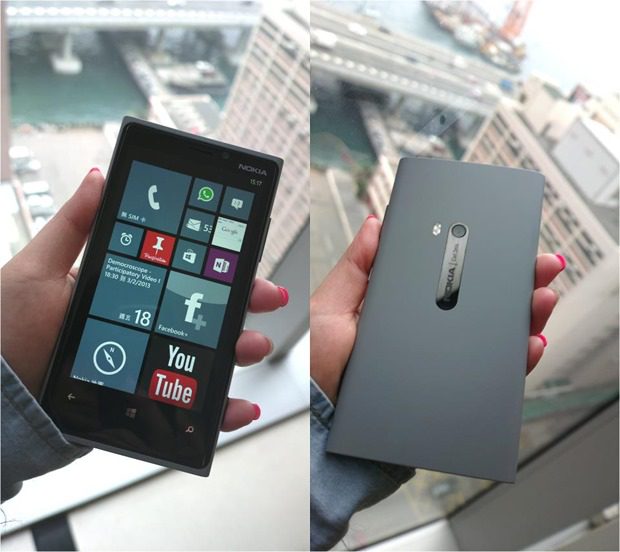 The rarest Nokia Lumia 920 is the matte gray one, having been promised in a few locations but delivered in even less.
However if you happen to be in Hong Kong you will will in fact be able to lay your hands on the most elusive of Lumia 920s, with the handset available in the local market there for 5,598 Hong Kong dollars ($722 / €542).
The specs of course remain the same, but if Glossy Red and Yellow is a bit too flamboyant for you, and White and Black a bit too common, this may just be the phone you have been hankering for, and one we hope Nokia starts to distribute more widely.
Is this a colour any of our readers wished was available to them? Let us know below.