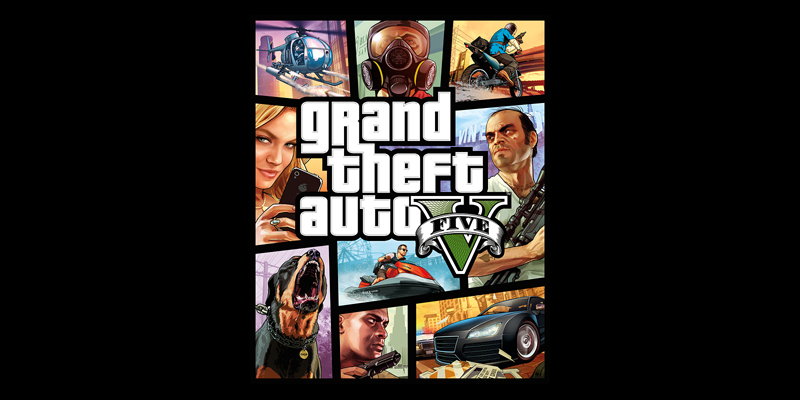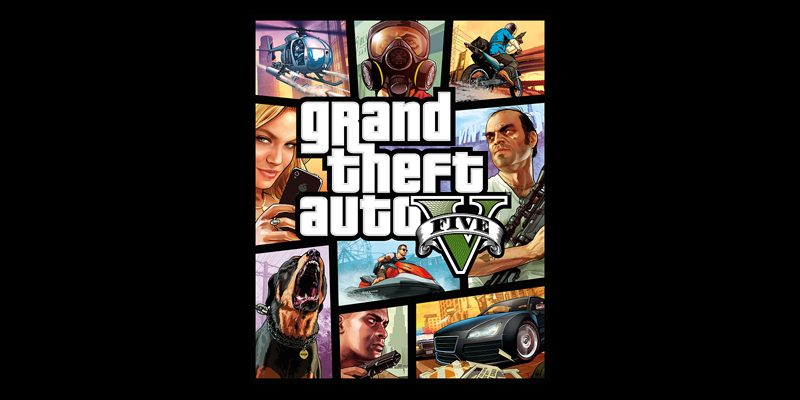 Video game giant Rockstar's hit Grand Theft Auto V has shipped over 65 million copies. Announced by Take-Two Interactive in their financial reports, the numbers indicate that the game is still selling well.
Originally launched in September 2013 for the Xbox 360 and PlayStation 3, the game was later ported to current generation consoles in November 2014. The game was then finally ported to Microsoft Windows in April 2015. Those re-releases are likely a big reason behind why the game kept selling. While Grand Theft Auto is popular to begin with, each re-release contained enough improvements to warrant purchasing the game again.
The game is still selling copies to this day, too. Take-Two reported that the game sold 60 million copies in the last fiscal quarter, and 52 million copies in that same period last year. There doesn't seem to be any proof that the sales will slow down any time soon, either.
Take-Two also hinted at another project by Rockstar being revealed, which might be referring to a game that's set to be revealed at E3.
Looking ahead, we expect to grow Non-GAAP revenues and earnings in fiscal 2018, based on our robust development plan that extends well beyond the current fiscal year. Rockstar Games is of course hard at work on some exciting future projects that will be revealed soon.
You can purchase Grand Theft Auto V for the Xbox One on the Xbox Store here.
Did you purchase GTA V? What platform did you get it on? Let us know in the comments below!