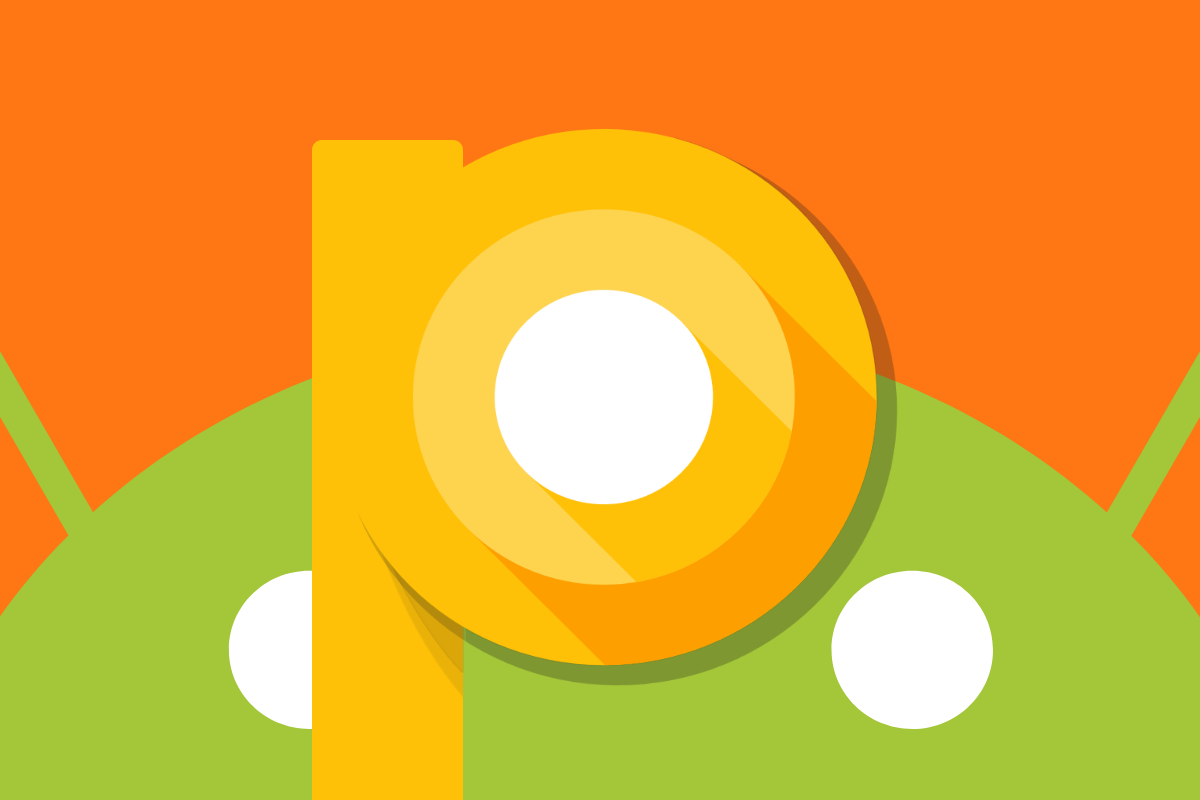 As per reports, Google is working to refine the Android experience with the upcoming Android P update. The company has always been working towards beating Apple in terms of Software and now the company is preparing to take another step which will involve new features and improvements.
The upcoming update is rumoured to improve the Google's digital assistant integration, improve battery life on phones and support new designs, like multiple screens and foldable displays. With this. Google is targeting Apple's iOS ecosystem and making sure it is easy for users to switch to Android. This is being done but improving the overall UI of Android.
With Android already dominating the low-end smartphone market, Google is determined to beat Apple in the high-end smartphone segment. This will include embracing the iPhone X notch which might suggest phones with cameras and other sensors fitted on the screen. The new update will also emphasize Google's Assistant, a digital helper that competes with Apple's Siri and Amazon.com Inc.'s Alexa. Developers will be able to integrate Google's voice-based technology inside of their apps.  Overall we can certainly hope some big changes in the way Android works and how Google perceives the whole Android business.
What do our readers expect from the upcoming Android update? Do let us know your thoughts in the comments section below.
Via: Bloomberg, header XDA-Developers.com