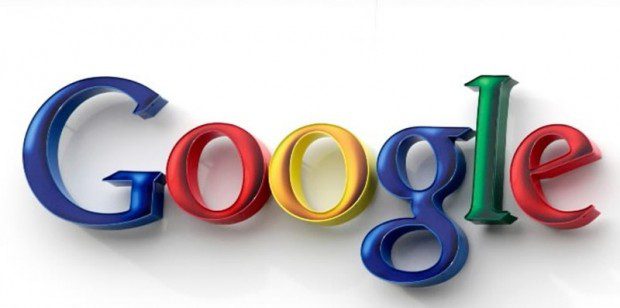 Google has turned off its Google Trends email alerts service after it inadvertently breached a court order in a murder case. The firm sent news which named an accused man counter to a court suppression order back in December.
Google was initially criticised for the decision, and the firm did note that it was in the wrong. At the time, it took no action leading to the New Zealand justice Minister calling them out earlier this week. He accused Google of "giving the middle finger" to the justice system, and of being "extraordinarily disrespectful."
Shortly after that, Google shut down Trends in New Zealand.
"We understand the right to a fair trial and acknowledge that this is a fundamental part of the legal system," Google said, explaining that it had now suspended the Trends feature, "This means that people will no longer receive emails on any trending searches for New Zealand and provides even further assurance against any recurrence."
Tech companies have come under strict scrutiny for failing to adhere to local laws with France and Germany making laws to force them to more effectively self-police. Google's suspension of Trends is just another step towards a more regulated future.
Coverage: Guardian, 9to5Google